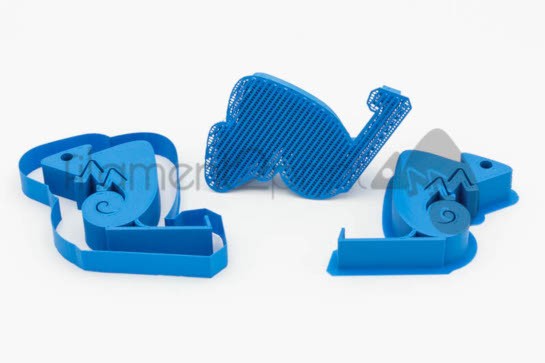 With the use of non-conventional materials, such as nylon, or when printing some FDM / FFF parts having a small base or a complex design, adhesion problems of the filament with the base may occur both at the beginning and during 3D printing. The first thing to check is the leveling of the base and the temperature of the base is correct for that type of filament. If, however, the setback still persists, the error can be remedied by 3 different methods of adherence to the base: brim, raft or skirt. Its activation through the chosen print program (Cura, Simplify3D, etc) will be in the section of "adhesion platform".
Here's what these three parameters are all about:
SKIRT
This process is responsible for the preparation of the copy of the contour of the piece to be printed, before the piece itself is printed. This ensures the purging of the extruder before beginning to manufacture the part and leveling the base, avoiding errors at the beginning. You can set the number of contour turns you make, the separation distance to the piece, and the height to which it must be made. If the contour is created with the height of the piece, a wall is created that protects it from drafts, which helps the 3D printing of materials sensitive to this, such as ABS.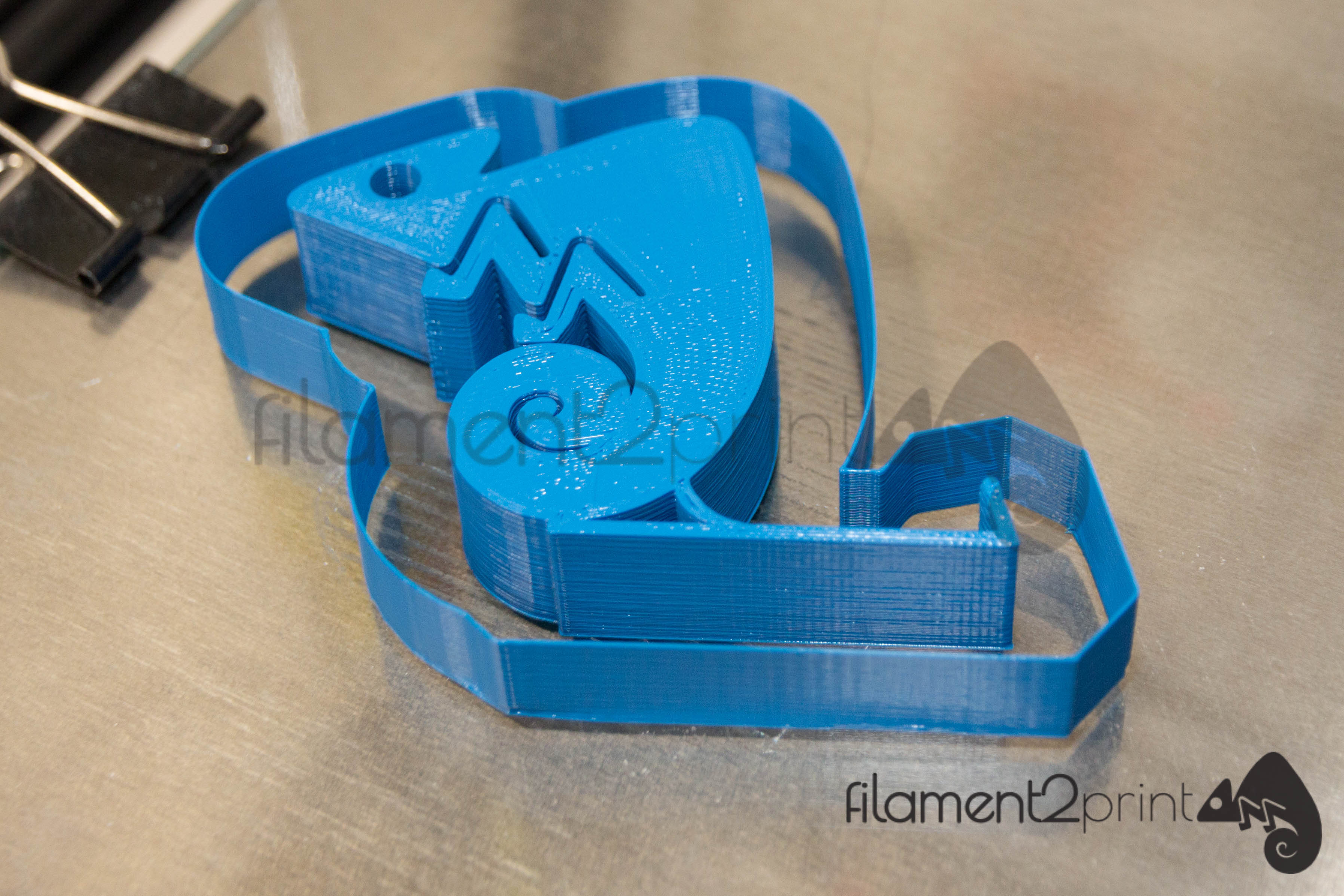 Image 1: Example Skirt.
BRIM
The Brim uses the same process as the skirt, but in direct contact with the workpiece. This method is ideal for small or narrow base parts, such as a chair or a tower. It is also recommended to use 3D prints of parts that can peel corners or contain narrow parts, such as pinions and gears. With the use of 1-2 layers of height adhesion is achieved to avoid the problem.The only drawback of this method is the difficulty of removing it after 3D printing if there is no post-processed tool, such as Modifi3D.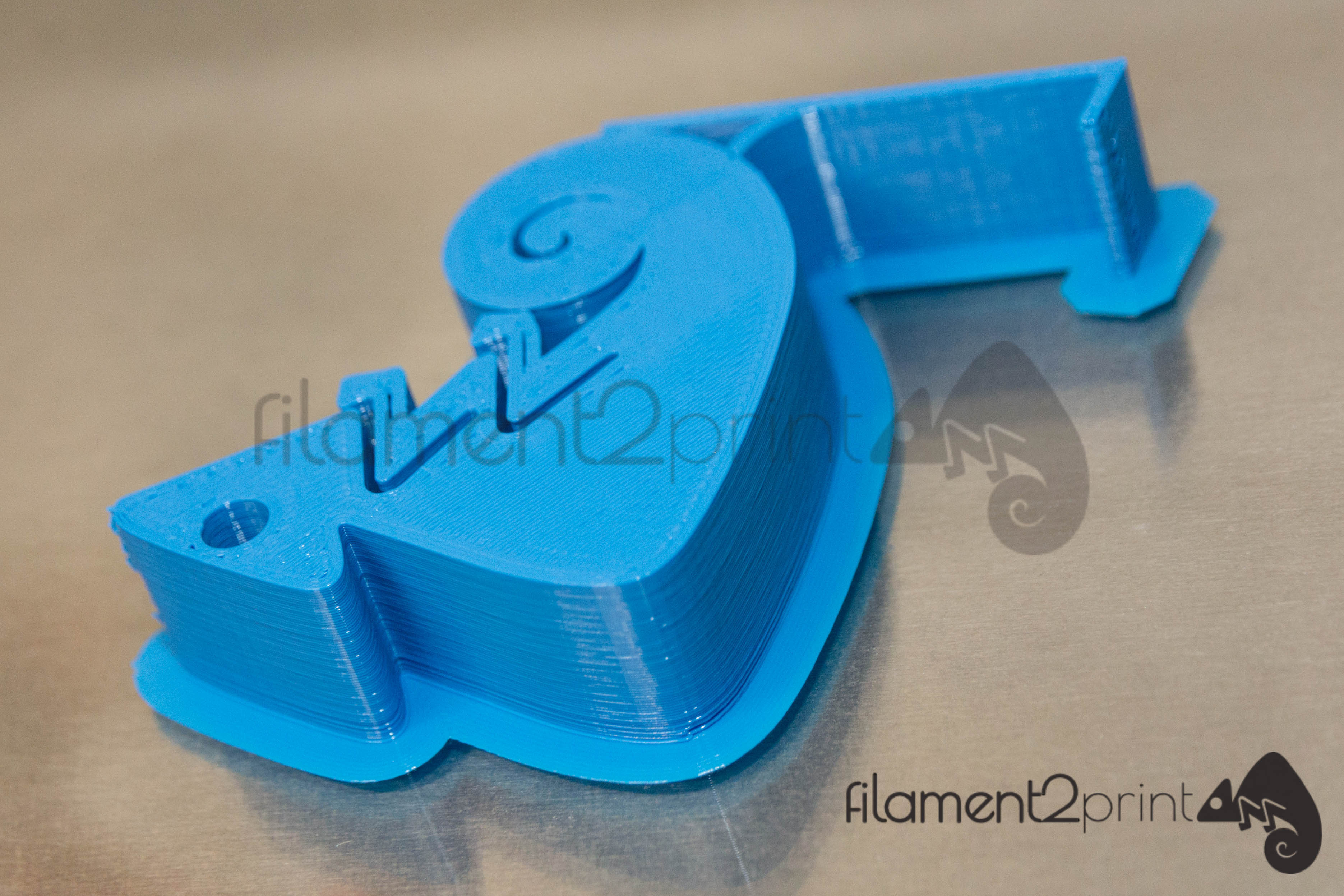 Image 2: Example Brim.
RAFT
This is best for materials that are difficult to bond to the base. This system creates a horizontal lattice between the base of the 3D printer and the part. As this lattice has more contact area with the base than the piece itself, it favors adhesion and avoids leveling problems (when the attachment is small). Regarding the latter, in some 3D printers that have a large base and whose exact leveling is very difficult to achieve, it is advisable to always use the raft. Unlike the brim, the raft holder, it is easy to remove and almost no debris none.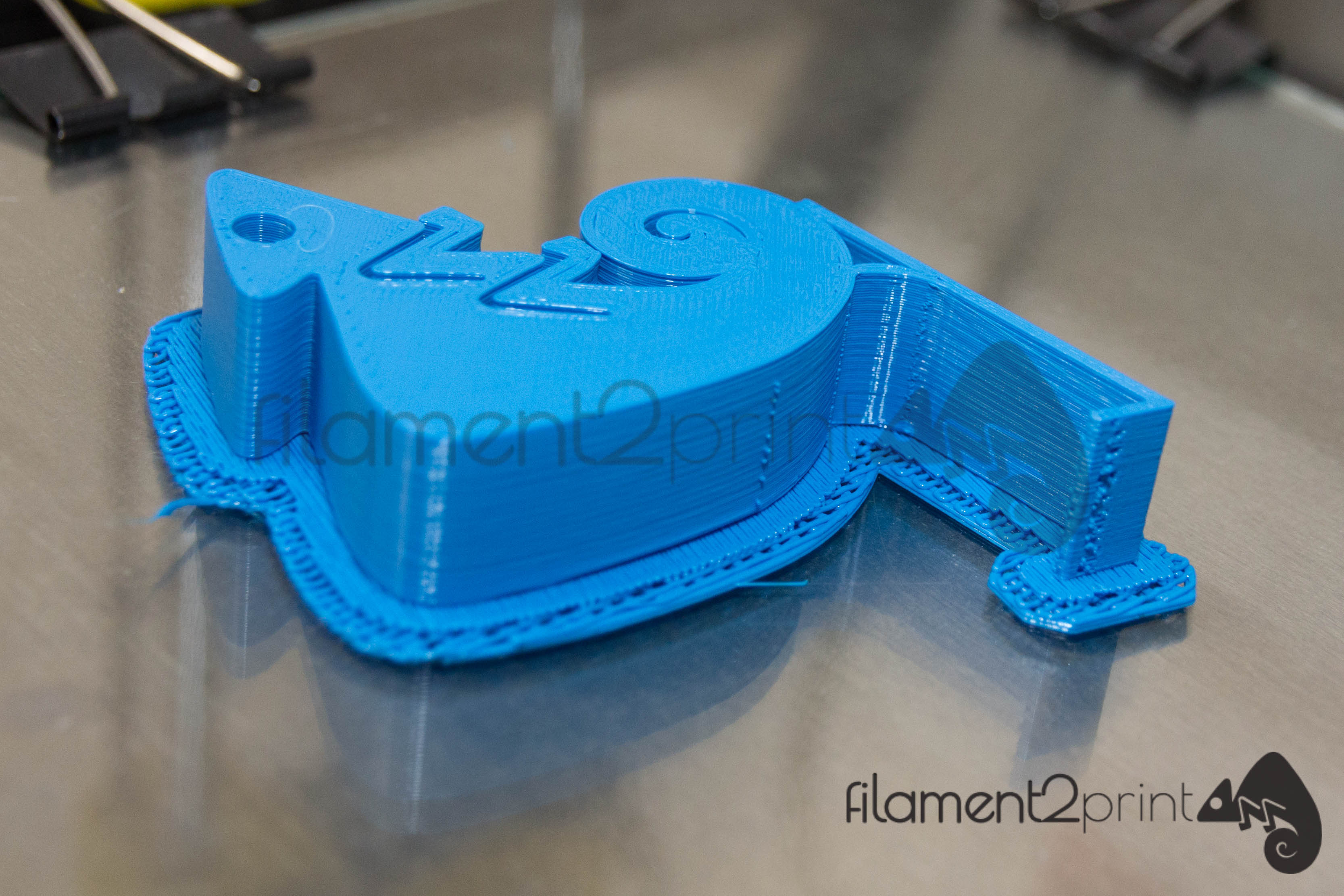 Image 3: Example Raft.
With the processes mentioned above, any user can make 3D prints of all types and with almost any material without any problem or complication, such as warping.