Zimpure 2 is the first air purifier designed specifically for 3D FDM printers. This element of air purification has a design compatible with most 3D printers on the market and apart is a complement that integrates perfectly with any field of work, be it an office or a workshop.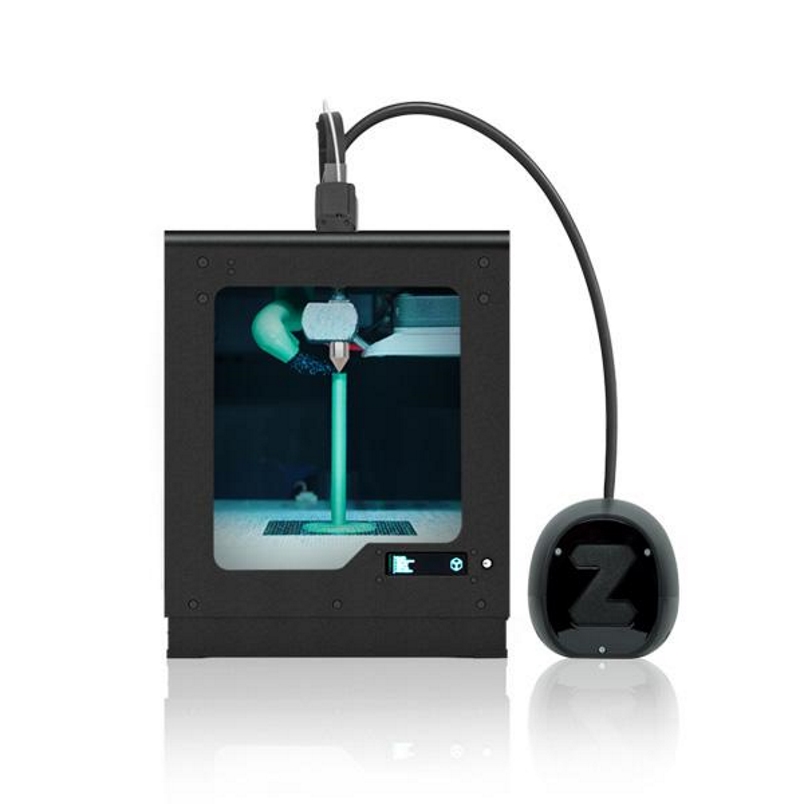 Image 1: Zimpure 2. Source: Zimple 3D
Zimpure 2 contains two filtering modules, each with a nanoparticle filter that filters up to 99.9% of UFP (Ultrafine Particles) and a gas filter that filters up to 98% of the VOCs (Volatile Organic Compound) that generated during printing. This great reduction of waste has been thanks to being developed and tested in a laboratory, which offers in graphical form the filtering power of the Zimpure 2.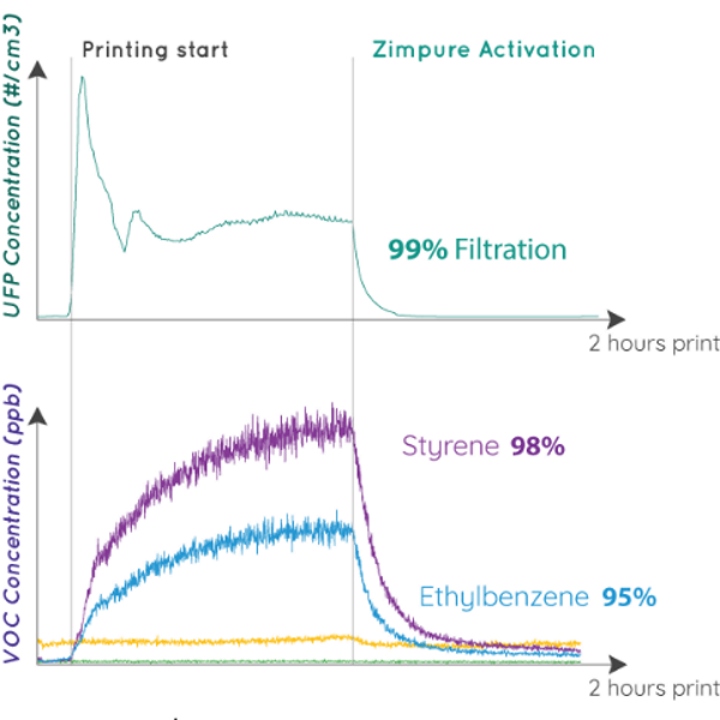 Image 2: UFP and VOC graphs. Source: Zimple 3D
The elimination of the mixture of harmful gases and nanoparticles that are released during thermoplastic melting is more important than what users usually believe. Some materials used in 3D printing, apart from giving off a strong smell, give off a concentration of nanoparticles 11 times higher than recommended and a gas concentration 20 times higher than healthy. With these high levels it has been scientifically proven that the pulmonary alveoli and the bloodstream can be contaminated causing serious health problems. To be free of all these health problems, in addition to having the Zimpure 2, it must be taken into account that the filters inside have to be changed every 500 hours of use.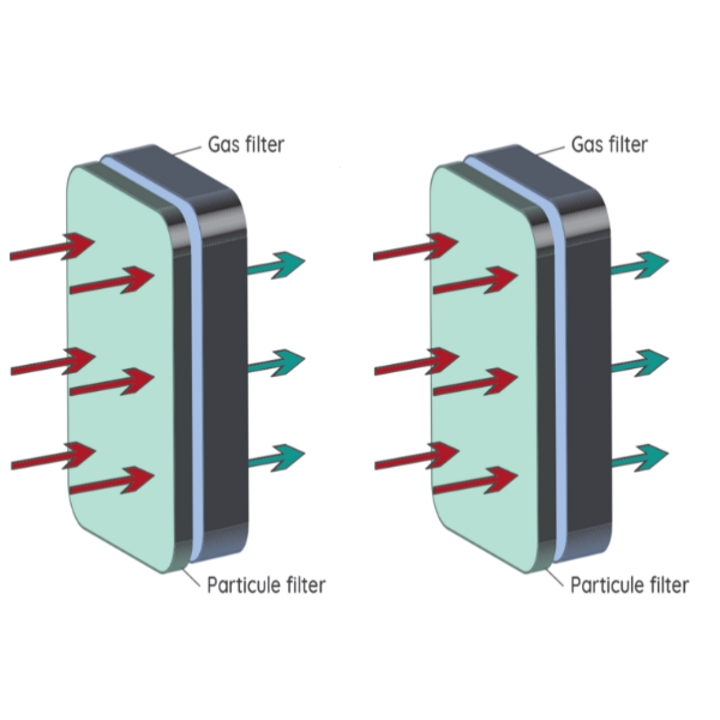 Image 3: Filters of the Zimpure 2. Source: Zimple 3D
To improve the use of the Zimpure 2 and increase user peace of mind, Zimple 3D has the Papa, an element that controls and monitors the Zimpure 2. Papa monitors the state of the filters through a led light that changes color depending on the The hours of use of the filters:
| Use time | Indicator |
| --- | --- |
| < 125 hours | Z |
| 125 - 250 hours | Z |
| 250 - 375 hours | Z |
| 375 - 500 hours | Z |
| > 500 hours | Z |
To automate the operation of the Zimpure 2 simply connect the Papa in parallel to the output, on the plate, of the fan of the HotEnd diffuser. With this connection the Zimpure 2 will work automatically every time a 3D print starts. During manufacturing, the Papa's LED performs an animation similar to the rhythm of breathing, in case the light is fixed, the Zimpure 2 is not working.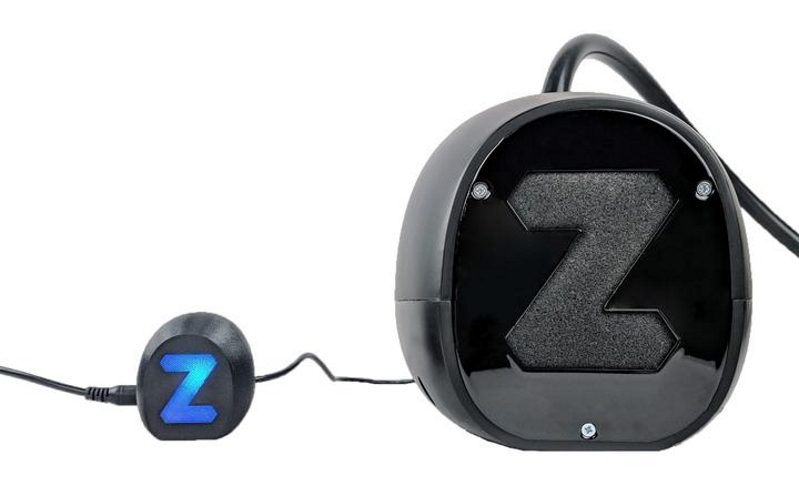 Image 4: Papa and Zimpure 2. Source: Zimple 3D
Zimpure 2 is compatible with the majority of 3D FDM printers on the market by having a flexible tube and a special suction head design for each HotEnd, vacuuming the waste as close as possible to the nozzle, so that they are not emitted to the environment where The 3D printer is located. You can access the design of each head in this link.
The health of each user must be paramount at all times, for this reason having the Zimpure 2 is so important.