Zortrax is a Polish company founded in 2013 and focused on the development of professional 3D printing systems. Its main strength is the excellent optimisation and integration between its 3D printers, materials and software. Thanks to this, the entire printing process is greatly simplified, minimising set-up times and reducing the likelihood of failure to a minimum, making them ideal systems for professional environments.
Today, Zortrax is one of the brands with the greatest presence in major companies in sectors such as architecture, medicine, engineering and automotive.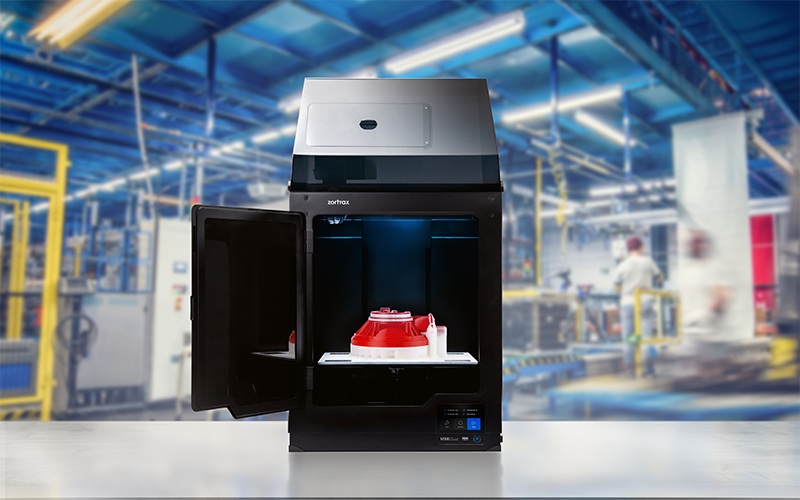 Image 1: Zortax M300 Dual. Source: Zortrax
The Zortrax M300 Dual is Zortrax's most advanced desktop 3D printer. Based on the M300 Plus, it integrates LPD Plus technology based on the use of a dual direct extruder with jam detection. In this case the usable build volume is 265 x 265 x 300 mm. In addition, the Zortrax M300 Dual integrates a new capacitive difference sensor for base levelling, making it compatible with both perforated and glass bases.
Dual printing

Zortrax's LPD Plus technology makes printing with soluble substrate materials simple and reliable. Its dual direct extruder has been optimised for use with support filaments as well as advanced materials such as flexible filaments or nylon. Thanks to this and Zortrax's advanced support materials, it is possible to obtain complex geometries that are almost impossible to achieve with other 3D printers.
Video 1: Dual printing on Zortrax M300 Dual. Source: Zortrax
Advanced filament control
The Zortrax M300 Dual is not only able to detect when the filament runs out, but its advanced jam detection system can detect when the filament jams (due to a tangle or overlap) or the nozzle clogs. In either of these situations, the Zortax M300 Dual stops printing and sends a notification to the user.
Designed for intensive work
A higher build volume also means longer duty cycles, so the chances of failure are multiplied compared to lower volume printers with short duty cycles. This is why reliability is a critical factor in this type of 3D printer.
The Zortax M300 Dual 3D printer has been designed to work in the most demanding environments. This is achieved by using the highest quality components and has been optimised to minimise maintenance costs and calibration requirements. As a result, the Zortrax M300 Dual can operate for extended periods of time without risk of failure.
In addition, its robust structure is constructed from a single piece of powder-coated metal, which provides excellent stability and durability.
Wide range of optimised technical materials
Zortrax offers one of the widest ranges of technical materials, including ASA, PC-ABS, Nylon or its renowned Z-ULTRAT. All of these materials have been developed and optimised to, together with Zortax 3D printers, provide a print quality that is difficult to achieve on other equipment. This avoids the whole process of optimisation that requires fine-tuning materials from other manufacturers, saving a significant amount of time and costs.
In addition, Zortrax has two water-soluble support materials in its catalogue:
Z-SUPPORT Premium: A BVOH-based, water-soluble support filament compatible with lower temperature printing materials such as Z-GLASS, Z-PETG, Z-PLA or Z-PLA Pro.
Z-SUPPORT ATP: A water-soluble support filament using a basic activator and compatible with higher temperature materials such as Z-ABS, Z-ASA Pro, Z-ESD, Z-ULTRAT or Z-ULTRAT Plus.
Image 2: Parts printed with Zortax materials on an M300 Dual 3D printer. Source: Zortrax
The Zortrax M300 Dual 3D printer is not only compatible with its own materials, but it is possible to use any material from other manufacturers thanks to its dual direct extruder capable of printing up to 290ºC and the possibility of using both perforated bases and heated glass bases up to 105ºC.
Ease of use and security
The Zortrax M300 Dual has been designed to be simple and safe to use. For this purpose, it has a touch screen through which you can control its intuitive Android-based firmware. It also has wifi and ethernet connection, integrated camera, automatic levelling system compatible with all types of surfaces, end-of-filament sensor, jam detector and print recovery mode in case of hardware failure.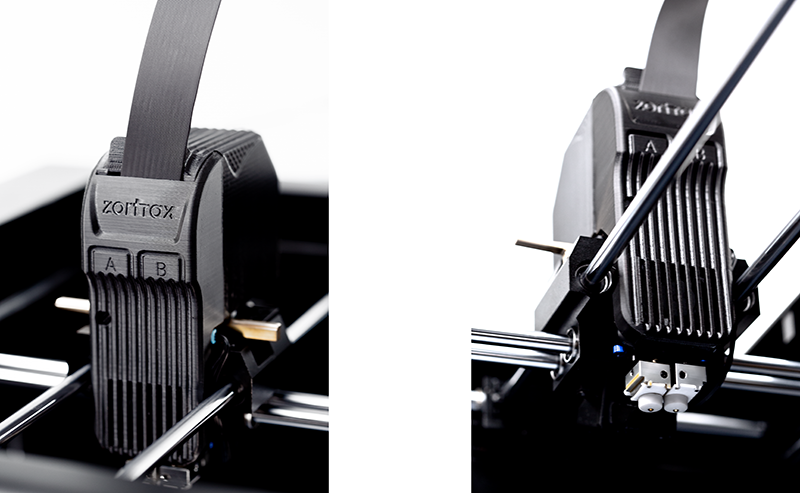 Image 3: Zortrax M300 Dual extruder with filament sensor and jam detection system. Source: Zortrax
In addition, the HEPA cover, a cover that allows the printer to be completely enclosed and has a high-efficiency HEPA filter, is available as an optional extra. This not only improves printing with warping-prone media, but also increases the safety of the working environment by reducing the emission of harmful gases and odours from certain media.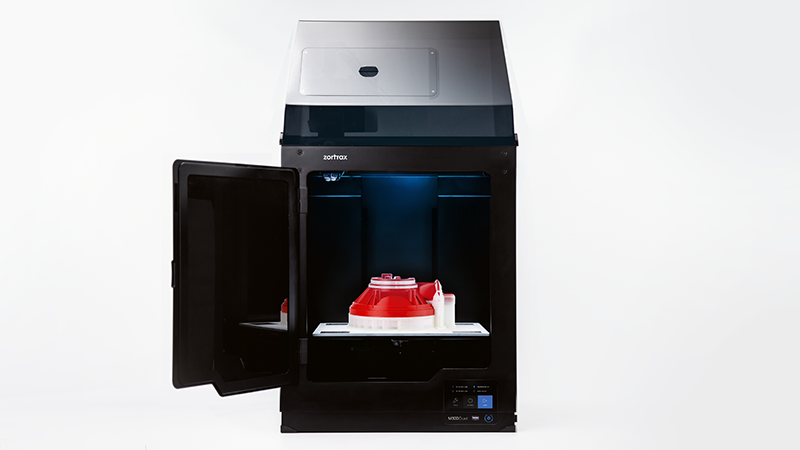 Image 4: Zortrax M300 Dual with HEPA cover. Source: Zortrax
High connectivity
Its high connectivity and compatibility with the Zortrax InCloud service means that the M300 Dual can be controlled and monitored remotely and can be integrated into off-site printer clusters or print farms.
The Zortrax M300 Dual 3D printer is undoubtedly one of the most advanced professional printers, perfect for integration into professional environments requiring high performance.