Zortrax is a Polish company founded in 2013 and focused on the development of professional 3D printing systems. Its main strength is the excellent optimisation and integration between its 3D printers, materials and software. This greatly simplifies the entire printing process, minimising set-up times and reducing the likelihood of failure to a minimum, making them ideal systems for professional environments.
Zortrax offers a wide range of technical materials perfectly optimised for best results in conjunction with its LPD printers, including ABS, ASA, PCABS, Nylon, HIPS and others.
Z-PETG is a PET filament combined with glycol to eliminate the brittleness of PET. The result is a material with increased durability and tensile strength. It is an industrial grade material designed to perform under extreme working conditions.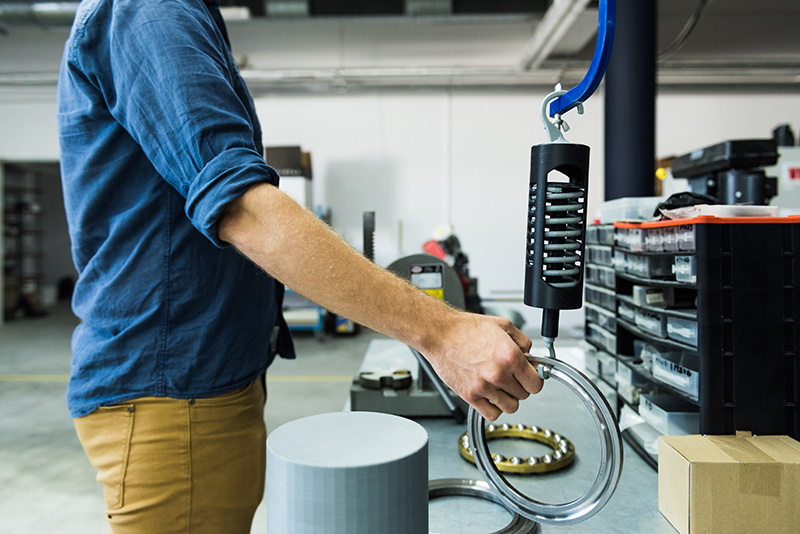 Image 1: Spring printed with Z-PETG. Source: Zortrax
It is resistant to oils, fats, greases, salts, acids, caustics and many solvents, immune to UV radiation and has exceptional durability. It also has high impact resistance. This makes it an ideal material for industrial components and chemical environments.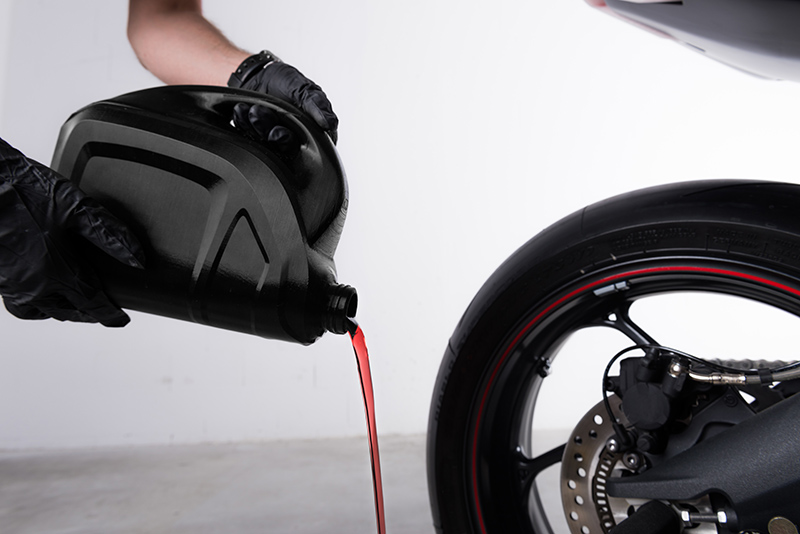 Image 2: Oil bottle printed with Z-PETG. Source: Zortrax
Its low shrinkage and absence of warping give it a high dimensional stability, which together with its good compatibility with the soluble filament Z-Support Premium facilitates the manufacture of components with complex geometries with high precision.
Z-PETG is available in 800 g and 2 kg formats and in grey and black colours.