Zortrax is a Polish company founded in 2013 and focused on the development of professional 3D printing systems. Its main strength is the excellent optimisation and integration between its 3D printers, materials and software. This greatly simplifies the entire printing process, minimising set-up times and reducing the likelihood of failure to a minimum, making them ideal systems for professional environments.
Zortrax offers a wide range of technical materials perfectly optimised for best results in conjunction with its LPD printers, including ABS, ASA, PCABS, Nylon, HIPS and others.
Z-ULTRAT and Z-ULTRAT Plus filaments are unique materials developed by Zortrax and composed of ABS and PC blends. They could be considered as an improved ABS that provides not only better mechanical properties and increased durability, but also allows for superior quality and finish.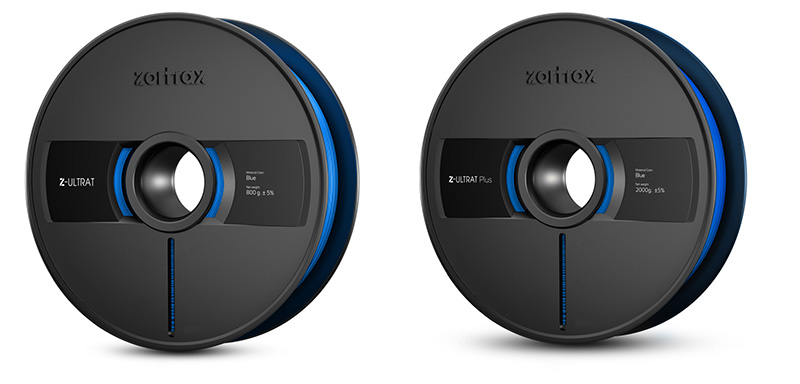 Image 1: Z-ULTRAT and Z-ULTRAT Plus filaments. Source: Zortrax
Z-ULTRAT
It consists of a unique blend based on ABS. It has been developed to provide superior durability to ABS, as well as excellent print quality. It is the ideal material for functional prototypes and final parts that need to combine good mechanical properties, durability and aesthetic finish.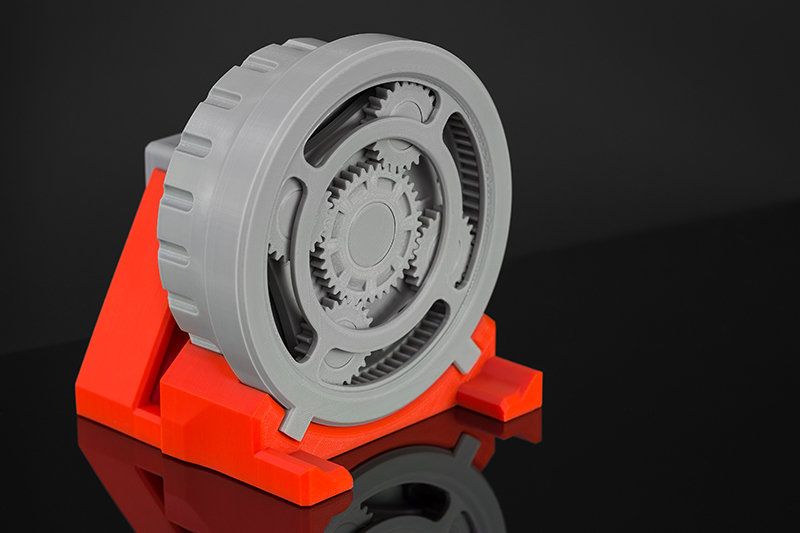 Image 2: Planetary gear printed with Z-ULTRAT. Source: Zortrax.
Thanks to these qualities, parts and components produced using Z-ULTRAT achieve similar properties to those produced using injection-moulded ABS.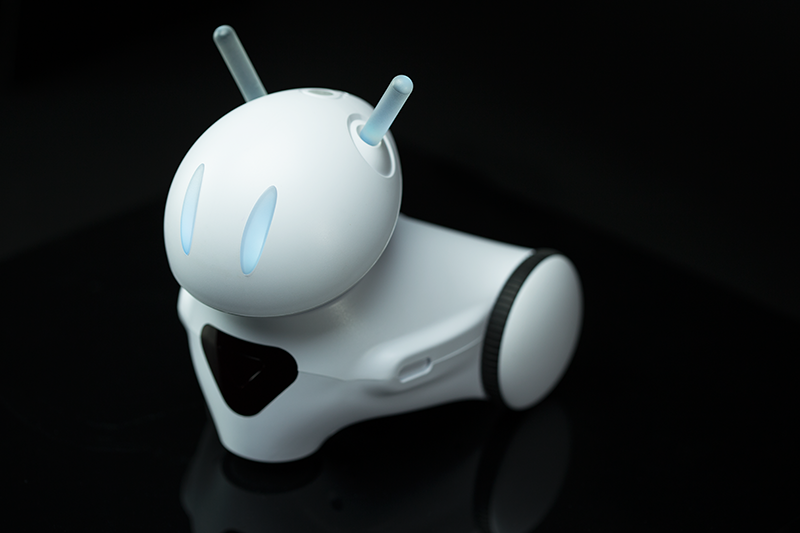 Image 3: Prototype toy made with Z-ULTRAT. Source: Zortrax
Like ABS, it is easily post-processed by both chemical and mechanical methods. Z-ULTRAT is available in a wide range of colours and in both 800 g reels and 2 kg format.
Z-ULTRAT Plus
This is an improved version of Z-ULTRAT developed to provide greater resilience and durability. Like Z-ULTRAT, it provides high print quality and excellent surface finish.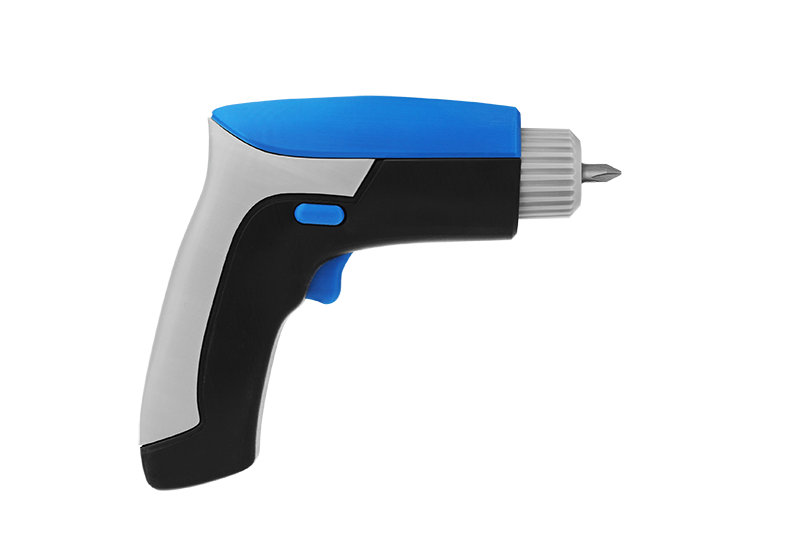 Image 4: Electric screwdriver housing made of Z-ULTRAT Plus. Source: Zortrax
Z-ULTRAT Plus is the perfect filament for producing final components and small series. In addition, its excellent compatibility with Z-SUPPORT Premium soluble filament allows virtually any geometry regardless of its complexity to be produced on dual extruder printers such as theM300 Dual.
Compatible with Zortrax Apoller
Like Z-ABS and Z-HIPS, Z-ULTRAT and Z-ULTRAT Plus are compatible with Zortrax Apoller, a chemical post-processing device that smoothes the surface of parts and gives them a glossy finish by spraying them with acetone or methyl ether ketone (MEK).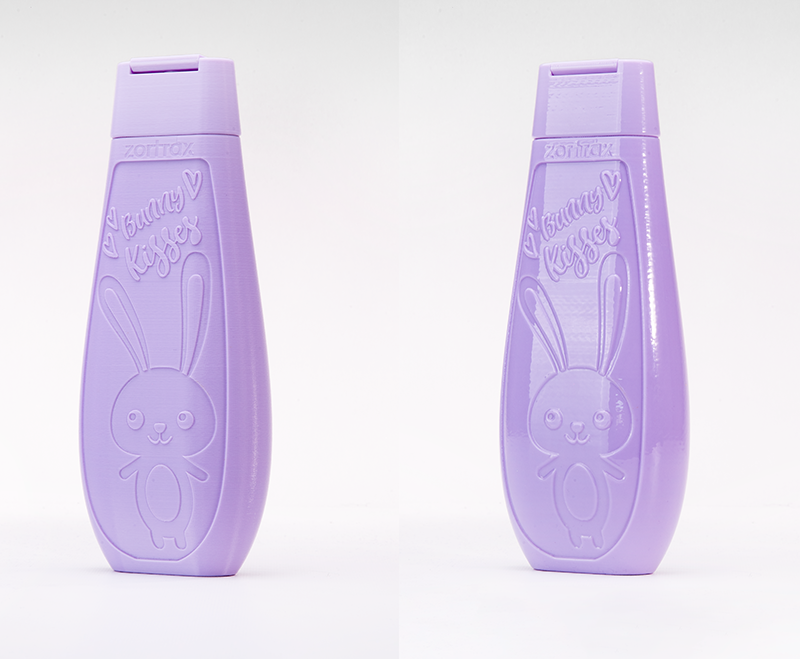 Image 5: Bottle before and after post-processing with Zortrax Apoller. Source:Zortrax