The filament Landfillament™ (waste based filament) is a 3D FDM printing material developed and manufactured by 3D Fuel; a US based filament manufacturing company. 3D Fuel differs from other filament manufacturers in its commitment and dedication to establishing itself as a sustainable company, working day by day to reduce the carbon footprint in all its processes, from the manufacture to the logistics and distribution of its filaments.
Landfillament™ is one of the materials that make up 3D Fuel's C2composites line of materials, made up of biocomposite filaments.
The filament Landfillament™ has a PLA (polylactic acid) base. PLA (Polylactic Acid) is a biodegradable plastic obtained from natural resources. In particular, it is obtained from starch extracted from corn, beet and wheat. PLA is one of the most widely used materials in 3D printing today because it does not give off harmful gases and there is no need for a hot-bed 3D printer, making it very easy to print with it on any FDM technology 3D printer using the standard PLA configuration.
In addition to PLA, this filament is made from recycled waste. In other words, the Landfillament ™ filament uses waste and PLA to create an innovative 3D printing material.
The filaments in the C2Composites filament range of 3D Fuel are considered biocomposites. Biocomposite products provide an alternative to petroleum products. In this case, recycled waste is used, which gives new life to materials that would otherwise have no use.
There are different methods for treating waste today. One of them, called pyrolysis, consists of the chemical decomposition of organic matter and other materials (except metals and glass). The result is produced by heating to high temperatures in the absence of oxygen (and any halogen).
Pyrolysis is carried out at temperatures of between 400 ºC and 800 ºC. At these temperatures, the waste is transformed into gases, liquids and solid ashes called pyrolysis coke. The relative proportions of the elements produced depend on the composition of the waste, the temperature and the time it is applied. Extreme pyrolysis, which only leaves carbon as waste, is called carbonisation.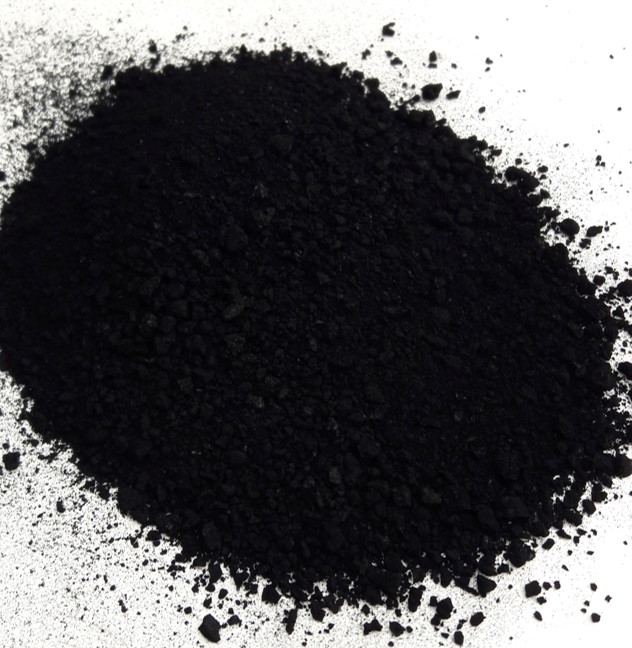 Image 1: Pyrolysis coke. Source: NGE.
With waste treatment methods such as pyrolysis, the waste is not completely eliminated. For this reason, finding solutions to reuse the by-products obtained from these processes is of great importance for the environment.
This waste treatment method is used to manufacture the waste-based filling of Landfillament™. In this case, the carbon by-product obtained from pyrolysis is combined with PLA for the manufacture of the filament Landfillament™.
The filament Landfillament™ does not owe its colour to synthetic dyes, but its deep black colour is due to its composition.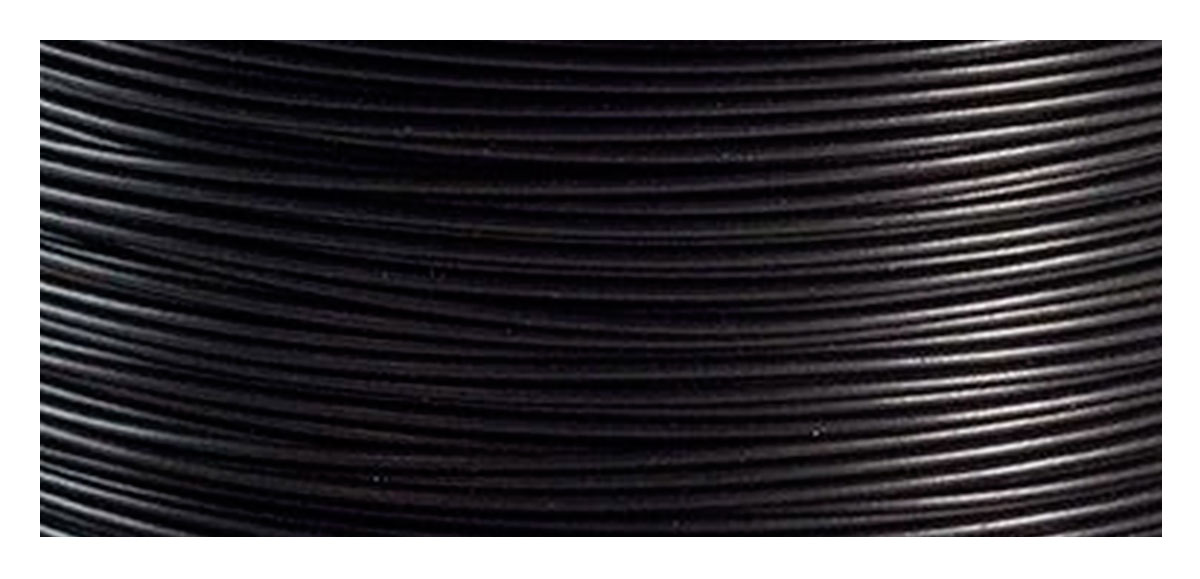 Image 2: Colour and texture of the filament Landfillament ™. Source: 3D Fuel.
Due to its colour and finish, this material is very useful in an infinite number of applications in different sectors, as it can be used as a standard PLA.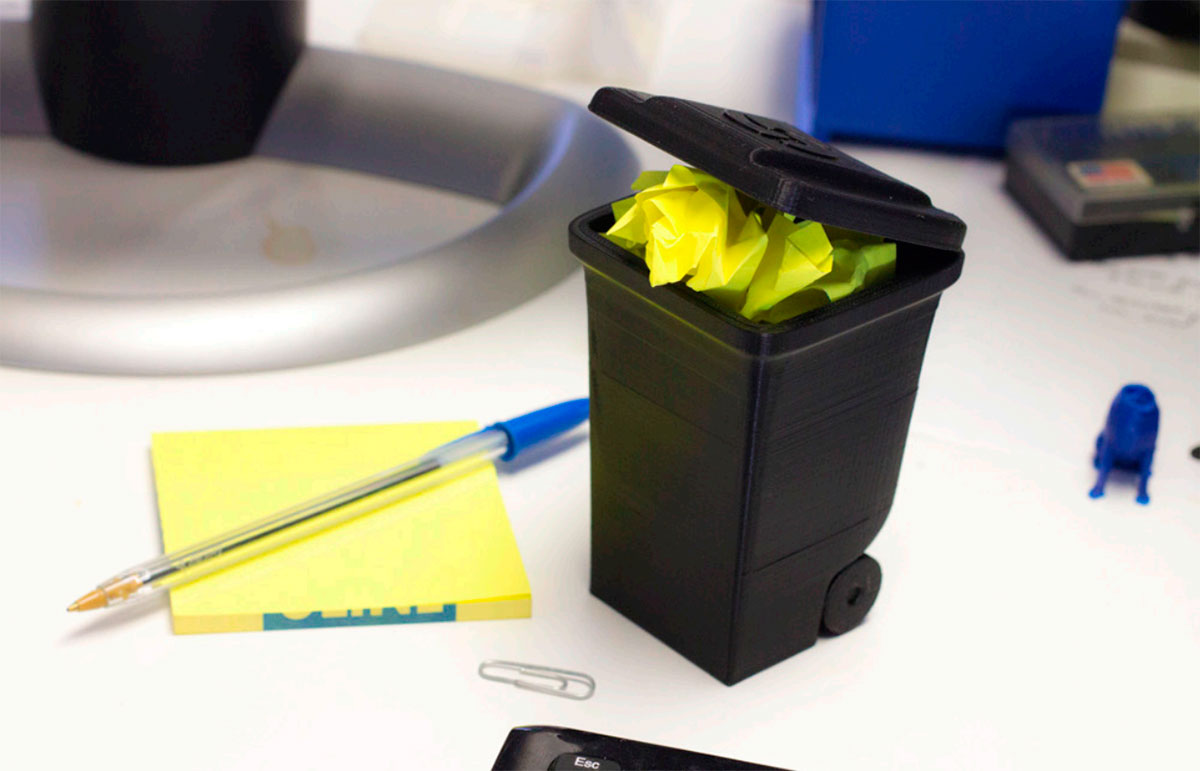 Image 3: Piece printed with the filament Landfillament™. Source: 3D Fuel.
Sustainability and the search for environmentally friendly materials is becoming increasingly important, which is why the filament Landfillament™ from 3D Fuel is an option to be considered.
Eco / Ecofriendly
Sustainable

Biodegradable
Compostable
Biocomposite
Recycling
For all these reasons and due to its ease of printing, the waste filament is an ideal material for multiple uses, being very useful in applications such as the creation of non-functional prototypes. Using this type of filament in processes such as prototyping helps to create a more sustainable company.
3D Fuel presents this filament in a vacuum-sealed bag with a desiccant bag. In this way the filament remains stored free of moisture.
Due to its easy printing and neutral finish, this filament is ideal for all applications that do not require demanding mechanical properties.