Wound Up™ filament (hemp filament) is a 3D FDM printing material developed and manufactured by 3D Fuel; a US company dedicated to the manufacture of filaments. 3D Fuel differs from other filament manufacturers in its commitment and dedication to establish itself as a sustainable company, working day by day to reduce the carbon footprint in all its processes, from manufacturing to logistics and distribution of its filaments.
Wound Up™ is one of the materials that make up the line of materials c2composites of 3D Fuel, formed by biocomposed filaments.
The Wound Up™ filament has a PLA (polylactic acid) base. PLA (Polylactic Acid) is a biodegradable plastic obtained from natural resources. In particular, it is obtained from starch extracted from corn, beet and wheat. PLA is one of the most widely used materials in 3D printing today because it does not give off harmful gases and there is no need for a hot-bed 3D printer, making it very easy to print with it on any FDM technology 3D printer using the standard PLA configuration.
In addition to PLA, this filament is manufactured from coffee waste by-products. In other words, the Wound filament Up™ uses coffee grounds and PLA to create a novel 3D printing material.
Society produces more and more waste that ends up in the rubbish, without a second life. This reality requires urgent measures, solutions and alternatives.
In the coffee sector, it is possible to recycle coffee capsules, which are usually made of plastic or aluminium; but coffee grounds can also be recycled. There are several initiatives currently in place to reuse coffee grounds as substrate or fertilizer, as it acts as a fertilizer for plants. Research is also underway to test their use as pellets or briquettes, as coffee grounds have an extraordinary heating potential, 20% higher than wood.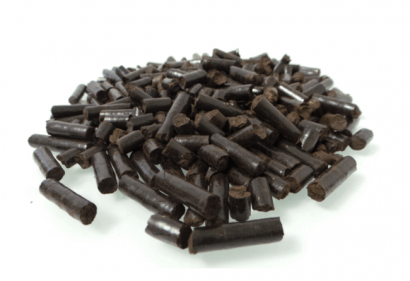 Image 1: Pellets made from coffee grounds. Source: energias-renovables.com
In the case of Wound Up™, coffee grounds are used in combination with PLA to create a 3D printing filament, being part of these initiatives for recycling and reusing waste materials from the coffee sector.
Filaments from the C2Composites range of 3D Fuel filaments are considered biocomposites. Biocomposite materials provide an alternative to petroleum products.
The filament Wound Up™ does not owe its colour to synthetic dyes, but the dark brown colour is given by its natural composition. The colour of the filament can vary from one batch to another, without implying any manufacturing defect. The brown filling of this material is appreciated due to its granular texture. In addition, this filament has a certain degree of translucency.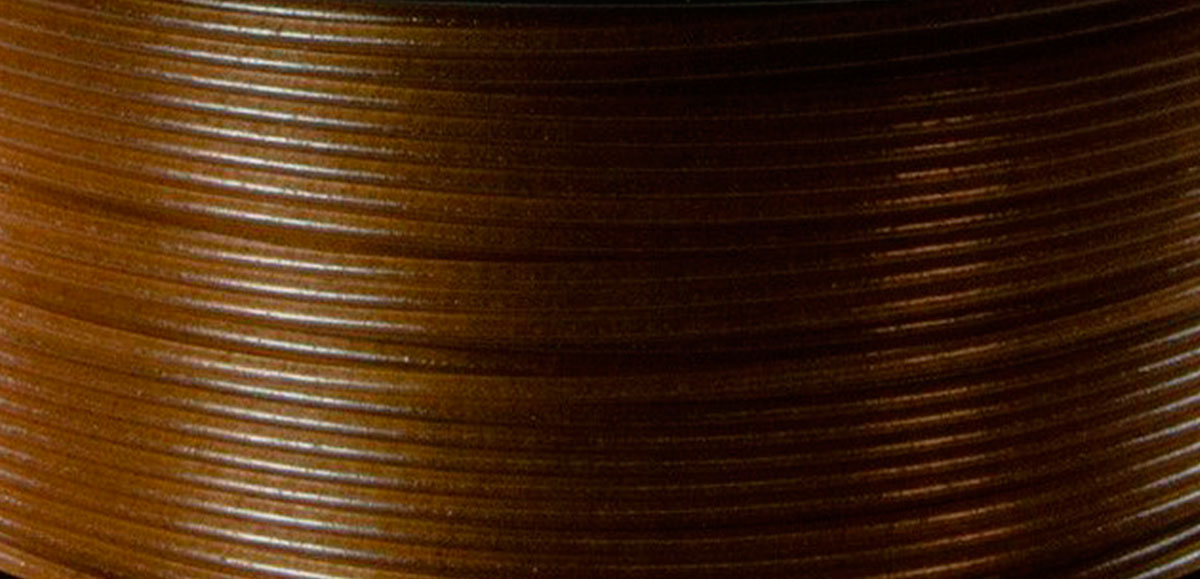 Image 2: Colour and texture of the Wound filament Up™. Source: 3D Fuel.
The textured finish of this material is very interesting for applications in the art sector, design or decoration among others.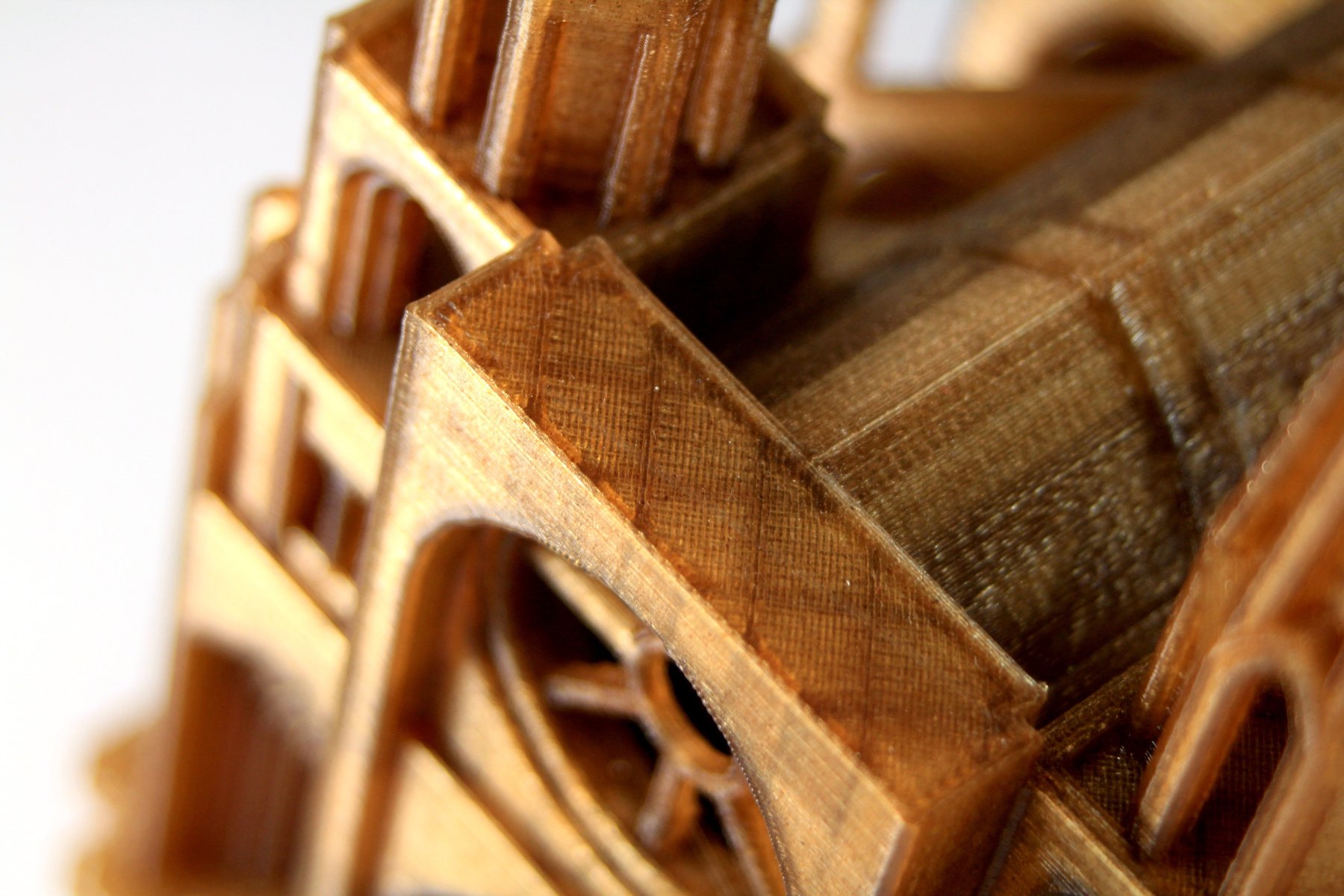 Image 3: Piece printed with the Wound filament Up™. Source: 3D Fuel.
The Wound filament Up™ offers a very differentiated finish from other materials such as standard PLA; something that can be very positive when designing and manufacturing pieces such as lamps, vases and other framed articles in the design and decoration sector.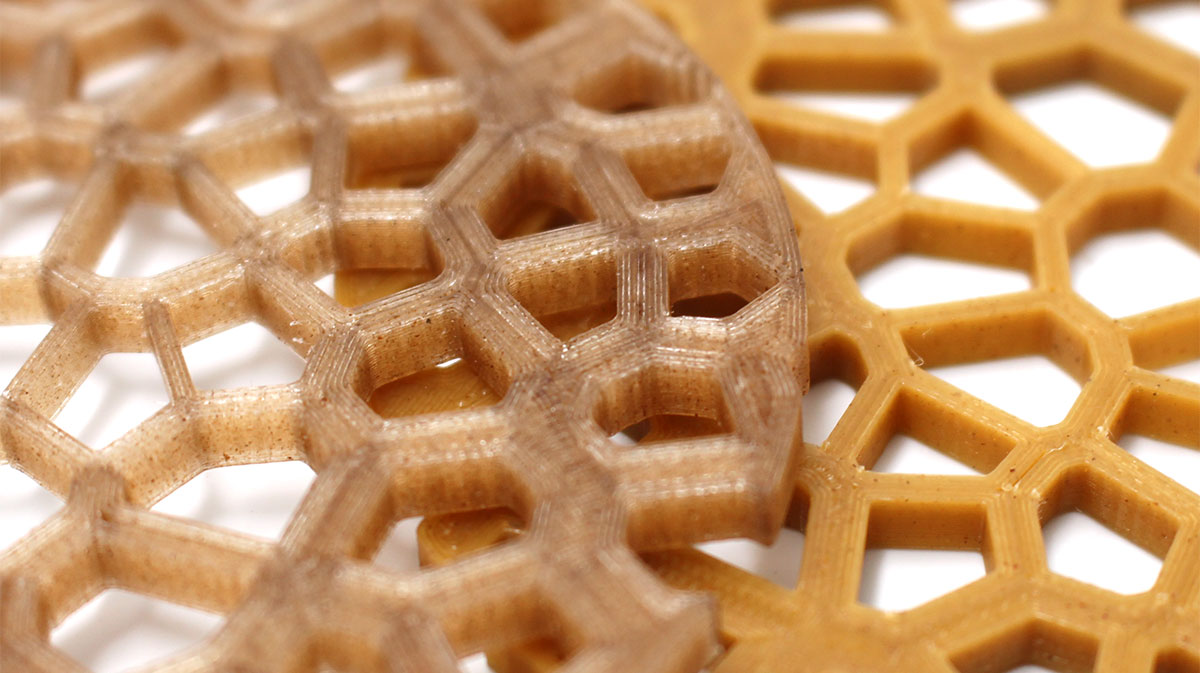 Image 4:  Piece printed with the Wound Up™ y Buzzed™. Source: Filament2print.
Something that is increasingly valued in the manufacturing sectors is sustainability and the search for environmentally friendly materials, which is why the Wound filament Up™ from 3D Fuel is an option to take into account.
Eco / Ecofriendly
Sustainable
Biodegradable
Compostable
Biocomposite
Recycling
Sometimes, companies must create several versions until the final prototype is reached. Using a Biodegradable and Biocomposite material such as the coffee filament for the prototyping of parts helps to create a more sustainable company.All these characteristics make the coffee filament an ideal material for the development of artistic or decorative pieces, but this filament is also very useful in applications such as the creation of non-functional prototypes.
3D Fuel presents this filament in a vacuum-sealed bag with a desiccant bag. In this way the filament remains stored free of moisture.
Due to its easy printing and original finish, this filament is ideal for artistic or decorative applications; as well as for prototyping.