ABS is one of the most widely used materials for 3D printing and is used to make parts and elements that we use on a daily basis (car fenders and headlights, electrical connection boxes, containers, etc.). That is why it is not surprising that manufacturers develop new materials from ABS. ABS CF is an Acrylonitrile Butadiene Styrene reinforced with carbon fibers to improve the general mechanical properties of the plastic base.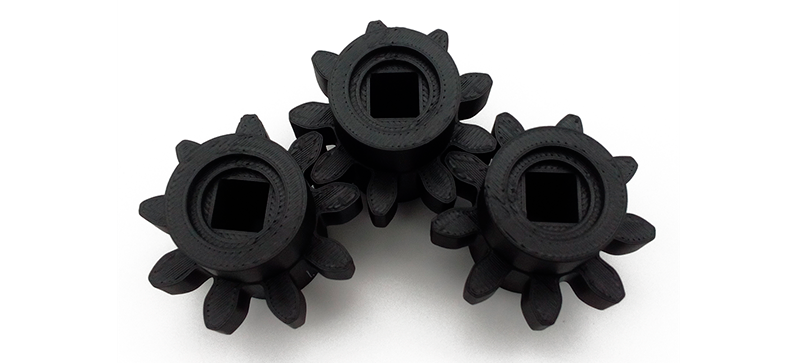 Image 1: Part printed with ABS CF. Source: Nanovia.
The Nanovia ABS CF stands out from the rest of the market due to its advanced size distribution of carbon fibers in ABS.  Both the distribution and the amount of carbon fiber have been carefully studied and developed by the Nanovia technicians until they reach a strand of advanced behavior. Thanks to all the above, ABS CF exerts much less wear on the nozzle of the 3D printer compared to other abrasive materials that contain carbon fiber.
On the other hand, the development of this filament has also achieved high values of mechanical strength (Tensile Modulus: 2700 MPa), 35% higher than a standard ABS, with a lesser fragility than many materials often combined with fiber of carbon.
A common problem that occurs when using ABS is the dimensional stability, especially when it comes to being in an environment with temperatures close to the softening point. The introduction of carbon fiber improves dimensional stability and reduces the coefficient of thermal expansion. All this becomes a low deformation of the pieces made (reduction of the warping effect) and a high power distribution of mechanical stress.
The Nanovia ABS CF is an ideal material to replace ABS parts that need to withstand higher mechanical stresses, higher temperature values and be resistant to impacts. In addition, the ABS CF is compatible with most 3D FDM printers on the market and with any standard nozzle (brass) of 0.4mm.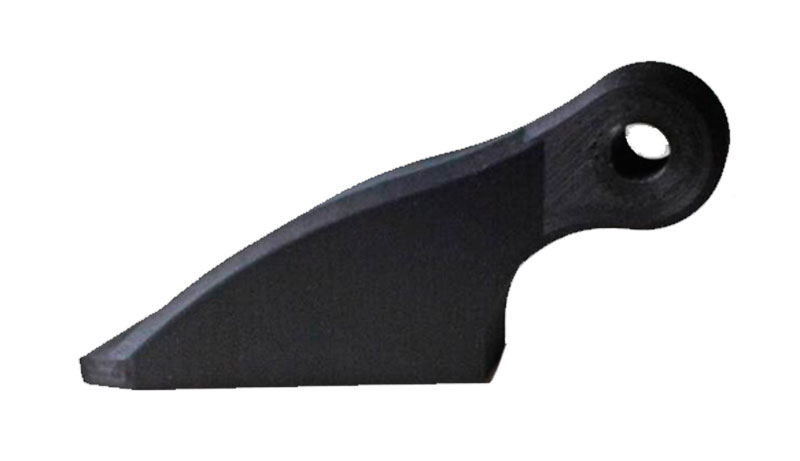 Image 2: Piece for agricultural machine. Source: Nanovia