Infinite Material Solutions is an American company specialising in the development of innovative materials for FFF 3D printing. Unlike other manufacturers, Infinite Material Solutions only includes in its catalogue materials that are unique in the market and that provide added value over other available alternatives.
With this philosophy, they have developed the Caverna™ PP filament, a polypropylene filament that has a water-soluble compound that dissolves to create a co-continuous microporous morphology. After dissolution, the resulting material is soft and porous, and provides incredible moisture vapour transmission.
Video 1: A presentation of the Caverna PP filament. Source: Infinite Material Solutions.
Caverna™ PP is an innovative filament that opens up new options for users who want to create lightweight foam-effect parts that resemble a sponge. Caverna™ PP works in a very simple way. Parts made from this material can be immersed in hot water, dissolving part of the piece and creating a microporous morphology.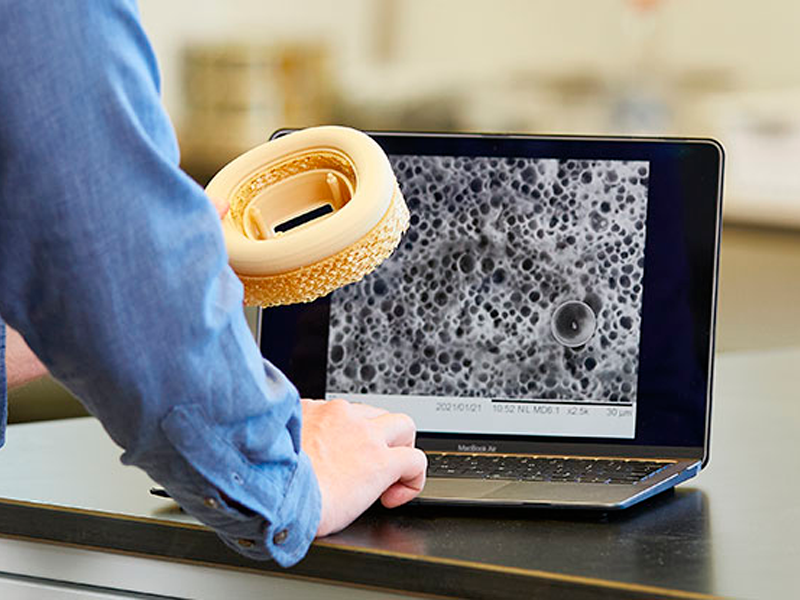 Image 1: The porous structure of Caverna PP. Source: Infinite Material Solutions.
As well as enabling the 3D printing of lightweight, foam-like thermoplastic parts, Caverna™ PP can be combined with standard polypropylene filament to produce parts with rigid and soft zones, or with Aquasys 120 soluble support filament to produce complex parts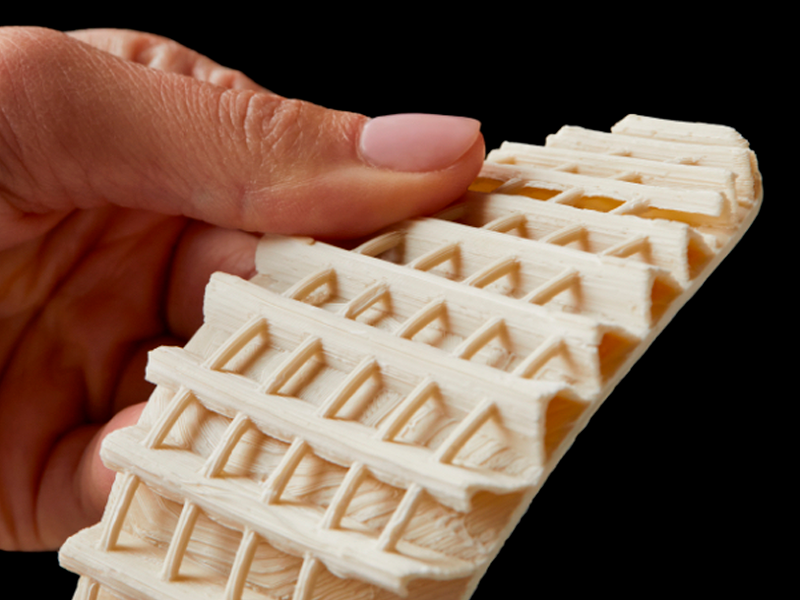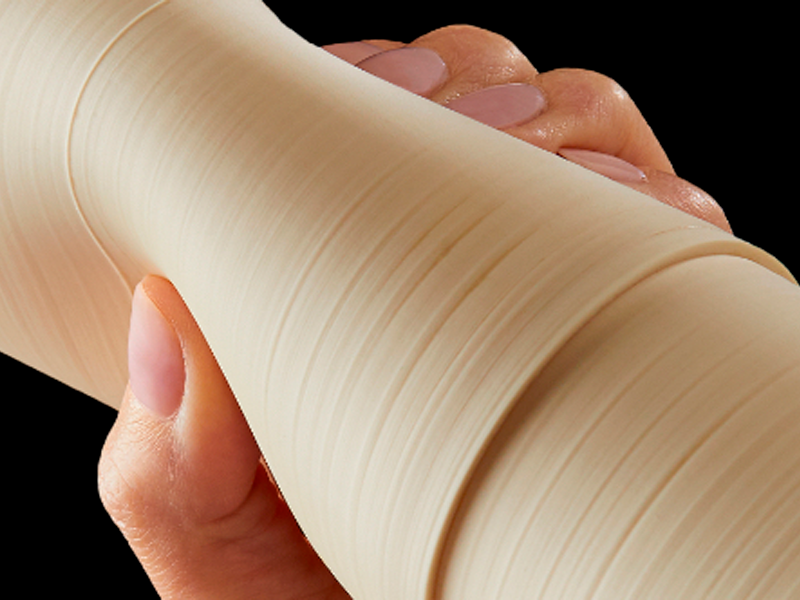 Image 2: Parts 3D printed with Caverna PP filament. Source: Infinite Material Solutions.
Thus, some of the most relevant characteristics of the Caverna™ PP filament are:
Unique water-soluble composition: When placed in tap water, the water-soluble phase of Caverna™ PP is water-soluble.
Excellent consistency: The pore size of Caverna™ PP is very uniform (1-4µ) and its distribution provides excellent print fidelity.
Soft to the touch: After dissolution, Caverna™ PP loses 45% of its mass, leaving behind a light, soft and flexible material.
Compatibility: Caverna™ PP is compatible with other standard polypropylene filaments as well as Aquasys 120 soluble support filament, also soluble in hot water.
By offering the ability to create parts with an ultra-fine, highly controlled network of tiny pores, Caverna™ PP makes possible new applications, some obvious and some yet to be discovered. Some possible applications include the following:
Air and water filters.
3D printed fabric scaffolds.
High performance chromatographic filters.
Porous tools for thermoforming.
Breathable 3D printed clothing.
Footwear design and prototyping.
The Caverna™ PP filament is undoubtedly an innovative technical material that offers new manufacturing possibilities and enables new applications for FDM 3D printing in various industries.