Resin Draft is the bet of Formlabs to obtain ultra fast prints, up to 3-4 times faster than with a standar resin. This resin is focused on product design and engineering, where it is essential to create prototypes to check their performance, geometry and appearance before making a final model.
The key point of the Resin Draft is that it is printed with a layer height three times greater than the other resins that Formlabs had up to now. This aspect may give rise to think that its surface finish will be neglected, but not at all. The surface finish of this resin in combination with Form 2, Form 3 or Form 3L is of high quality, similar to the finish of standard resins and superior to most  FDM 3D printers.
Within the Draft resin, there are two models:
Draft Blue Resin
Draft Blue Resin maintains high precision values in the XY plane, which makes this resin ideal for printing flat pieces without high-caliber details on its surface. Since this resin can only be used with a layer height of 300 microns, curved areas or raised text will not be displayed with the same precision as with other resins.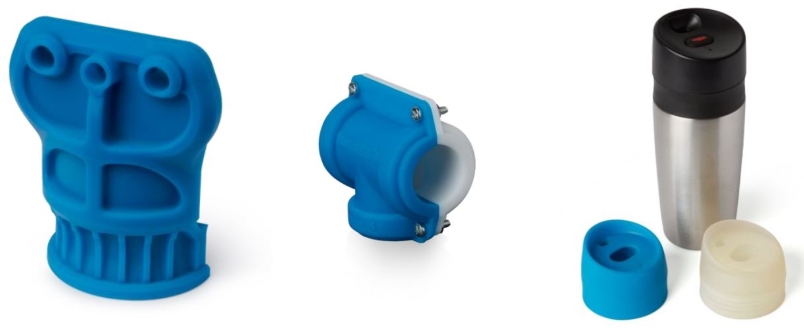 Image 1: Pieces printed with Resin Draft Blue. Source: Formlabs.
Thanks to its speed and surface finish, Draft Blue Resin is ideal for applications in large volume parts, parts that must be assembled orprototypes that require verification in record time. 
Draft Grey Resin
Draft Grey resin improves some properties over Draft Blue resin. In addition, its grey shade gives the printed pieces a professional appearance.
This formula allows for 3D printing in layers of 200 microns compared to 300 microns in the Draft Blue version. In this way, it allows a higher level of detail in the printed pieces without penalising the printing speed. The Grey Draft resin allows printing resolutions of 200 and 100 microns, and requires post-curing to achieve its optimum properties.
Thanks to Formlabs' advances, Draft Grey resin takes advantage of LFS technology to reduce support contact points, minimising post-processing times.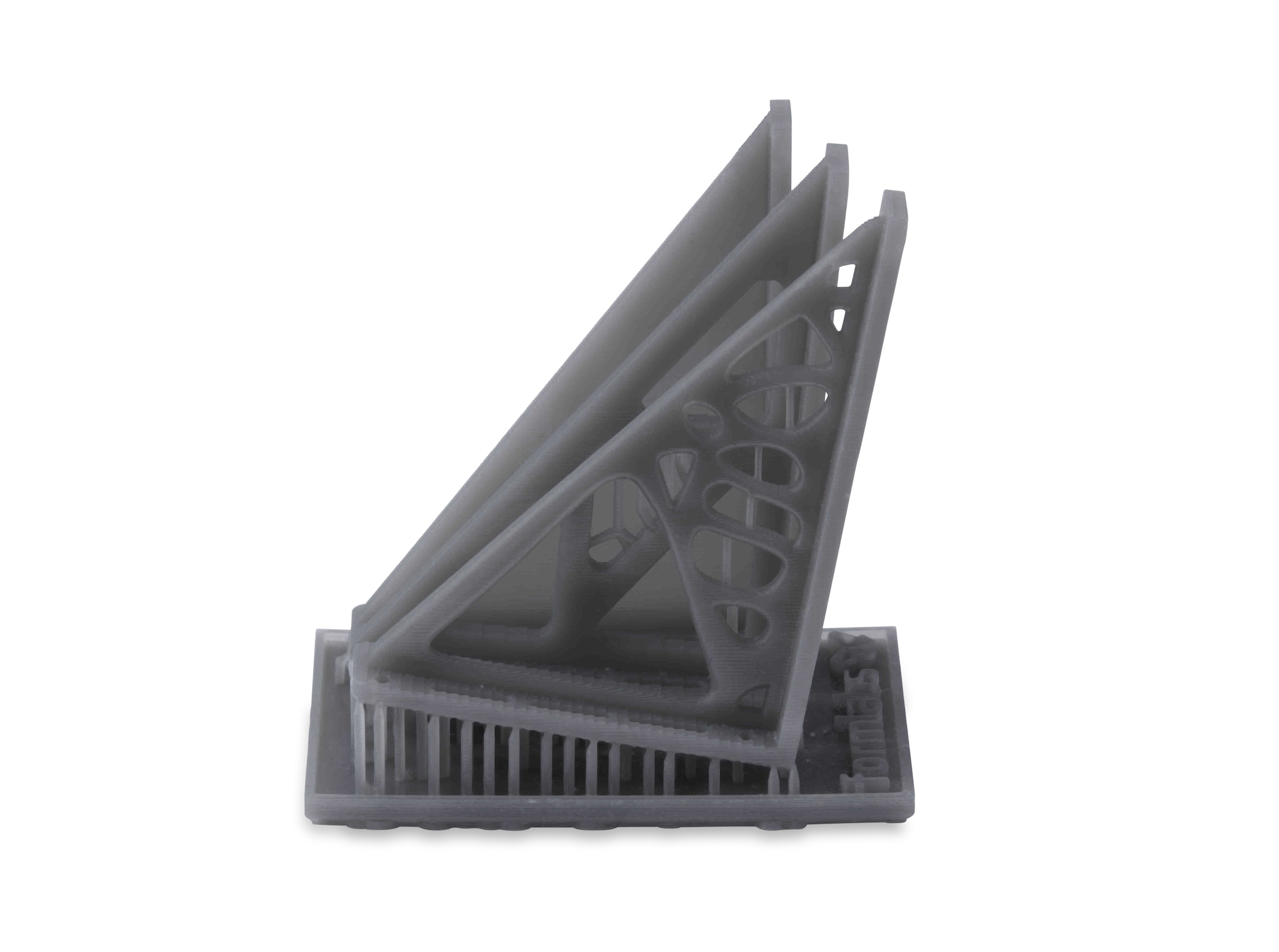 Image 2: Part printed with Draft Gray resin and LFS technology. Source: Formlabs. 
Draft Grey resin has applications in various sectors, such as product design and dentistry.
In the product design sector, Draft Grey resin allows rapid prototyping. This is very useful in the early stages of the design process, where modifications and testing of various models are required in a short period of time.
In the dental industry, Draft Grey resin is a revolutionary material for the rapid production of orthodontic aligners and retainers. Draft Grey resin allows models to be quickly printed without sacrificing quality.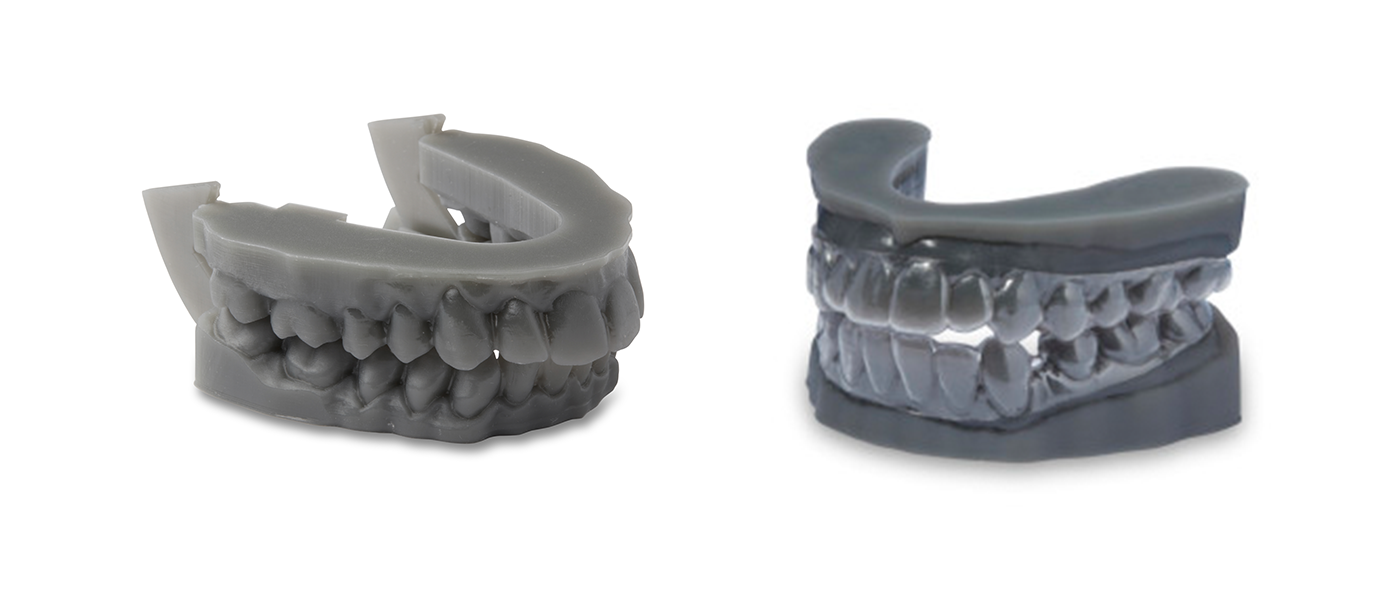 Image 3: 3D printed piece for the dental sector. Source: Formlabs.
Thus, the Draft Blue resin and the Draft Grey resin are very versatile and useful materials in those sectors that require speed and good finishes in their 3D printed pieces.