The PolyMax Tough PLA is the most powerful PLA on the market today because it combines the qualities of easy printing with any 3D printer (FFF/FDM) on the market with mechanical characteristics superior to ABS.
With the creation of this material, Polymaker has been able to outperform other common 3D printing materials (PLA and ABS) with superior impact resistance compared to other PLA and better overall mechanical properties than ABS. Such is its impact resistance, which is 9 times more resistant than other regular PLA and 20% higher than ABS.
Video 1: Flex test . Source: 3D Printing Solutions
Another aspect that stands out is the guarantee that it offers when printing large pieces without deformations (warping or cracking), even without hot base or in a printer that is not closed.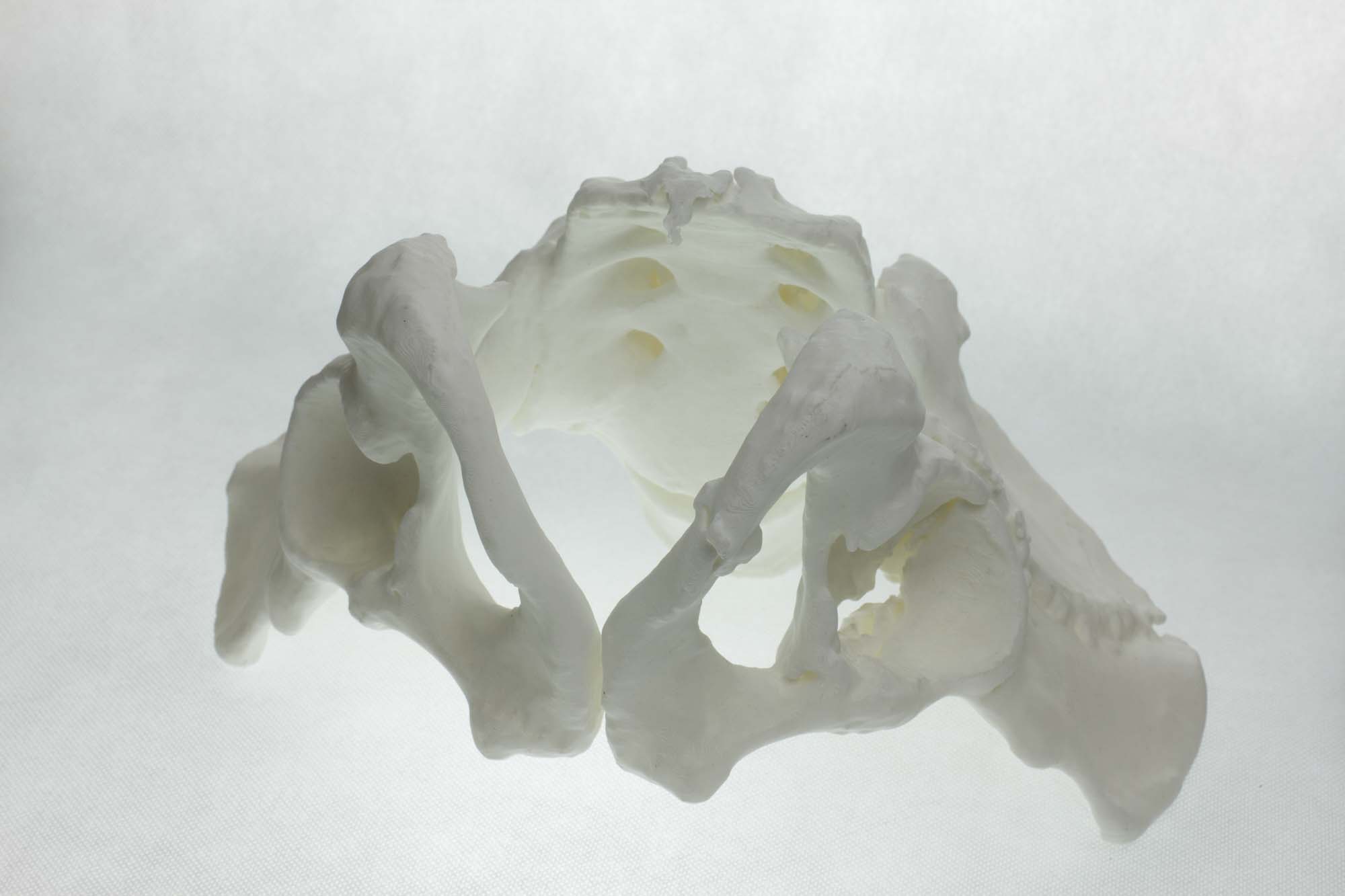 Image 1: Large 3D printing without warping or cracking. Source: Polymaker
Thanks to PolyMaker's proprietary "Jam-Free" technology, this material greatly improves thermal stability by increasing the softening temperature and thus being a "Free of Jams" filament.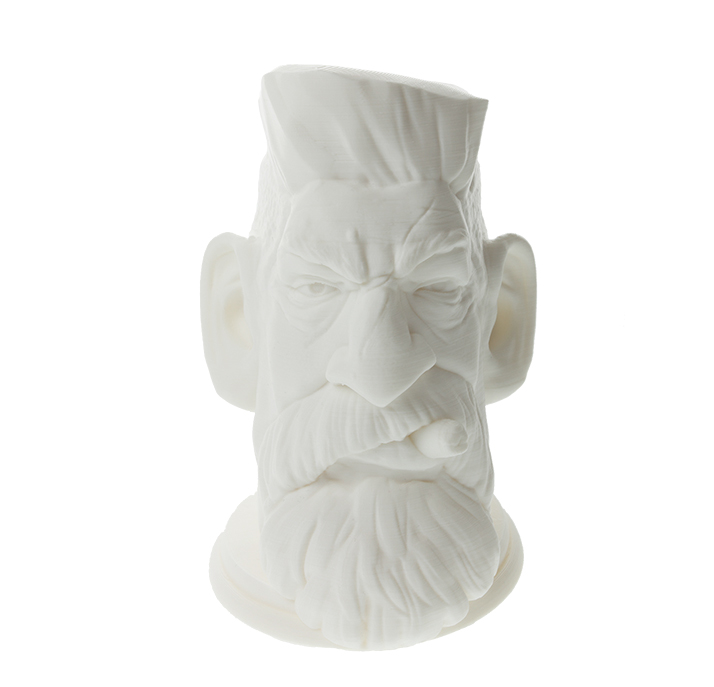 Image 2: Great finish. Source: Polymaker
PolyMaker to maintain its high level in the filaments for 3D printing, guarantees the quality of its products and in this case in particular the PolyMax Tough PLA filament, realizing up to eight controls with a high level of exigency to guarantee simple, reliable 3D accurate to 3D printing users. In addition, all coils of this material are dried before being packaged in a reusable bag which is introduced into a box of high quality and hardness to keep the filament intact. Thanks to the reusable bag mentioned above, users can store the Polymax PLA in it when they are not using it and thus ensure that the material retains all its qualities intact. The outside of the box shows the general product information: color, diameter, filament quantity and recommended printing temperatures. PolyMax PLA coils have calibrated marks that indicate the approximate amount of filaments remaining, which helps to know if the amount of material available is sufficient for the next 3D impression.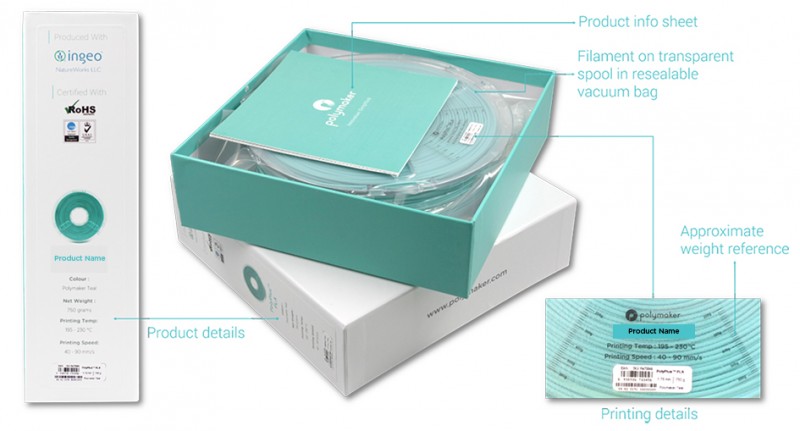 Imge 3: Packaging. Source: Polymaker
All of the above demonstrates why the PolyMax Tough PLA is one of the best and most versatile filaments on the market.