Nanovia is a renowned French manufacturer of filaments and products for 3D printing specialised in offering technical products.
Nanovia PLA EF is a PLA-based material. PLA is a biodegradable polymer obtained from natural resources, such as starch extracted from corn, soybeans or wheat.
Moreover, PLA is one of the most widely used materials in 3D printing today because it does not give off harmful gases and is easy to print. The ease of use of this material derives from several factors:
It does not require a heated bed, although if it is available, it is recommended to use it at 60 ºC.
It is generally printed at low temperatures (between 190ºC and 220ºC).
It is a material with an almost non-existent warping (warping is the deformation of the pieces with respect to the base).
Nanovia PLA EF is certified free of endocrine disruptors. Endocrine disruptors are a series of chemical substances capable of altering the hormonal system of the human organism and causing its dysfunction, which can lead to various diseases.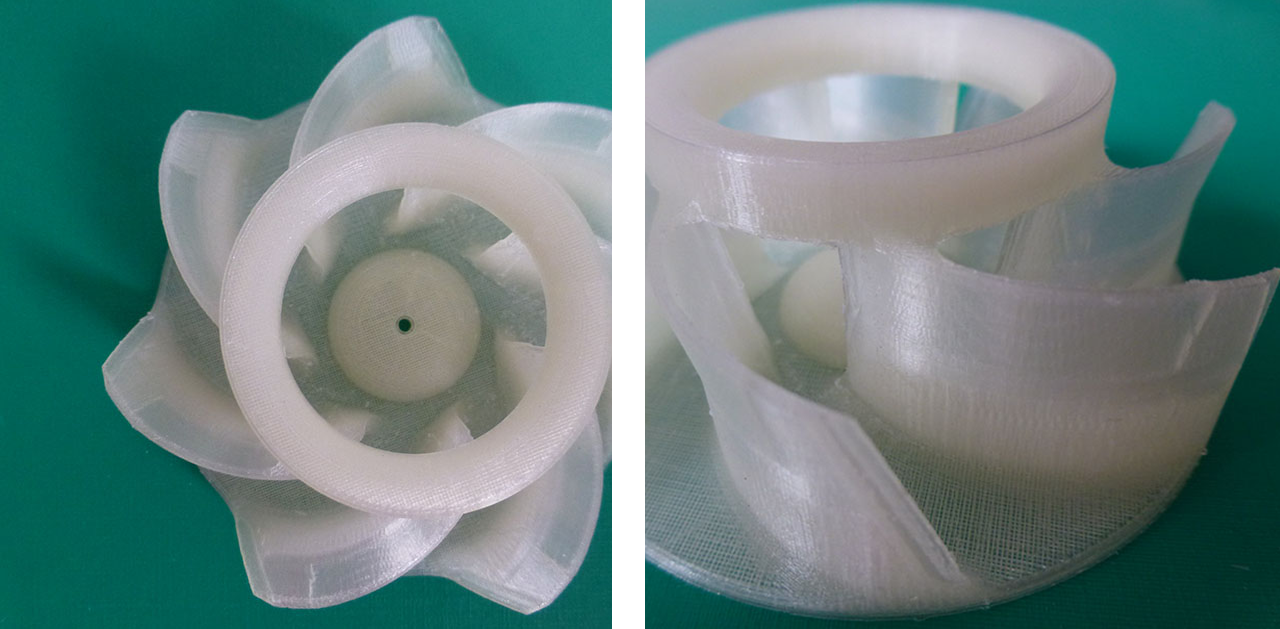 Image 1: Piece printed with Nanovia PLA EF. Source: Nanovia.
PLA EF's properties and certifications make it an innovative and differentiated material in the market, ideal for the manufacture of prototypes and toys.