Refill PLA is a material developed by the renowned filament manufacturer Fiberlogy, which offers filaments of exceptional quality, perfect for a multitude of applications in various industries.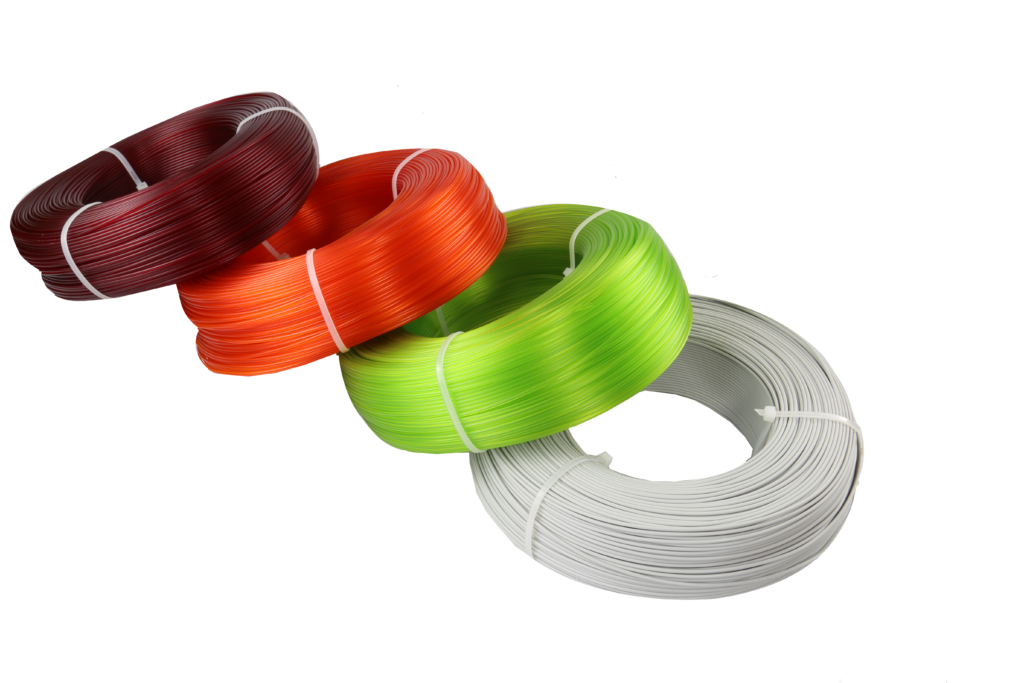 Image 1: Rolls of Refill PLA. Source: Fiberlogy.
Refill PLA is a high quality PLA filament. PLA (polylactic acid) is a biodegradable plastic obtained from natural resources. This material is one of the most widely used in 3D printing, as it does not give off harmful gases and is very easy to print.
In addition, PLA does not require the use of 3D printers with a hot bed, and warping is practically non-existent. The low technical requirements of this material mean that it can be printed on almost any 3D printer on the market.

Image 2: Properties of PLA Refill. Source: Fiberlogy.
The finish of parts printed in Refill PLA stands out for its glossy finish, which makes it a material widely used for the manufacture of aesthetic or decorative parts, as well as for the creation of non-functional prototypes.
Refill PLA comes in a spoolless filament roll, i.e. its format is masterspool. This format requires the use of a spool holder. It is possible to download models of detachable spools ready for 3D printing, but sometimes these detachable spools do not adapt well to the dimensions of the masterspool. In these cases, it is very useful to use a variable sized spool holder that automatically adjusts to the inside diameter of the masterspool. For instructions on how to use the variable sized bobbin winder, please refer to the section "Tips for use".

Image 2: Variable spool holder. Source: Filament2print.
Fiberlogy is one of the manufacturers to include this format in its range of materials. Its quality and applications are identical to those of filaments with a spool. The only difference is that the Refill does not have a spool, thus saving resources and reducing the environmental impact.