Treed Filaments is an Italian company dedicated to the manufacture of filaments for 3D printing. Within its wide range of products, you can find materials with different mechanical and physical properties or specialised filaments for a specific sector.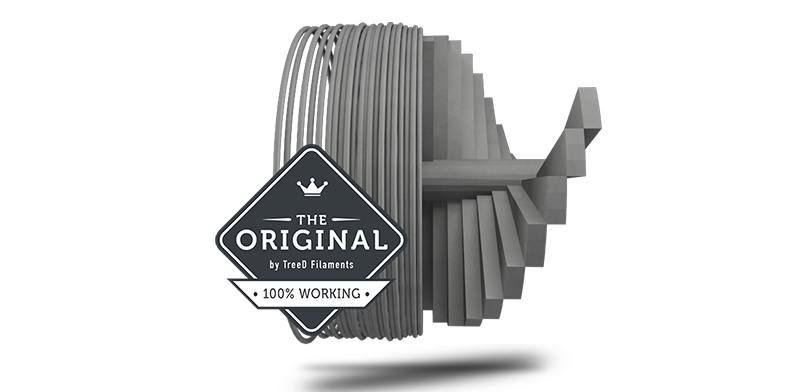 Image 1: Caementum filament. Source: Treed filaments.
Treed Filaments has a range of filaments designed for use in the field of architecture and art. Caementum is an ABS based filament to which natural mineral powders have been added.
ABS (Acrylonitrile Butadiene Styrene) is an engineering plastic with good mechanical properties. Caementum is a filament that has all the properties of ABS and can be printed on most 3D printers on the market that have a heated bed.
Unlike PLA, ABS can be post-processed easily, and using a fine-grit sandpaper with water on Caementum printed parts will result in a smooth, shiny surface.

Image 2: 3D printed figure with Caementum filament. Source: Treed filaments.
Most domestic FDM 3D printers do not have dual extruders, so they do not allow the combination of a build material and a specific material for support fabrication. In these cases, when 3D printing parts with complex geometries, cantilevers or bridges, the user must use the same material for part fabrication and support construction. By removing these supports, the user can leave marks on the part or even damage it. The composition of the Caementum filament has been developed to avoid this problem, allowing to remove the support areas easily, reducing the marks and obtaining an exceptional result.
Filament for architecture and art
Caementum, a filament developed by Treed Filaments, is ideal for architectural, design and archaeological applications, giving creations an effect reminiscent of stone carvings. In addition, this surface finish allows the characteristic layers of this additive manufacturing technology to be concealed.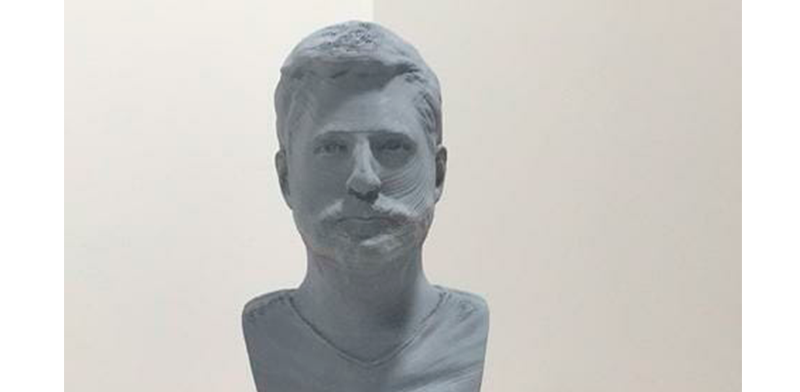 Image 3: Figure 3D printed with Caementum. Source: Treed Filaments.
Among the advantages of Treed Filaments filament for architecture and art, we can highlight:
Caementum is ideal for the architectural sector, helping to design and build to scale concrete-like designs and creations and use them as a mock-up to show clients before bringing them to reality.
Sometimes artists come up with projects that are difficult or impossible to execute using traditional techniques. Thanks to FDM 3D printing and materials such as Caementum, the art industry has new options and the ability to create pieces with a cement-like appearance that can be replicated as many times as desired.
3D printing with Caementum provides architects, designers, artists or archaeologists with a very interesting tool with which to show the world their works, models or replicas with a realistic shape and appearance. This can be very useful in the architect-client or artist-client relationship, where it is not always easy to express an idea or project.
The use of architectural materials from the Italian Treed Filaments brand, such as Caementum in the architecture and art sector helps users to create their designs with a realistic concrete look, reducing time, risk of failure and costs compared to other manufacturing or creation methods.