PC-ABS is a filament formed by the two polymers most used in the industry: PC and ABS. Polymaker presents this material within its range of industrial filaments where users of 3D FDM printers can find materials with the highest mechanical properties on the market. Other Polymaker industrial filaments are: PC-Flame Retardant, PA-Carbon Fiber or PA-Glass Fiber.
Polymaker PC-ABS combines the best properties of these polymers to offer a final product with industrial applications. Right in this sector, Polymaker stands out for it PC filament, a polycarbonate with excellent mechanical resistance, good heat resistance, high hardness and above all a greater ease of printing than the rest of its competitors by reducing its printing temperature (250 - 270 ºC), the temperature that most desktop 3D FDM printers can reach. To all of the above, the advantages tha ABS provides, such as greater ease of processing, resistance to UV rays and greater resistance to impact, must be added.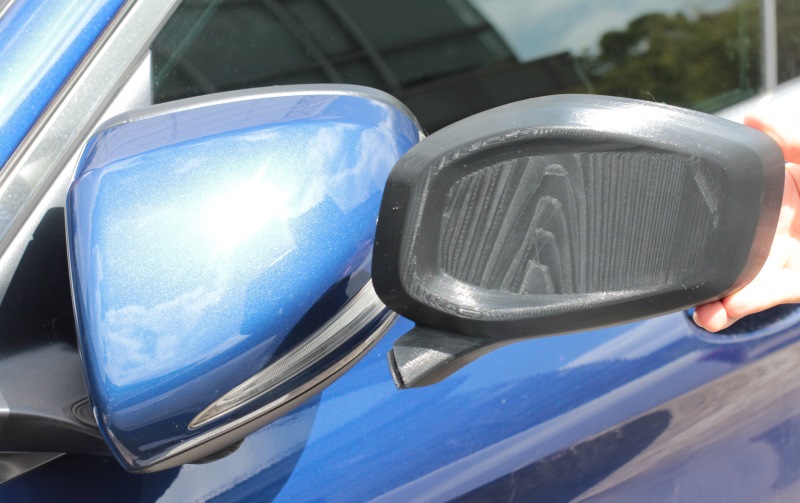 Image 1: Functional prototype of a rearview mirror. Source: Polymaker
The above information makes it clear that this filament is clearly ideal for industrial applications, but its mechanical advantages are enhanced by its surface adhesion power, ideal for high quality post-processing. PC-ABS can be metallized by deposition of a metallic layer in a vacuum environment or by electroplating. Electroplating consists in applying metallic layers through the electrolysis process, thanks to which a chrome surface finish can be achieved on PC-ABS printed parts from Polymaker. More specifically, to achieve chrome plating on a PC-ABS printed part, it must first be cleaned with organic solvents to remove surface dirt. Once clean, it is immersed in a bowl with chromic acid solution to generate micropores on the surface of the piece. The next step is to activate the plastic to be a conductor of electricity, for this it is immersed in a solution of palladium chloride. Being the already conductive part of the electricity, two layers of copper are applied by immersing it in a complex solution and passing electricity through a copper conductor (cathode), in order to finally be able to apply a surface chromium layer.
The painting is also a post-processing that accepts this filament without problems, always following the recommendations of Polymaker: ensure that the piece to be painted is free of dirt (dust and grease) and use polyurethane-based paints. It is not recommended to use solvent-based paints because they can damage the material or cause cracks in the paint due to the tensions to which certain parts are subjected.
Another advantage offered by the PC-ABS filament is its ease of being attached, a key property, which allows you to print an object in parts or repair it without problems. The parts can be joined by really advanced processes such as ultrasonic welding, vibration, friction, hot plate or laser. In addition to these advanced methods, PC-ABS can also be glued and not only to itself, but also to an infinity of materials. For this there are adhesive glues or bi-component adhesives that ensure a strong and permanent bond, such as the LOCTITE 3DP Universal Bonder. The user must not forget to follow the recommendations for using this glue to achieve the maximum possible bond.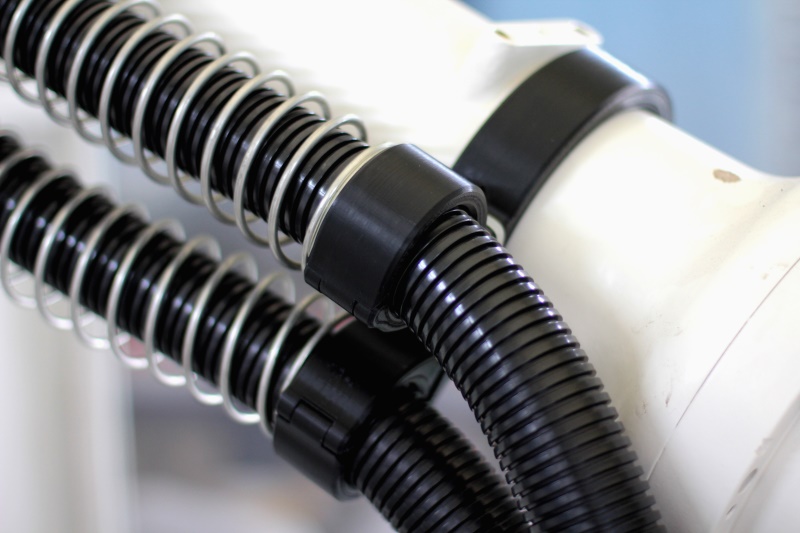 Image 2: Rugged support made of Polymaker PC-ABS. Source: Polymaker
With everything seen above, you can ensure that Polymaker PC-ABS is an ideal filament to make functional prototypes or end pieces for the general industrial field.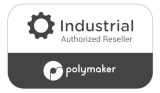 Polymaker PC-ABS is part of the Polymaker Industrial range of high-performance filaments oriented to the industry, of which Filament2Print is one of the select distributors authorized by Polymaker for their commercialization.