Resin Draft is the bet of Formlabs to obtain ultra fast prints, up to 3-4 times faster than with a standar resin. This resin is focused on product design and engineering, where it is essential to create prototypes to check their performance, geometry and appearance before making a final model.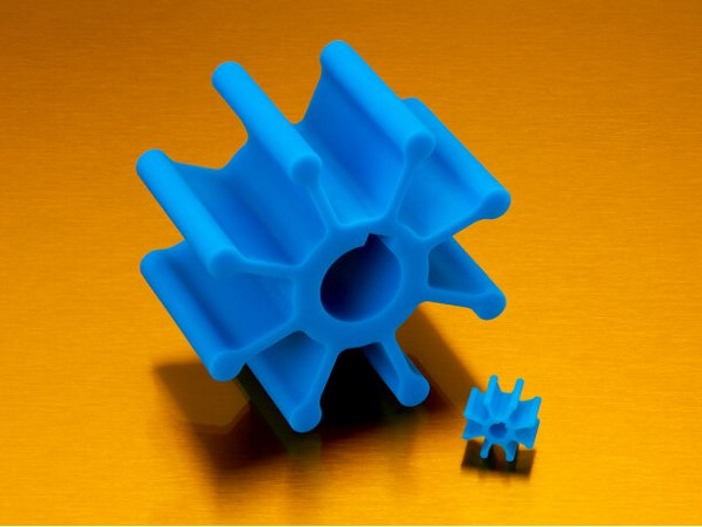 Image 1: Rapid Prototyping with Resin Draft. Source: Formlabs
The key point of the Resin Draft is that it is printed with a layer height of 0.3 mm, three times greater than the other resins that Formlabs had up to now. This aspect may give rise to think that its surface finish will be neglected, but not at all. The surface finish of this resin in combination with Form 2, Form 3 or Form 3L is of high quality, similar to the finish of standard resins and superior to most 3D FDM printers.
In addition to maintaining the surface finish, Resin Draft maintains high precision values in the XY plane, which makes this resin ideal for printing flat pieces without high-caliber details on its surface. Since this resin can only be used with a layer height of 300 microns, curved areas or raised text will not be displayed with the same precision as with other resins.
Thanks to its speed and surface finish, Resin Draft is ideal for applications in large volume parts, parts that must be assembled or models in which they need to verify the same day of its design.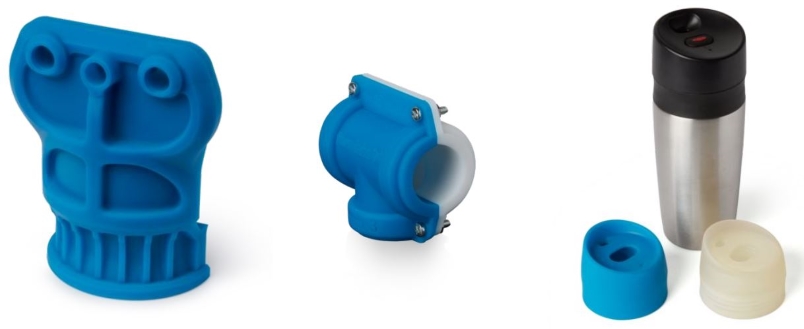 Image 2: Pieces printed with Resin Draft. Source: Formlabs