UNIZ 3D printers have revolutionised resin 3D printer technology with a new way of working. The basis of operation of these resin 3D printers is LED-LCD technology, an element that solidifies the resin layer by layer, a process similar to that of a DLP 3D printer. UNIZ has a wide range of desktop LED-LCD 3D printers to suit all types of users, from technicians who need to create prototypes or tools to jewellers who demand the highest possible surface quality.
UNIZ printers are faster than other UV resin printers on the market using DLP or SLA technologies thanks to LED-LCD operation, where the LED arrays turn on and off extremely quickly without compromising part finish and accuracy.
UNIZ 3D printers feature a patented liquid cooling system, which allows the LED array to be used more acutely, resulting in higher print volume and higher speed. This set of features allows for large production runs of parts simultaneously with short build times and good detail, without the spectacular surface finish of SLA printers.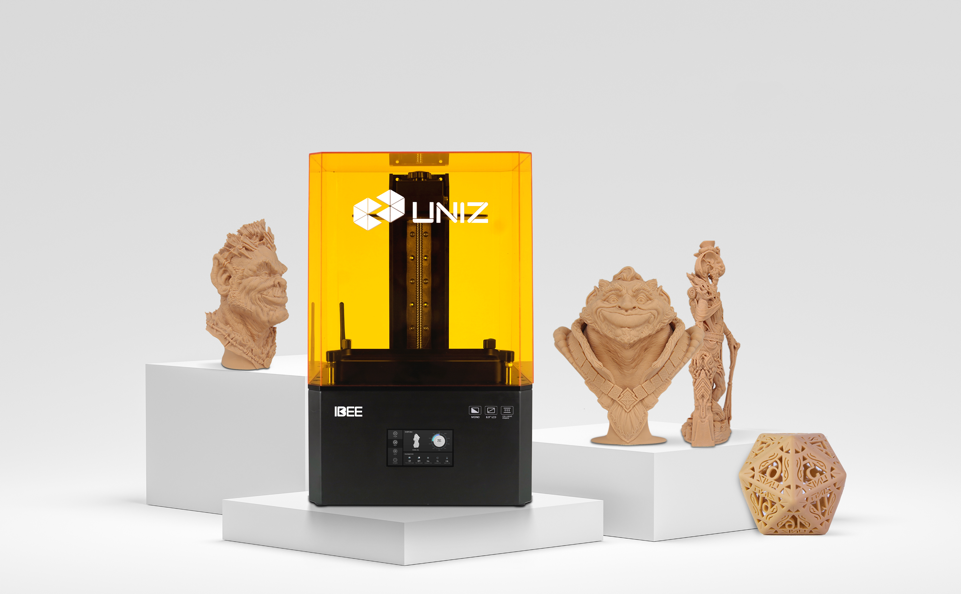 Image 1: UNIZ IBEE 3D printer. Source: UNIZ.
IBEE is a 3D printer with LED-LCD technology developed to offer excellent printing quality at an affordable price. Thus, it is a device that is aimed at the novice user, but also at small businesses, as this 3D printer produces professional quality parts.
The key features of IBEE are:
Large print volume of 192×120×220 mm.
Adjustable layer height between 25 and 100 µm.
Economical consumables.
Easy printing: 3D printing in one click.
Video 1: UNIZ IBEE 3D printer. Source: UNIZ.
As such, this 3D printer is capable of providing industrial-grade precision and detail. In addition, IBEE offers 3 times more build volume than other resin printers in its class.
Ease of use
In addition to the development of the 3D printer with the aim of achieving professional quality results without compromising the user-friendliness of the device, UNIZ provides a large number of articles related to the use, maintenance and troubleshooting of the IBEE 3D printer, which can be found at this link.
Wide range of resins
UniZ has developed a range of resins for its printers that cover all sectors, both domestic and professional. The zABS is the right resin for making parts with good strength, durability and a smooth, matt finish, on which a coat of paint can be applied without any problem. zPMMA has an extremely high percentage of translucency, ideal for prototypes or models where seeing the inside is crucial. To take advantage of the speed of UDP printers, it is essential to use zUDP resin. For the most technical and demanding users in terms of mechanical properties, there is the zENG resin, with high ductility and impact resistance, but without sacrificing precision and surface finish. More specifically, UNIZ offers zOrtho resin, particularly for dentists or orthodontists, zWAX, with which jewellery professionals can create models for direct casting, and other technical resins.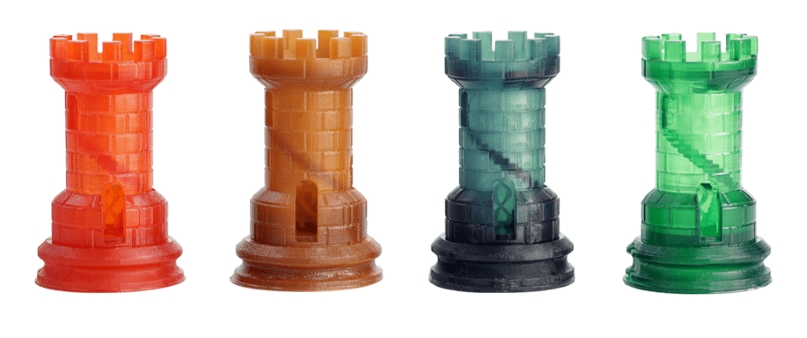 Image 2: UNIZ materials. Source: UNIZ.
UNIZ Maker lamination software
UNIZ has two types of lamination software for its two different lines of LCD 3D printers. On the one hand, UNIZ Maker is aimed at users of IBEE 3D printers, while UNIZ Desktop is aimed at users of UNIZ Slash models.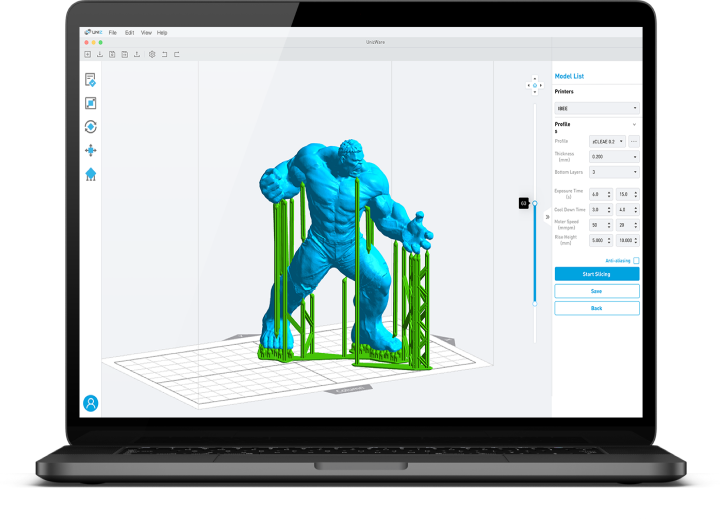 Image 3: UNIZ Software Suite. Source: UNIZ.
IBEE's lamination software, UNIZ Maker, focuses on making the service as simple as possible, including the One Click Print function. Simply select the model to be printed, add the media and click One Click Print.
Video 2: UNIZ Maker software. Source: UNIZ.
This lamination software is available for Windows and Mac OS.
UNIZ Cloud
UNIZ Cloud is the UNIZ website where the user can find a large number of models ready to download and 3D print for free. It also allows the user to check the printing process and control IBEE remotely.
The UNIZ IBEE 3D printer is ideal for beginners and professional users who want to make parts, models and prototypes quickly and easily. This 3D printer can be very useful for:
Designers and artists.
Small companies that need to manufacture their own prototypes.
Educational centres.
Beginners who want to get in touch with resin 3D printing.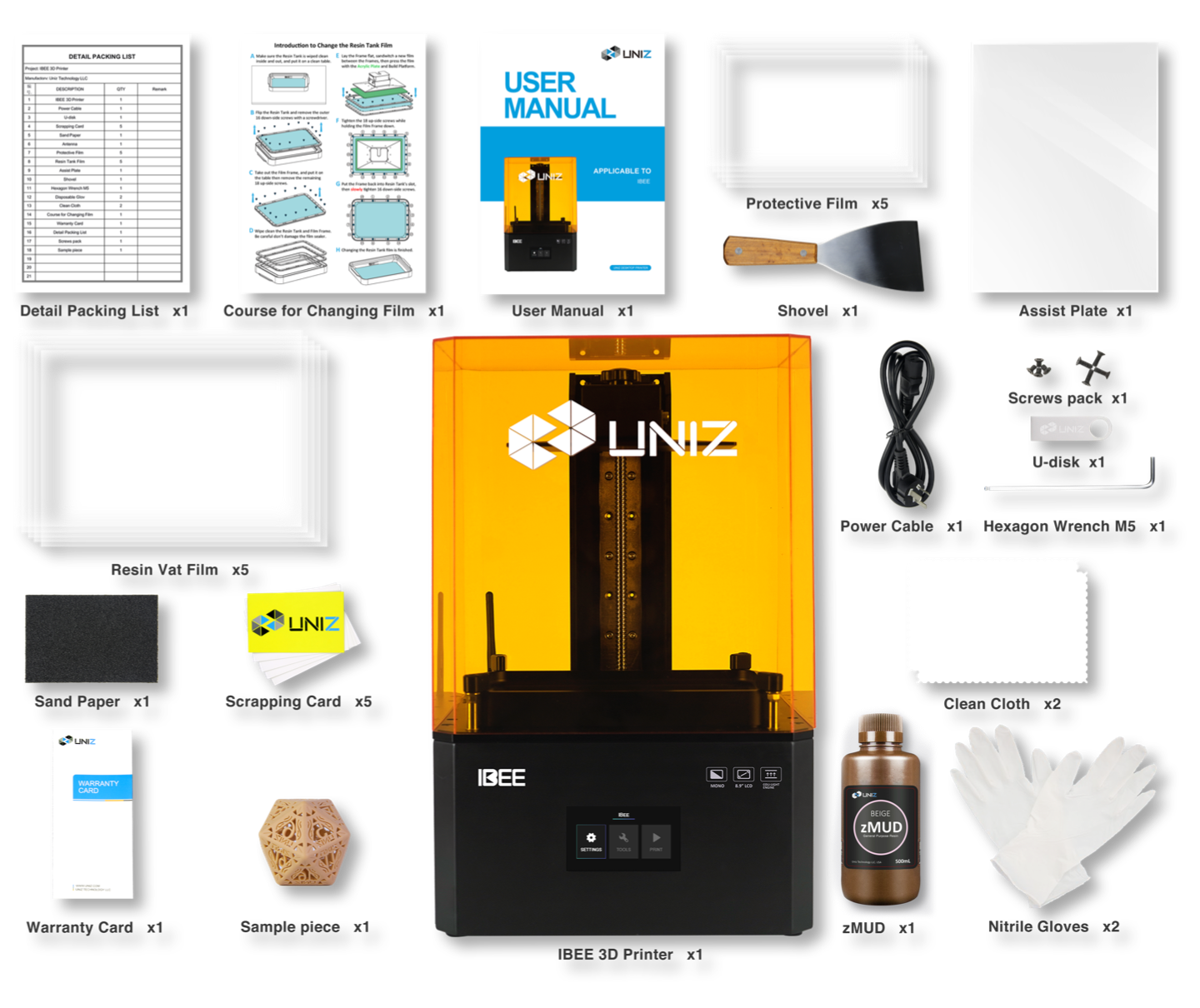 Image 4: Products included in the UNIZ IBEE box. Source: UNIZ.
Thanks to the ease of use of the lamination software and the 3D printer itself, it is possible to print models with a single click.