In the dental sector, 3D resin printing technology is increasingly present in the realization of tools, prototypes, molds or even final pieces such as splints. On this occasion, UniZ has the following resins for its SLASH 3D printers, developed specifically for the dental sector:
The LED-LCD technology used by UniZ joins the other two technologies of 3D resin priniters already known, SLA and DLP. Its operation is similar to DLP, solidifying each layer in a single beam of light, but in the case of 3D LED-LCD printers, a set of LEDs with a wavelength of 405 nm illuminates an LCD screen that lets the beam pass through of light with the shape of the layer that is being manufactured.
zDental Model Sand
UniZ has developed this resin for its LED-LCD 3D printers and aimed at dental applications such as final dental models, orthodontic molds or plastic prostheses. The zDental Model Sand resin offers a balance between rigidity and tensile strength, high geometrical precision and a quality surface finish. Its surface finish is smooth, matt and with a color similar to plaster, which facilitates the clear visualization of the model during production. Thanks to all this and its low cost, the zDental Model Sand is one of the preferred dental resins of the producers of high precision dental models.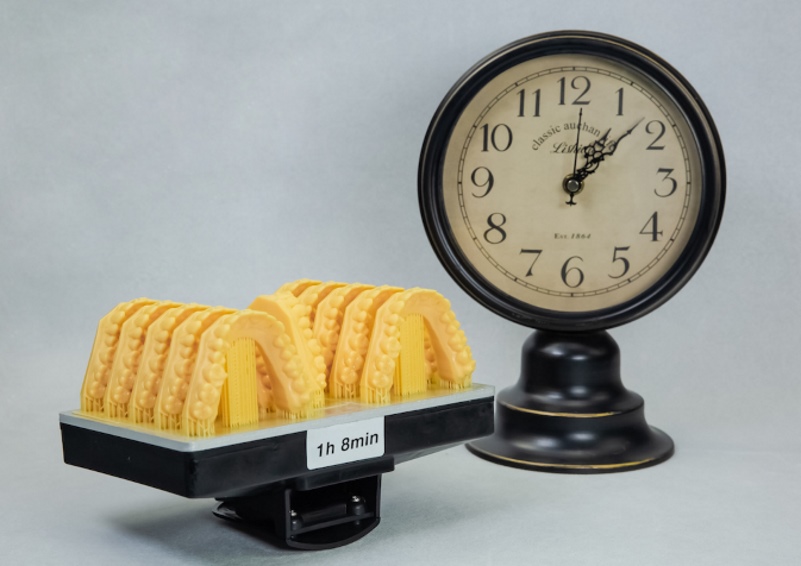 Image 1: Quick manufacture with the zDental Model Sand. Fuente: UniZ
zDental Model Gray V2
The resin zDental Model Gray V2 is a high accuracy dental resin specially formulated for dental applications such as conventional dental models, removable dies, clear orthodontic models or resin denture bases.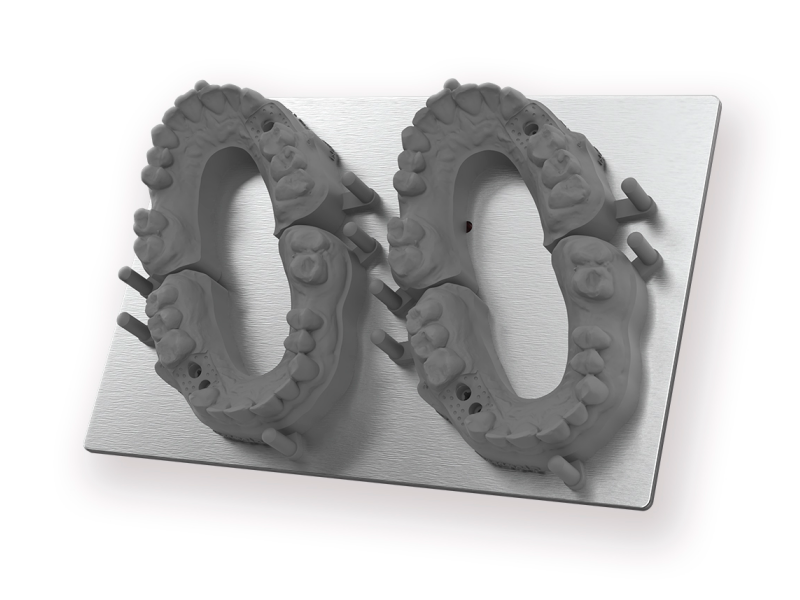 Image 2: Models made with the Dental Model Gray V2 resin. Fuente: UniZ
The Dental Model Gray V2 resin is characterized by high accuracy, great assembly performance, and a balance of rigidity and toughness.
zDental Clear Aligner
zDental Clear Aligner resin is a biocompatible material for the direct impression of clear aligners. It is completely transparent and meets the requirements for durability as an orthodontic treatment device.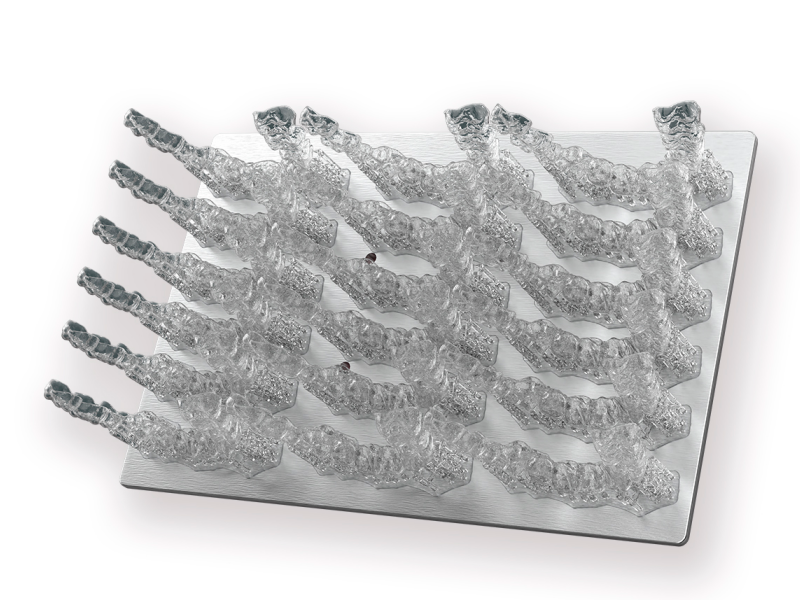 Image 3: Aligners printed with the zDental Clear Aligner resin. Source: UniZ
It has memory properties, is flexible and is strong enough to serve as a fully functional aligner.
zDental C&B A2/A3
The zDental C&B resin is a fast-paced resin used for crowns, bridges and veneers.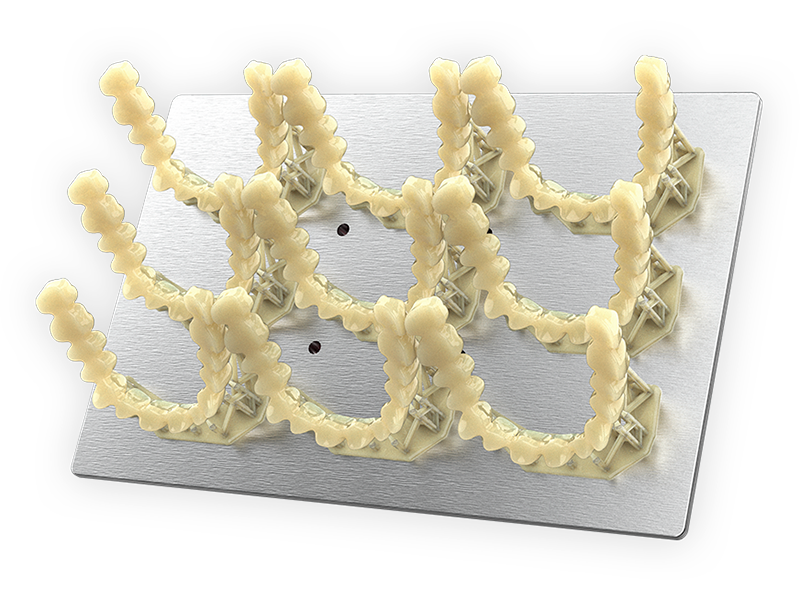 Image 4: Models 3D printed with the zDental C&B resin. Source: UniZ
It provides high-precision, good balance between flexibility and strength, delivering high-quality results on fast-paced timelines.
zDental Cast
The zDental Cast resin was specially designed for creating metal crowns and inlays via lost wax casting.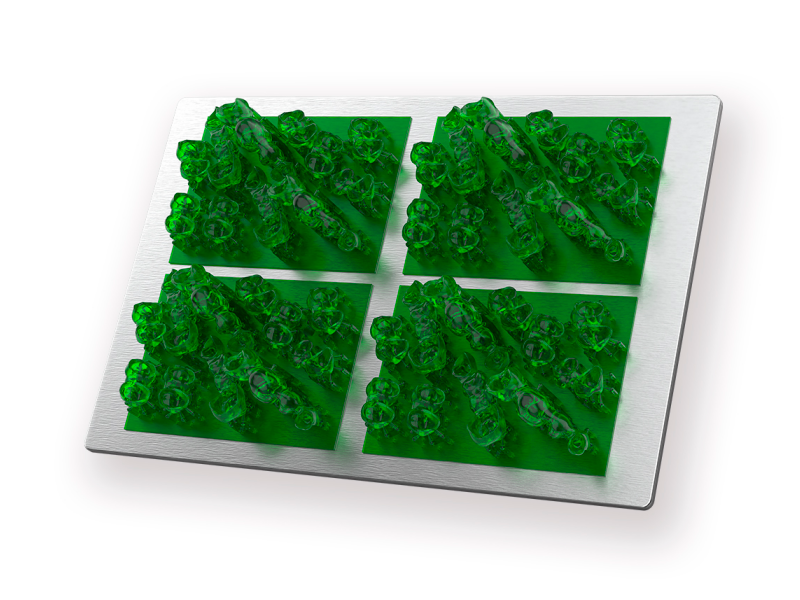 Image 5: Models 3D printed with the zDental Cast resin. Source: UniZ
Prints created with the zDental resin are castable under high temperatures and, what's most important, leave no after burn residue.
zDental Gingiva
zDental Gingiva resin is formulated to imprint the gingival part of implant models, the tissue of the upper and lower jaw surrounding the base of the tooth.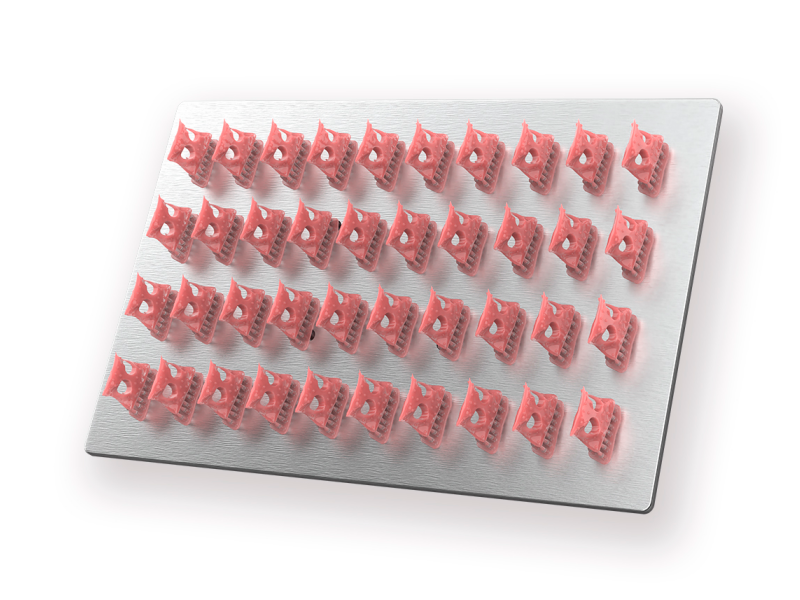 Image 6: Models 3D printed with zDental Gingiva resin. Source: UniZ
zDental Gingiva resin is a flexible material available in pink that closely mimics the colour of real gingiva and produces lifelike 3D impressions.
zDental IDB
The zDental IDB dental resin from Uniz was designed to produce indirect bonding trays.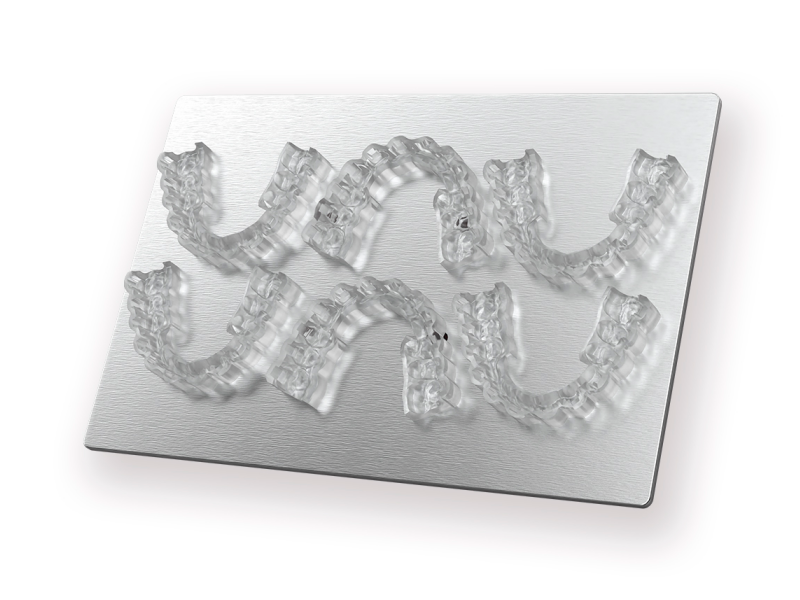 Image 7: Models 3D printed with zDental IDB resin. Source: UniZ
The zDental IDB resin has excellent precision and mechanical properties and works perfectly for the installation of orthodontic trays.
zDental Night Guard
The zDental Night Guard dental resin has the perfect balance of stiffness and hardness for the production of night guards.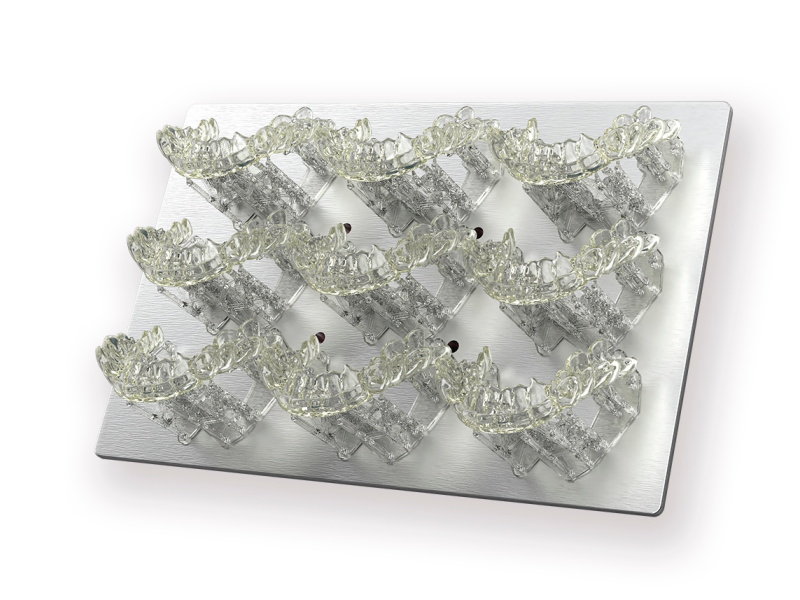 Image 8: Models 3D printed with the transparent zDental Night Guard resin. Source: UniZ
The Night Guard resin is available in two colours: transparent and yellow.
zDental Tray
zDental Tray is made for dental impression trays and is characterised by high precision, fast printing speed and great mechanical properties.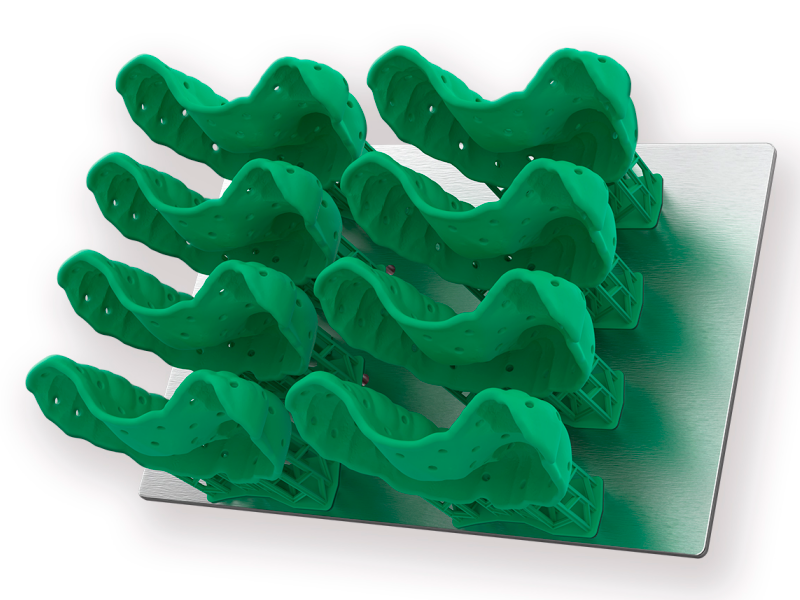 Image 9: Models 3D printed with zDental Tray resin. Source: UniZ
Impression trays are instruments used in dental clinics to make impressions on which the alginate will be placed to make the impressions.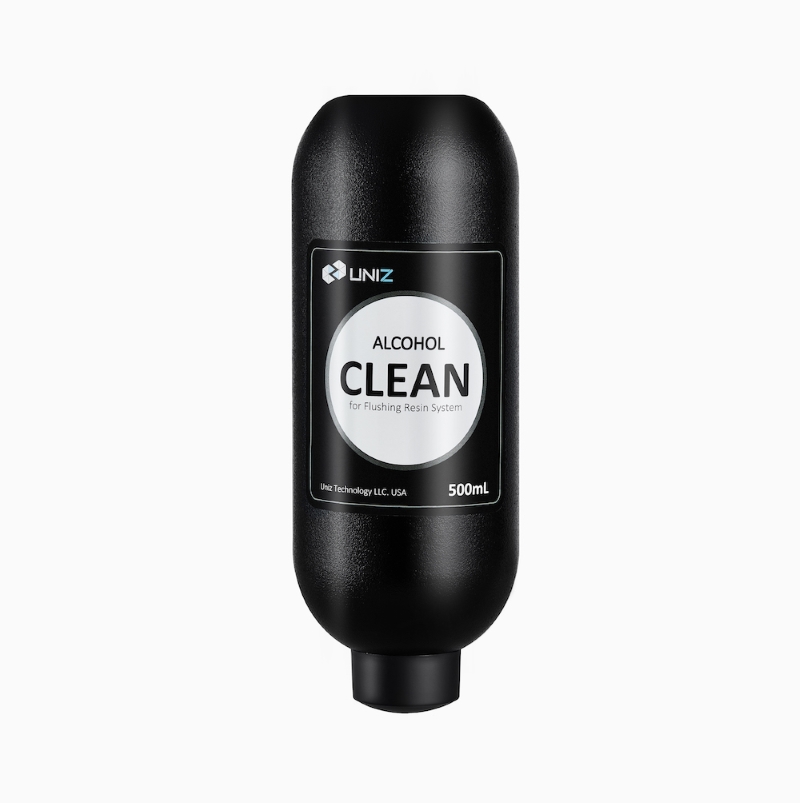 Image 10: Cleaning bottle. Source: UniZ
To complete the cycle, it is necessary to clean the circuit with the cleaning bottle with isopropyl alcohol inside.