Form 3B is a 3D resin printer that use enhanced SLA technology. Formlabs has reinvented its SLA technology for flawless prints across all factories. The Form 3B is characterized by being optimized for biocompatible materials. The performance of this printer empowers the dental sector thanks to the manufacture of all kinds of final parts with constant and fast workflows.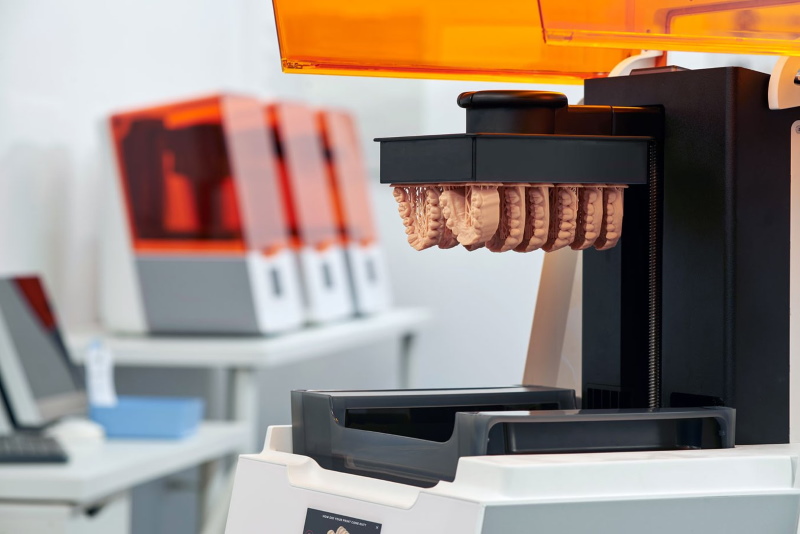 Image 1: Form 3B. Source: Formlabs
The 145 x 145 x 185 mm print volume allows you to perform 2/3 times more parts than conventional 3D resin printers, reducing the working time and cost of any dental professional by 55 %. This results in a clear increase in profits and a high improvement in customer service. To this large volume of printing we must add the surface quality and geometric accuracy offered by Form 3B thanks to the resolution of 25 μm on the XY axis.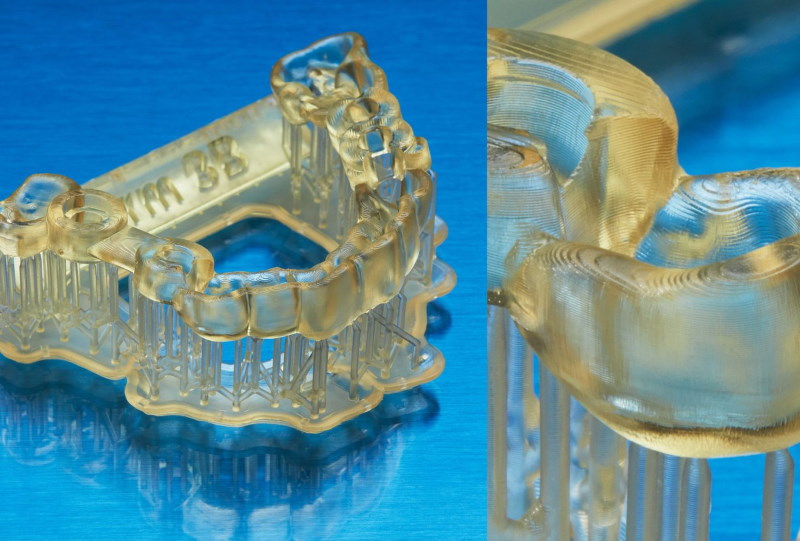 Image 2: High-resolution printing. Source: Formlabs
The new LFS (Low Force Stereolithography) printing technology uses linear lighting and a flexible tank to convert liquid resin into solid parts. The part in charge of lighting is the LPU (Light Processing Unit), a single module that contains all the parts (lenses, mirrors and lasers) that are needed to solidify the resin during the manufacture of a part with a laser power of 250 mW and a precision in an XY plane of 25 μm. This new system offers crisp and clean features thanks to the high power laser passing through a filter and guarantees a concentrated laser point.
The parabolic mirror ensures that the laser projection on the manufacturing plane is always perpendicular, ensuring the highest print quality and the exact reproduction of the design to be manufactured. But here the advantages of the LPU do not end here, a new high frequency galvanometer offers precise control over the laser and a high speed, reducing printing times. The operation of this module can be clearly seen in the following video.
Vídeo 1: Module LFS. Source: Formlabs
Continuing with more technological advances, the Form 3B features a wealth of built-in sensors that constantly monitor prints. These sensors also help to maintain all fabrications stable and inform the user of the printer status through alerts. Inside the LPU module are optical sensors that constantly correct amplitude, power and even detect the presence of dust, somewhat fatal for laser operation. A new resin level sensor quickly and reliably detects all materials, speeding up resin change. Like Form 2, the Form 3B features an automated heating system that evenly maintains the resin temperature to help it be cured. Finally, a new sensor, located in the manufacturing platform area, ensures that prints start without any problem.
On all Formlabs 3D printer models is very easy to change the resin tank and the manufacturing platform. In addition, on Form 3B, FormLabs has designed a large number of elements that can be replaced by the user, such as the LPU module, rollers and optical window. This reduces in repair time substantially.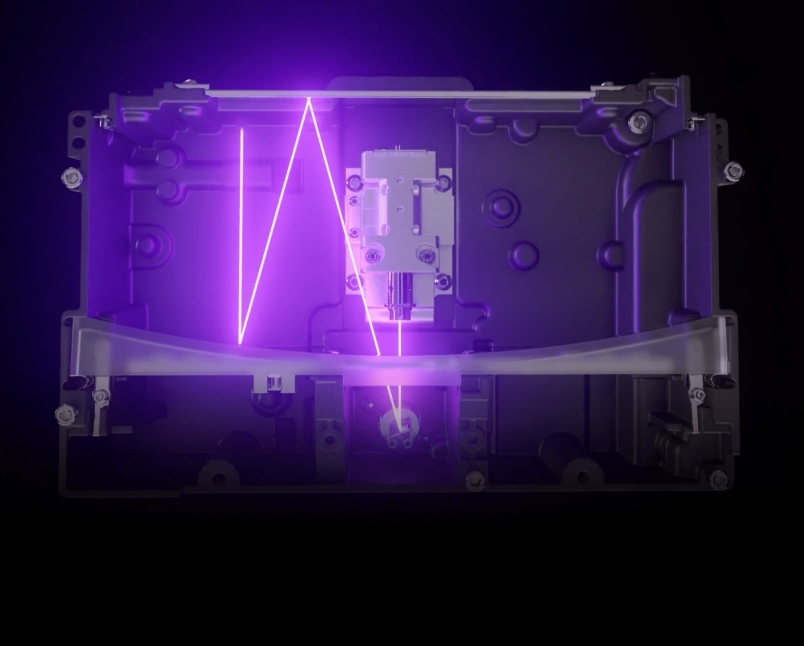 Image 3: Module LPU. Source: Formlabs
With the Form 3B resin 3D printer you can create models easily and quickly. Simply enter the CAD file in STL or OBJ format in the PreForm lamination software. This software automatically prepares the media and allows you to send the prints over WiFi to the Form 3B with great ease. Once printing is complete, the media is removed and the parts are transferred to the Form Wash and then to the Form Cure. After these simple steps, the parts would already be ready for use. In addition, PreForm has a print management section, where the user can plan and manage the print queue of all their Form 3B.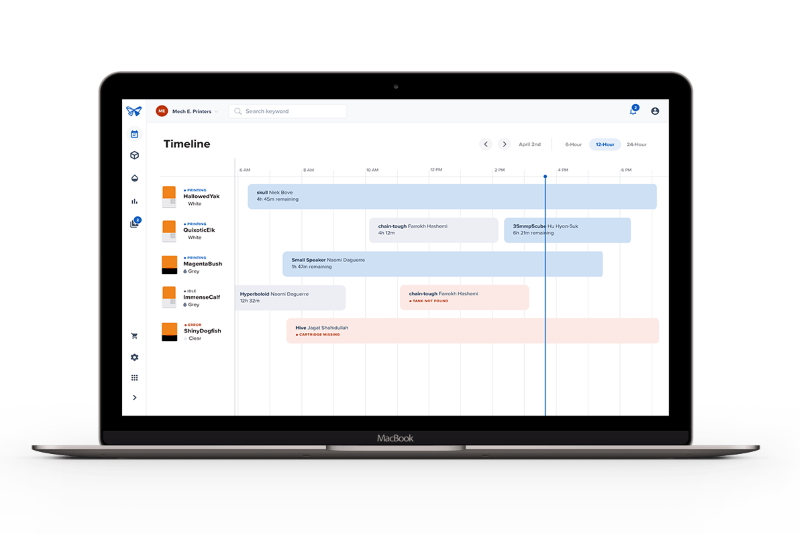 Image 4: Print management with PreForm. Source: Formlabs
Formlabs has a dental service plan (DSP), where a team specialized in the dental sector knows perfectly well how to help Form 3B users at every time and situation. This plan includes customized specialized training, rapid printer switching, 6-month preventive remote maintenance, and instant phone or email support.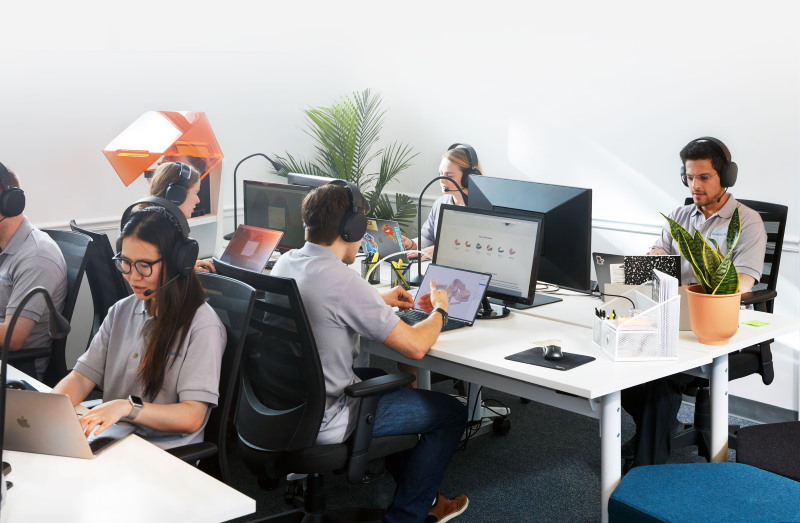 Image 5: Dental service plan. Source: Formlabs
Formlabs has optimized Form 3B for all biocompatible resins and Form 3/3L for other resins, meaning that only Form 3B will be valid to use the resins: Dental SG Resin, Dental LT Clear Resin, Surgical Guide Resin and future biocompatible resins.
As summary, we can say that the Form 3B is a perfect resin 3D printer for the dental sector by allowing to obtain all the necessary parts with quality quickly, easily and economically.
Video 2: Form 3B for dental sector. Source: Formlabs.
Pro Service Pack
This assistance package is designed to meet the needs of companies that require quick solutions to possible incidents.
This service includes priority technical support (by email and telephone), as well as a temporary replacement service for the 3D printer during the repair period.
The Pro Service Pack can be purchased together with the Form 3B printer for a period of 1 year, 2 years or 3 years.