Sharebot Rover is a professional 3D printer of DLP resin capable of manufacturing models and prototypes with high precision and definition through a fast and efficient printing process.
Its small and compact design with a print volume of 62 x 115 x 100 mm is ideal to complement any work area, such as technical offices, where the Sharebot Rover can be introduced to improve and facilitate the workflow thanks to its ease of use and manufacturing speed.
The Sharebot I+D department has developed a range of resins with different technical and functional characteristics for the DLP Sharebot Rover 3D printer. These resins in combination with Sharebot Rover, offer an excellent resolution, perfect to meet the demand for rapid manufacturing of a variety of professional sectors.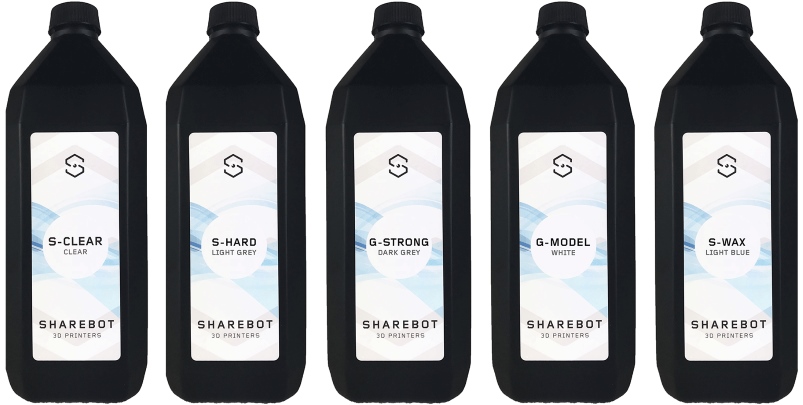 Image 1: Special queens for Sharebot Rover. Source: Sharebot
As usual in Sharebot, the DLP Rover 3D printer can be monitored remotely with the Sharebox3D web interface. With this interface the user can access a series of parameters during the printing of a part: elapsed printing time, total printing time, current printing layer, number of total layers and current percentage of printing.
The union of Sharebot Rover and the special resins of Sharebot allow to verify that the dimensions and final geometry of a product is correct at a low cost, which increases the productivity and economy of any industrial work center that has a 3D resin printer Sharebot Rover.