Sharebot Antares is a 3D SLA printer that belongs to the family of professional 3D printers of this Italian manufacturer. This printer makes parts layer by layer using a UV laser that cures a photosensitive resin.
This SLA resin printer stands out for its large print volume, 250 x 250 x 250 mm, superior to most 3D resin printers. To take full advantage of the advantages offered by the large volume of work of this SLA printer, Sharebot has developed two resins (PR-S and PR-T), which provide great precision and resolution independent of the size of the piece.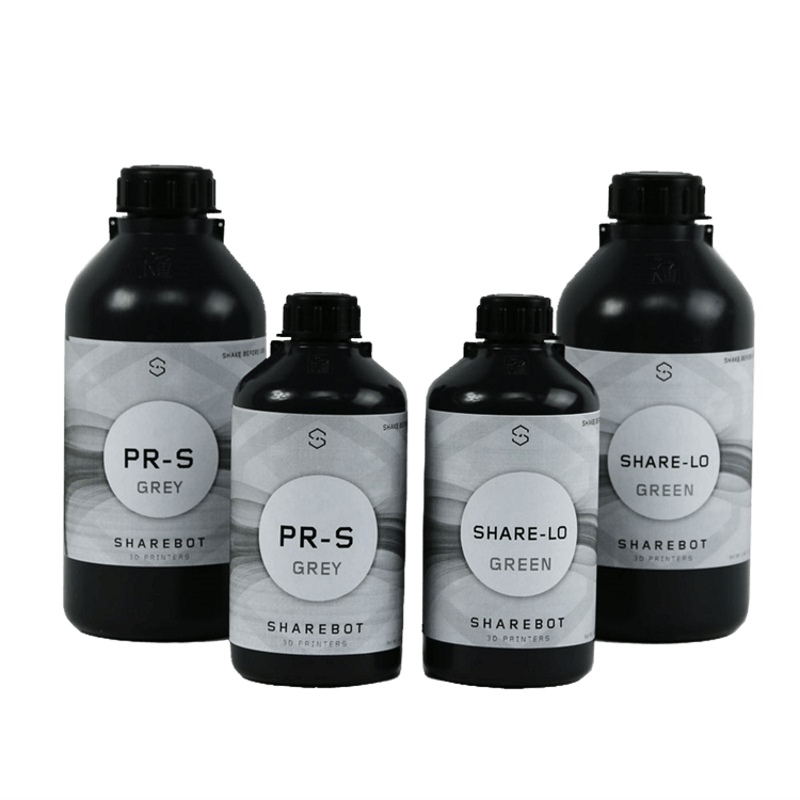 Image 1: Sharebot resins. Source: Sharebot
PR-S resin shows great hardness, tensile strength and stiffness. Besides its geometric precision, its surface finish and the possibility of post-processing this resin without problem, allow any user to manufacture high quality parts, such as models. PR-T resin is more oriented to final applications in industrial fields (automotive, aerospace, spare parts, etc.) thanks to the balance between the values of all its mechanical properties. Like the PR-S resin, it can also be post-processed and thus easily achieve final parts applicable to any field.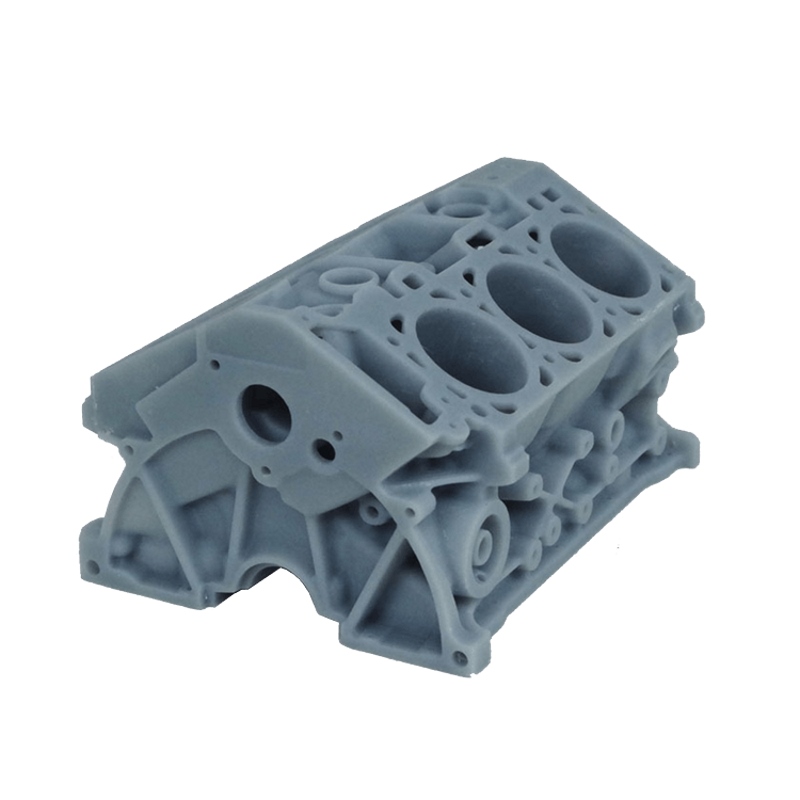 Image 2: Prototype of an engine manufactured with Antares. Source: Sharebot
The union of all the advantages that Sharebot Antares presents, especially its large volume of printing and its wireless connection with remote control, allows to create large prototypes and great geometric precision with great ease to validate the correct functioning of a piece.