Polymaker PC-PBT is a filament formed by a mixture of both polymers (copolyester and polybutylene terephthalate). PBT (polybutylene terephthalate) is a semi-crystalline thermoplastic from the polyester polymer family, well known in the food industry due to chlorine resistance. In addition, it is characterized by its high strength, stiffness and resistance to thermal deformation. These properties combined with those of PC (polycarbonate) achieve a material with high impact resistance (even at low temperatures) and with good chemical resistance.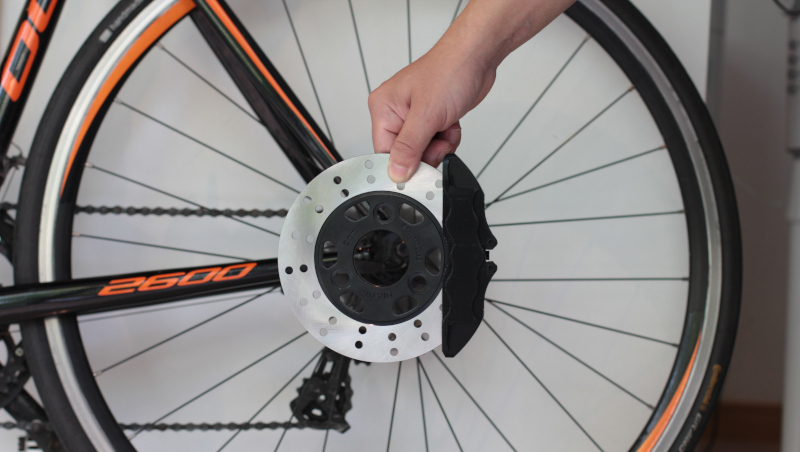 Piece made with Polymaker PC-PBT. Source: Polymaker
Thanks to its high chemical resistance (hydrocarbons, alcohols, organic acids, inorganic aqueous salts and diluted solutions of base and acid), the Polymaker PC-PBT is an ideal filament for applications that require resistance to intermittent contact with lubricants, solvents, fuels , oils and other chemicals.
It should be noted that PC-PBT is not resistant to strong alkalis or chlorinated, aromatic solvents, which contain ketones or esters. In addition to the resistance to chemical elements itself, there are certain additional influence parameters of the chemical resistance itself, such as the composition of the surrounding media, the temperature to which the piece is exposed and the duration of exposure. Therefore, it is essential to perform a first resistance test under real operating conditions.
This filament also stands out for its high impact resistance, with excellent toughness at low temperatures, keeping more than 70% of its impact resistance at -30 °C.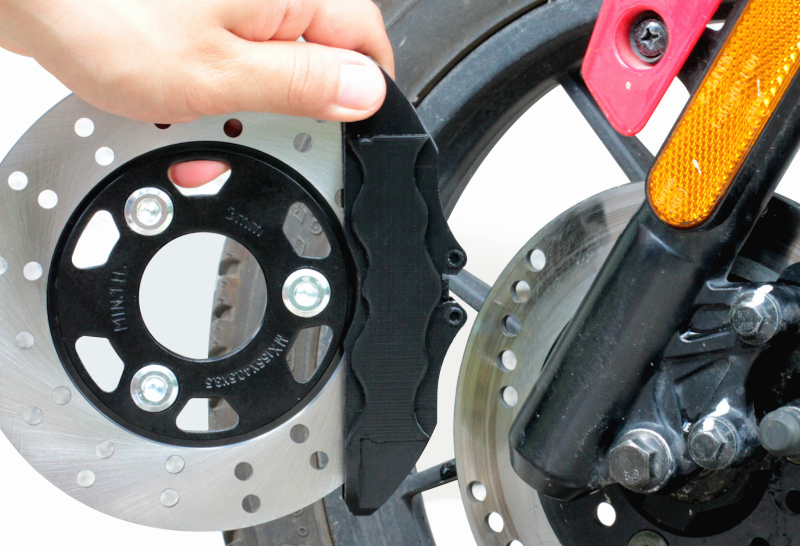 Image 2: Piece made with Polymaker PC-PBT. Source: Polymaker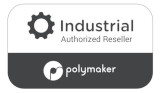 Polymaker Industrial Authorized Reseller The PC-PBT filament is part of the range of high-performance filaments oriented to the industry: Polymaker Industrial, of which Filament2Print is one of the select distributors authorized by Polymaker for marketing.