Natural NylonStrong filament (1.75mm or 2,85mm) is a Polyamide 6 (PA6) reinforced with fillers consisting of a high thermal resistance, and mechanical abrasion.
Unlike other nylon filaments currently available in the market, this filament NylonStrong Natural (1.75mm or 2,85mm) is a very hard filament. Being a very hard nylon is ideal for industrial applications where high mechanical properties of strength, impact resistance or withstand high temperatures needed.
Polyamide 6 (PA6) is the most common extruded polyamide. Stresses in the industry to provide good damping properties and impact resistance and good toughness at low temperatures. It is ideal for example for bearings and gears as they would work silently. Smartfil NylonStrong filament is designed to obtain the best results in 3D printing with nylon filament, as most nylon filament have a high warping effect.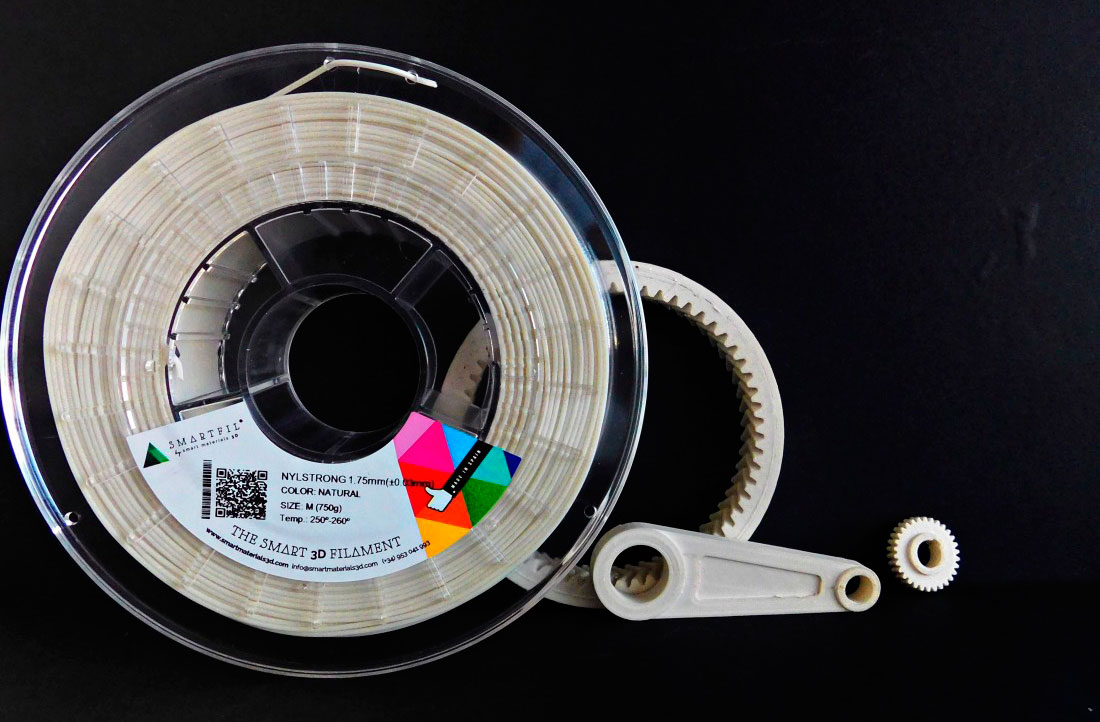 Image 1: Pieces printed with Nylonstrong. Source: SmartMaterials.
It is also the rigid material capable of supporting up to 210 °C (softening temperature) which opens a huge opportunity for manufacturing industrial parts using 3D printing FDM / FFF. Besides the NylonStrong filament is designed to print a range similar to other nylon filaments temperatures. (± 250).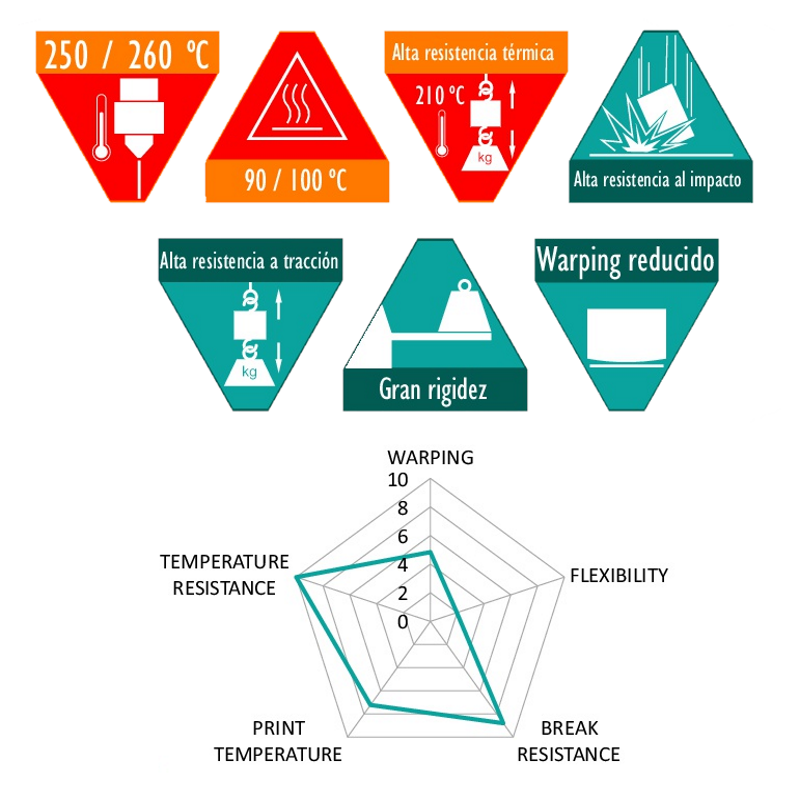 It is advisable to use a hardened steel nozzle or Olsson Ruby since the carbon fiber is quite abrasive and wears the brass nozzles.