3D printing with liquids (LAM) is a quite recent but revolutionary development in the world of addtive manufacturing and the French company Lynxter are at the forefront of it with their smart and compact industrial 3D printing solutions for liquids such as the multimaterial Lynxter S600D (also featuring filament and paste toolheads) as well as printers designed exclusively for liquid additive manufacturing, like the S300X silicone 3D printer.
Video 1: Silicone 3D printing with the S300X 3D printer. Source: Lynxter.
The advantage of silicone 3D printing
Thanks to their unique and qualified know-how on silicone 3D printing, Lynxter was able to design the S300X silicone printer that allows the user to work with industrial and medical grade silicones such as:
RTV2 medical grade silicone (5, 10, 25, 40 Shore A) certified skin contact (ISO 10993-05).
Industrial grade RTV2 silicones (45 Shore A -10 Shore D) and polyurethanes (50 to 85 Shore A – 12 to 33 Shore D).
These materials maintain their chemical and mechanical properties, do not age when exposed to UV radiation, do not require heavy post-processing, and, most importantly, are not as costly and time-consuming to use when 3D printed with the S300X silicone printer. The reason is that in traditional manufacturing, liquid materials such as silicone are normally shaped by molding. While rentable for large series, molding proves quite limiting for the manufacturing of smaller series, single objects and parts with complex geometries due to the costs and time associated with mold production.
Video 2: The new Lynxter S300X elastomeric 3D printer. Source: Lynxter.
Furthermore, traditional liquid manufacturing via molding does not allow for the production of non-full parts or weight and hardness optimization. Additive manufacturing with the Lynxter S300X printer is a solution to all those challenges as it allows for the production of custom silicone parts or silicone spare parts on-demand and on-site, with much more freedom in terms of shape and elasticity.
Key features of the S300X printer
The S300X silicone 3D printer is a robust but compact and ergonimic industrial printer characterized by precision, efficiency, safety and ease of use. To meet the needs of the sector it was designed for, the S300X printer was equipped with many automations that reduce the need for user intervention to the minumum. The large capacity cartridges allow printing of large parts or batches in complete autonomy and the auto-levelled build surface is removable and hot-swappable.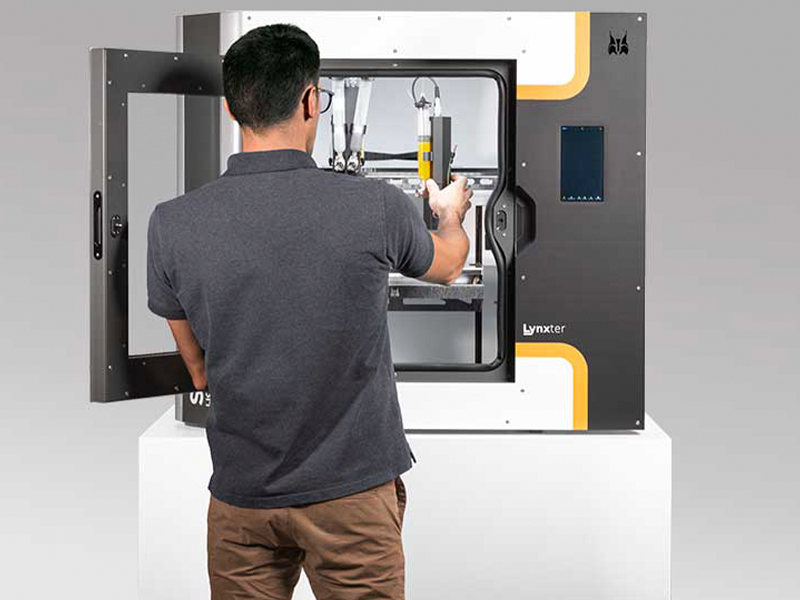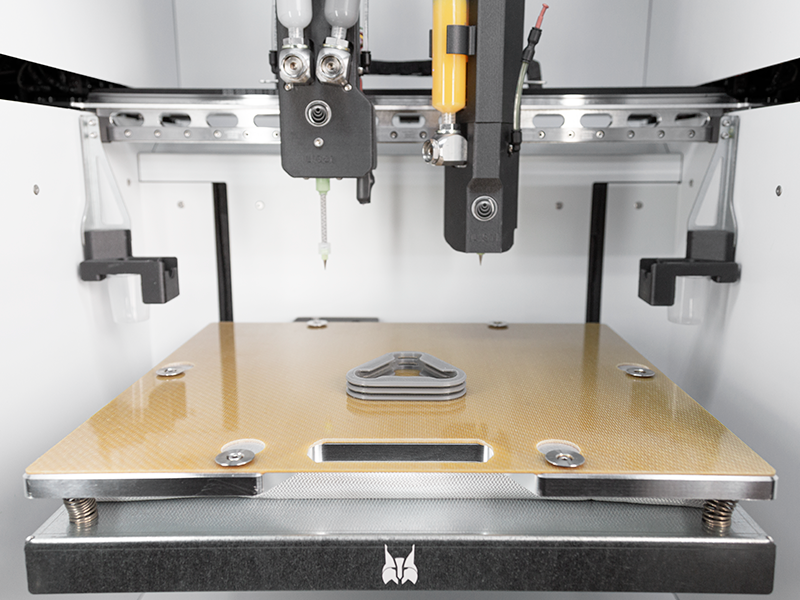 Image 1: The compact and modular Lynxter S300X silicone 3D printer. Source: Lynxter.
The tools heights and nozzle XY offsets are automatically calibrated, and the printer performs machine geometry correction and support generation. Furthermore, the S300X silicone printer detects material runout and the printing process is automatically resumed after a power failure, which reduces material waste and user intervention significantly. As far as user safety and comfort of use, the S300X is equipped with removable dual HEPA H14 activated carbon filters, lockable machine access, a silent heated chamber, customizable firmware, and a stand-alone touchscreen with a web interface and an intuitive user interface.
To further increase user comfort and agilize the 3D printing process, Lynxter has introduced the HUB, an online platform where the user can access advanced print profiles, guides and tutorials, and an interactive product catalog. This solution goes in line with Lynxter's open ecosystem philosophy which strives to provide the users with open access to 3D printing resources and thus help them save time and work more productively. 
Dual liquid extrusion with supports
The S300X silicone 3D printer comes with two liquid toolheads thus giving the user two options in terms of extrusion - the LIQ11 single-component toolhead to print supports and the two-component LIQ21 toolhead to print the parts.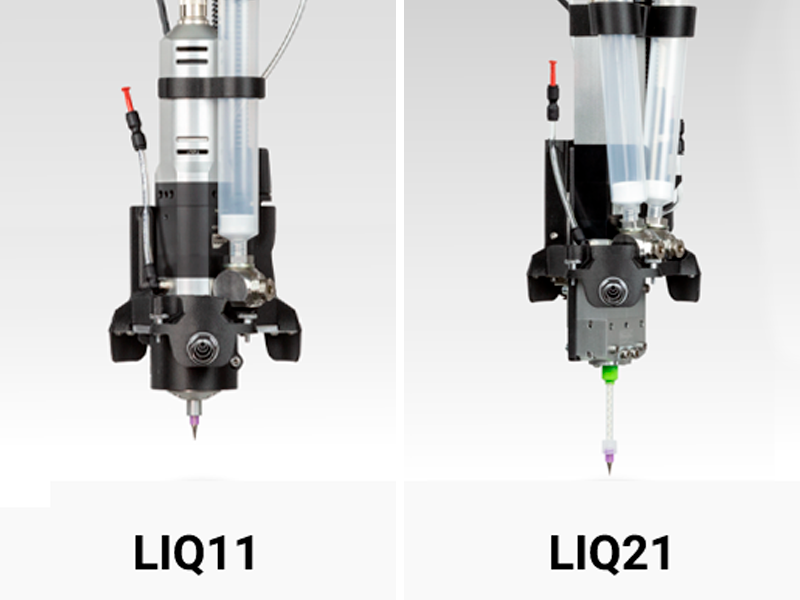 Image 2: The LIQ11 and LIQ21 toolheads. Source: Lynxter.
These two toolheads work independently in an IDEX configuration to enable quick and efficient manufacturing of complex silicone parts with the help of water soluble support structures.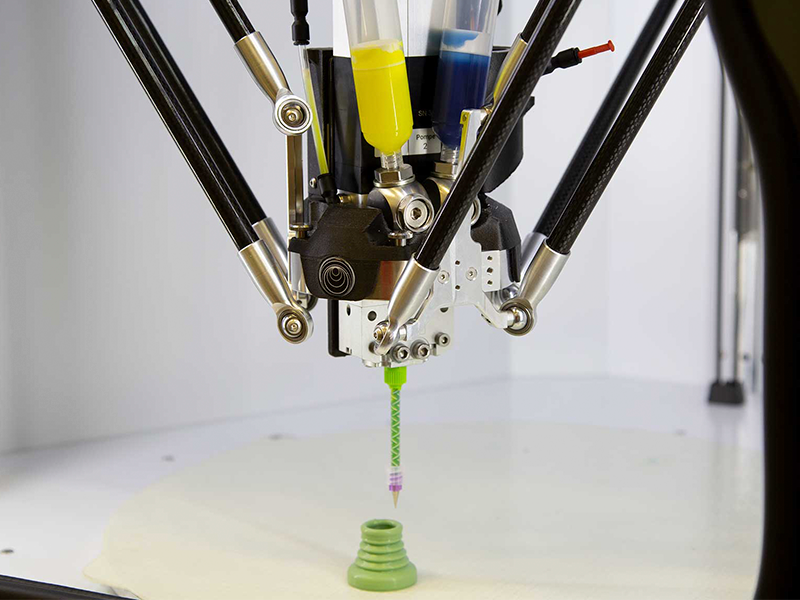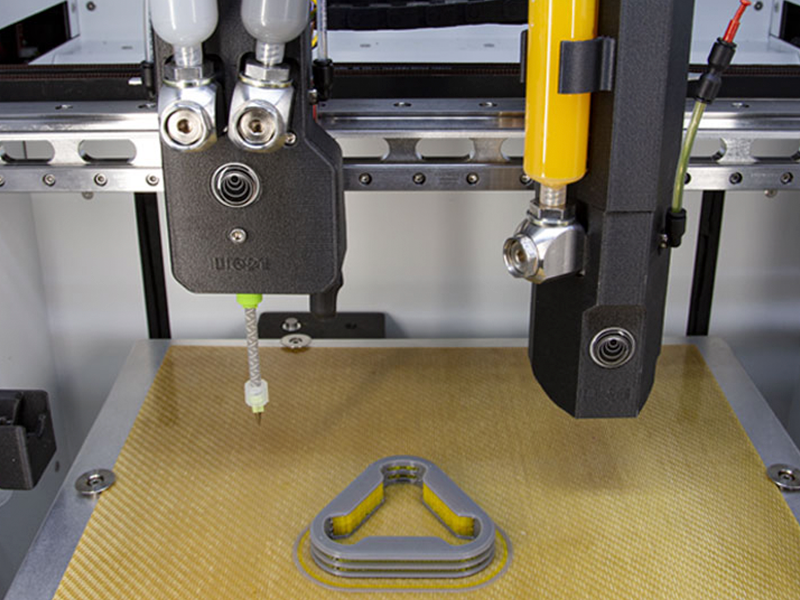 Image 3: The LIQ21 toolhead printing with two colors of silicone and in IDEX mode with supports. Source: Lynxter.
The manufacturing possibilies that come with the IDEX system go beyond printing with supports and pave the way to the printing of parts with different physical properties, materials or colors in one single print, without having to worry about cross-contamination, design limitations or time-consuming toolhead changes.
New manufacturing possibilities
Industrial silicone applications
The S300X silicone 3D printer was designed for industrial manufacturing so it can be used with very satisfying results for the production of surface treatment masks and plugs, custom seals and gaskets, emergency repair and maintenance, or soft robotics grippers.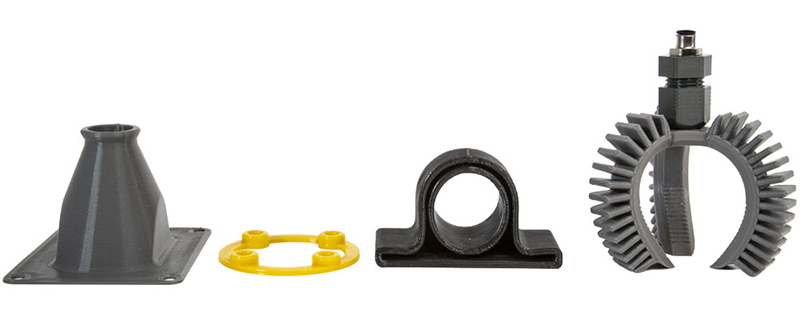 Image 4: Industrial parts 3D printed with the S300X silicone 3D printer. Source: Lynxter.
Silicone 3D printing can be especially helpful in aiding R&D, prototyping and material formulation for the evolution of industrial lines.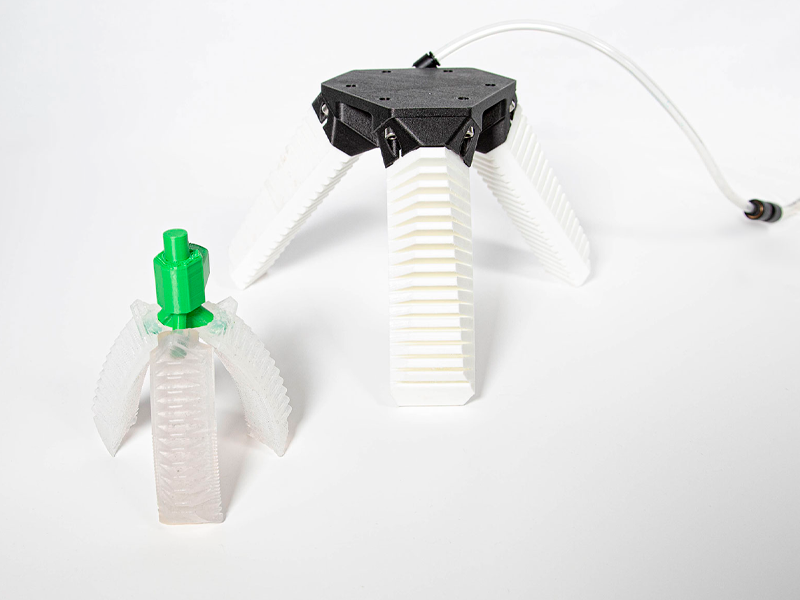 Image 5: Soft robotics grippers 3D printed with the S300X silicone 3D printer. Source: Lynxter.
The S300X silicone 3D printer will be a valuable addition to any industrial AM workflow and it will help boost production gains reactivity, manufacturing time and in innovation.
Medical silicone applications
3D printing technologies have proven extremely beneficial in the medical sector thanks to the level of customization and reduced lead times. Silicone 3D printing further contributes to the improvement and simplification of the medical workflow by reducing the number of manual interventions involved in the production of ortheses, prostheses, custom orthopaedic and orthoplastic devices, suture training supports, medical implants for epithetics, etc.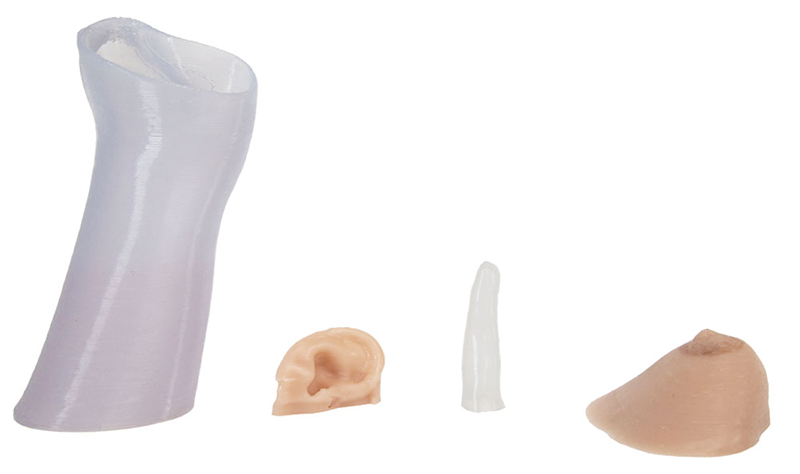 Image 6: Medical parts 3D printed with the S300X silicone 3D printer. Source: Lynxter.
Silicone additive manufacturing makes it easier than ever to produce personalized devices without taking a manual impression or using a mold. Furthermore, 3D printing with silicone allows for the printing of lighter parts with modified mechanical properties (hardness, resistance, damping, anisotropy, etc.) by hollowing the part or varying the infill rates, something that is not achievable with traditional silicone manufacturing methods (molding).
Customized textiles
Apart from its principal uses in industrial manufacturing and in the medical sector, the Lynxter S300X silicone 3D printer can be successfully used in the fashion and textile industry to functionalize textiles.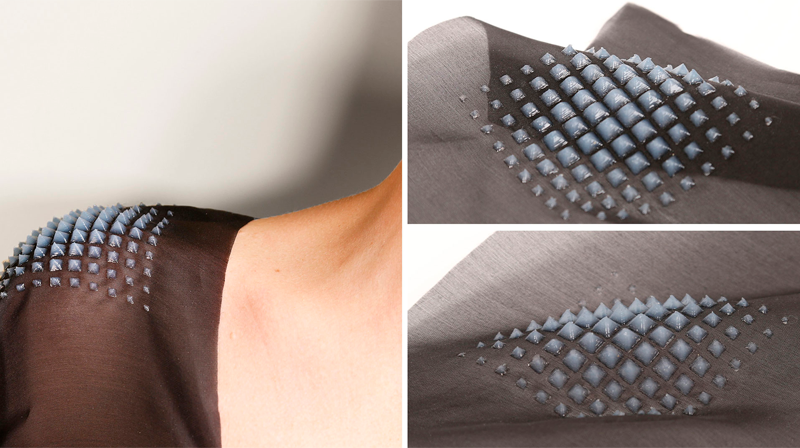 Image 7: The customization of textiles with the help of the S300X silicone 3D printer. Source: Lynxter.
This can be done by printing directly on the surface of textiles, this way providing solutions to aesthetic issues or adding functions such as anti-slip properties for socks, gloves, stockings, sports wear, sports shoes, work clothes, etc.
Silicone 3D printing without boundaries
Together with the filament, liquid and paste S600D 3D printer, the S300X silicone 3D printer is one of the most advanced and innovative 3D printing solutions in the LAM sector. With its additive manufacturing technology using liquid silicone deposition, Lynxter is widening the catalog of possible geometries, properties and applications for industrial manufacturing, the medical sector, textile manufacturing and potentially many more future applications. The S300X silicone 3D printer is a great investment for any production plant or laboratory due to its compact size, efficiency, ease of use and economical solutions that make silicone 3D printing highly customizable, fast and affordable.