NonOilen is a new filament developed by Fillamentum in collaboration with the Slovak Technical University. NonOilen is a revolutionary material, which stands out for its good properties and has been developed with the aim of having a lower environmental impact than other filaments.
NonOilen is a 100% bio-based material, developed from polymers from renewable sources. The raw material of this material contains polylactic acid (PLA), polyhydroxybutyrate (PHB) and other components. Due to this composition, this filament is fully biodegradable.
A material or product is said to be biodegradable when it can be broken down by the action of natural microorganisms such as bacteria, fungi, etc. over time. Industrial composting plants are usually more controlled than natural environments, and have the ideal pressure and temperature conditions for these materials to degrade in the shortest possible time.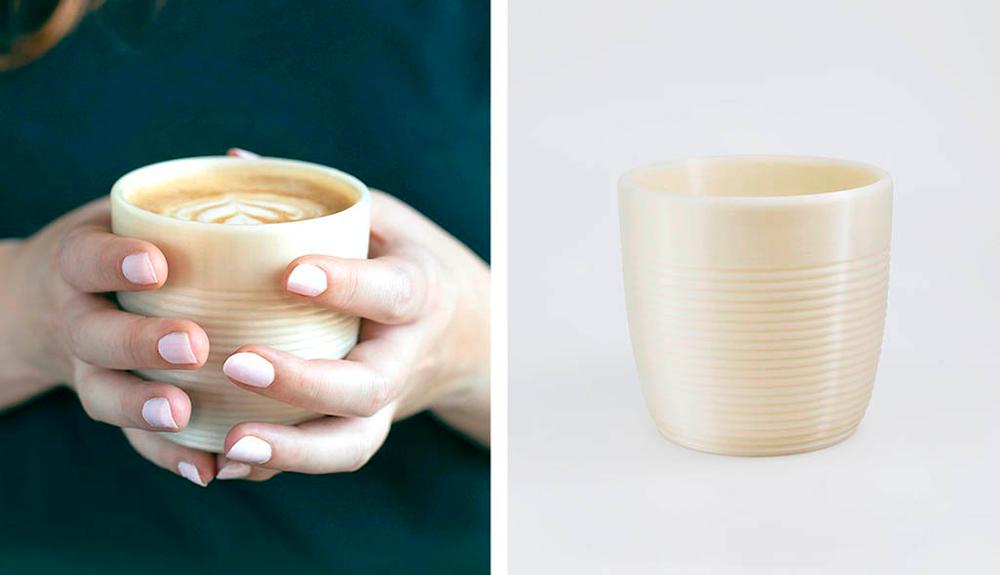 Image 1: 3D printed part with Nonoilen. Source: Fillamentum.
In the case of NonOilen filament, this material is biodegradable in industrial composting plants. The material remains stable during use and can be stored for a long time, as it only decomposes in a biologically active environment.
In addition, NonOilen can be recycled many times with little loss of properties. This means that the source of input materials can be reduced and the material itself can be reused.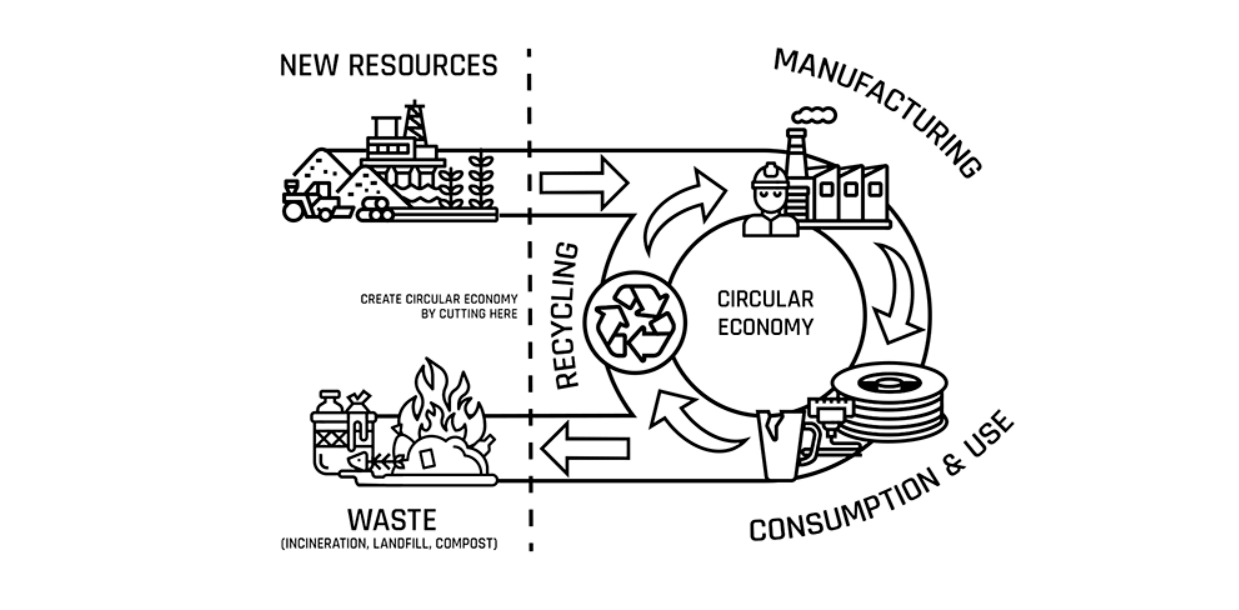 Image 2: Process of using the Nonoilen filament. Source: Fillamentum.
NonOilen filament is the only bioplastic on the market that, despite not containing synthetic polymers derived from petroleum, has high strength. This material has mechanical properties similar to PE, PP, Nylon and other filaments suitable for prototyping and manufacturing of end products for the industrial sector. NonOilen can be used in the manufacture of electrical and electronic equipment.
In addition to its mechanical properties, NonOilen filament is suitable for contact with food, and is also dishwasher safe. These properties are very different from other biodegradable filaments on the market, and allow parts made with NonOilen to be reused several times.
Video 1: NonOilen. Source: Fillamentum.
In the development of the product, Fillamentum has taken into account every detail to minimise the environmental impact, from the material to the packaging. The NonOilen spool can be recycled and is made from recycled PP, which has a specific grey colour to be easily recognised in the sorting line and ensures good separation of waste. The box containing the spool is also made of recycled cardboard.