BuildTak ™ in the search for the greatest ease and convenience of printing has developed a new system for easy removal of the parts from the base.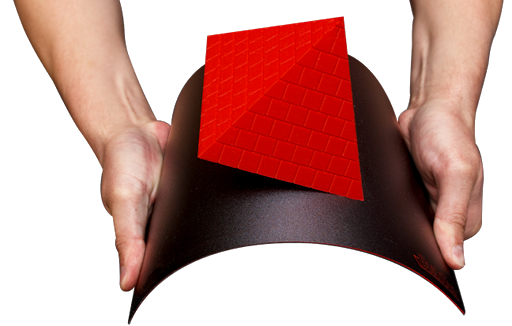 Image 1: BuildTak FlexPlate. Source: BuildTak
 When making a 3D impression there's a great enemy to fight that is warping, which is the effect that causes contractions and that the pieces are detached from the base due to the sharp thermal difference.
The developments of recent years have been to create fixing products with high adhesion during printing, and that by cooling the printing base the effect is reduced to the maximum for easy peeling. This eliminates the problem in part because it is always linked with a waiting time for the base of the 3D printer to cool down.
Currently in the vast majority of 3D printers is used as a printing surface a glass sprayed with a liquid adhesive (Magigoo, Dimafix, 3DLac, PrintaFix, etc.) clamped to the base of the 3D printer itself. This, is the other great disadvantage of having to hold the glass with the tweezers since it isn't practical in the day to day.
With the new BuildTak FlexPlate system, these two typical drawbacks are solved, which has an impact on a great printing experience. The BuildTak FlexPlate system consists of three specific components to eliminate the inconvenience of removing parts in the prints. On the one hand, there's the magnetic mounting base that adheres to the base of the 3D printer, on the other hand, FlexPlate on which the BuildTak sheet adheres, and that as a whole is flexible, which allows it to be folded to take off the printed pieces. These three components together comprise a system that makes the process of extracting printed pieces easier than ever.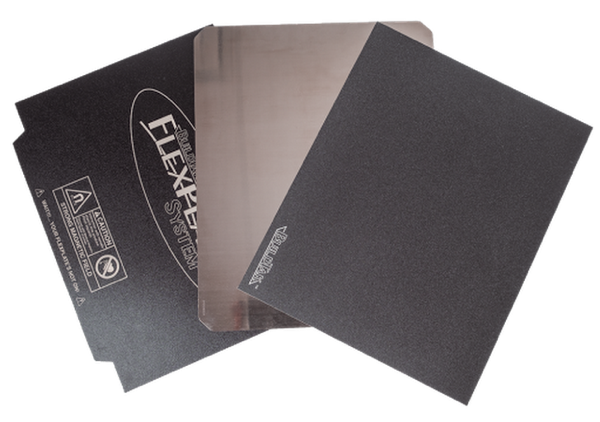 Image 2: Elements that make up the BuildTak FlexPlate. Source: BuildTak
The BuildTak FlexPlate system is valid for a multitude of 3D printers and is available in the most common sizes.
Video 1: BuildTak FlexPlate. Source: BuildTak