The Ultrafuse PP GF30 is a filament for 3D printers developed by BASF with a polypropylene base with 30% glass fibers. The Ultrafuse PP GF30 is a material that has a high rigidity and mechanical resistance, resistance to chemicals and UV light. This high resistance combined with a high threshold of operating temperatures (-20 ºC to 120 ºC) makes the Ultrafuse PP GF30 an ideal material to be used in industrial applications as tools or as final pieces. 
But here the advantages of this material don't end. By incorporating glass fibers, the Ultrafuse PP GF30 is easier to print than PP by itself, increases the bond between layers, reduces the warping effect between the parts and the base, and moisture absorption is significantly reduced. All this translates into a smooth finish, continuous and with great dimensional stability, which together with the high level mechanical properties it presents, make this material the ideal for the vast majority of applications that every professional and industrial user desires.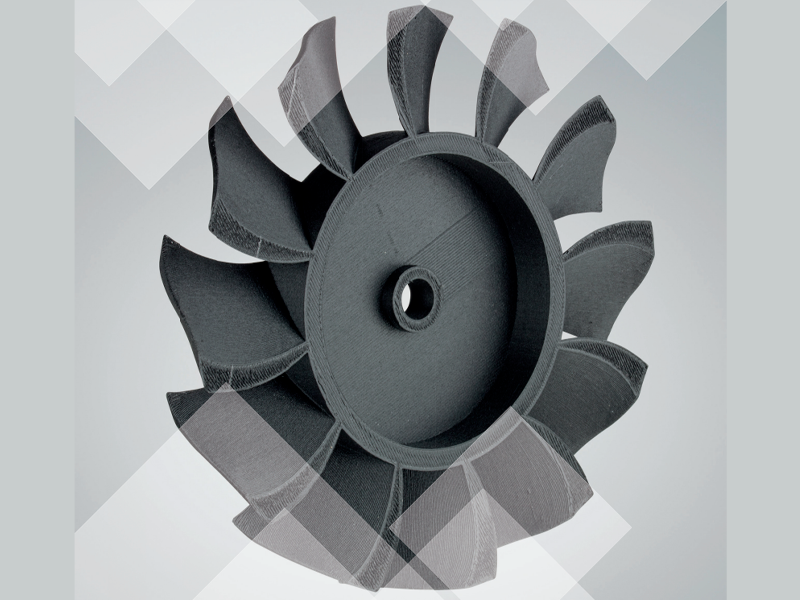 Image 1: Part printed with the Ultrafuse PP GF30. Source: BASF.
To greater than all the advantages already mentioned, the temperatures of impressesion are accessible for any 3D FDM printer; Extruder temperature: 240-280 ºC, Base temperature: 70-90 ºC. To ensure adhesion to the base, it is recommended to use a microperforated base or SmartStick, a special adhesive for PP. When containing glass fibers nozzle wear is very pronounced and the use of a hardened steel nozzle or the Olsson Ruby nozzle is recommended. The Nozzle Olsson Ruby is the most resistant and highest quality 3D printing nozzle on the market thanks to its ruby tip integrated in a brass nozzle.
Ultrafuse PP GF30 allows you to make parts that need to support high load values as control elements, parts for the transport sector that don't have a constant use or applications resistant and of reduced size.