BigFoot is a creation of Tumaker, an experienced company in the world of 3D printing for a few years and that has evolved its initial model of 3D printer to obtain this great result.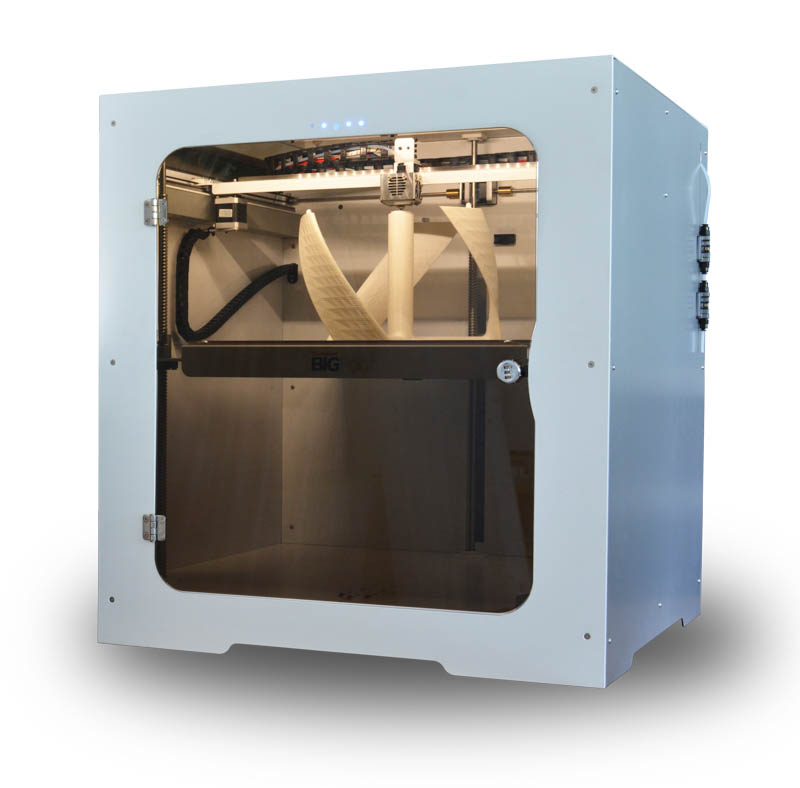 Image 1: Tumaker BigFoot. Source: Tumaker
The BigFoot is a powerful 3D printer suitable for any type of professional environment (designers, architects, factories, etc.) and has a front door with security padlock to comply with the security of the CE certificate. It introduces connectivity and high definition in 3D printers FDM while maintaining a tight price. All software and hardware necessary for the operation of the BigFoot is integrated into the 3D printer itself.

Image 2: Tumaker BigFoot ideal for a technical office. Source: Tumaker
At first glance it seems that it uses a conventional Bowden Extruder System,  but this system is highly powered by the Tumaker Emaxx Extruder and the Tumaker Dart Flux Head.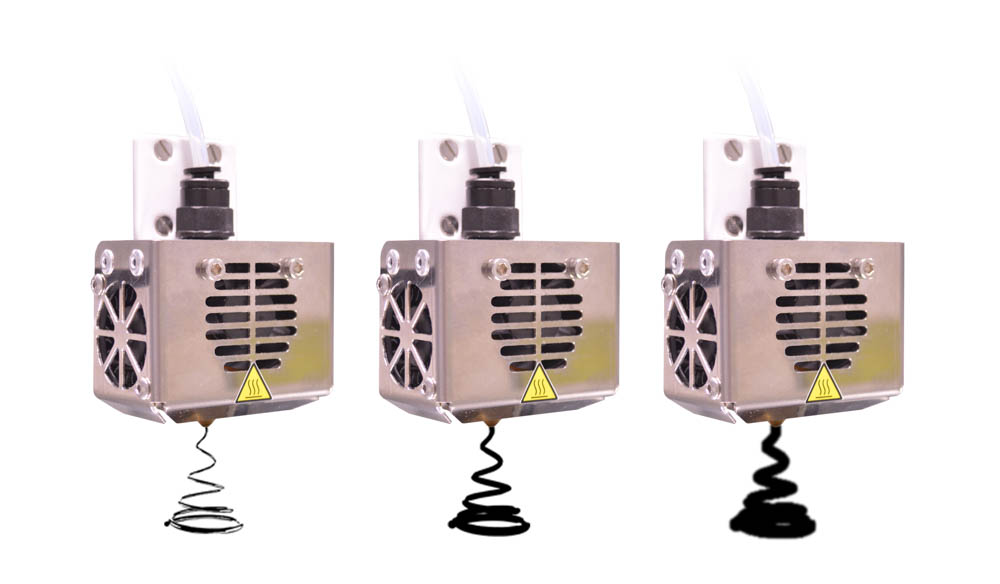 Image 3: Extruders Tumaker BigFoot. Source: Tumaker
The Tumaker Emaxx extruder has two motors with huge force to move the filament, thus being able to use any type of filament coil (3,3kg or más), something fantastic that avoids typical errors of loss of material during 3D printing. The Tumaker Dart head is an element with a high technological development formed by a brass nozzle, a steel connector and a PTFE tube that makes the connection between the first two pieces.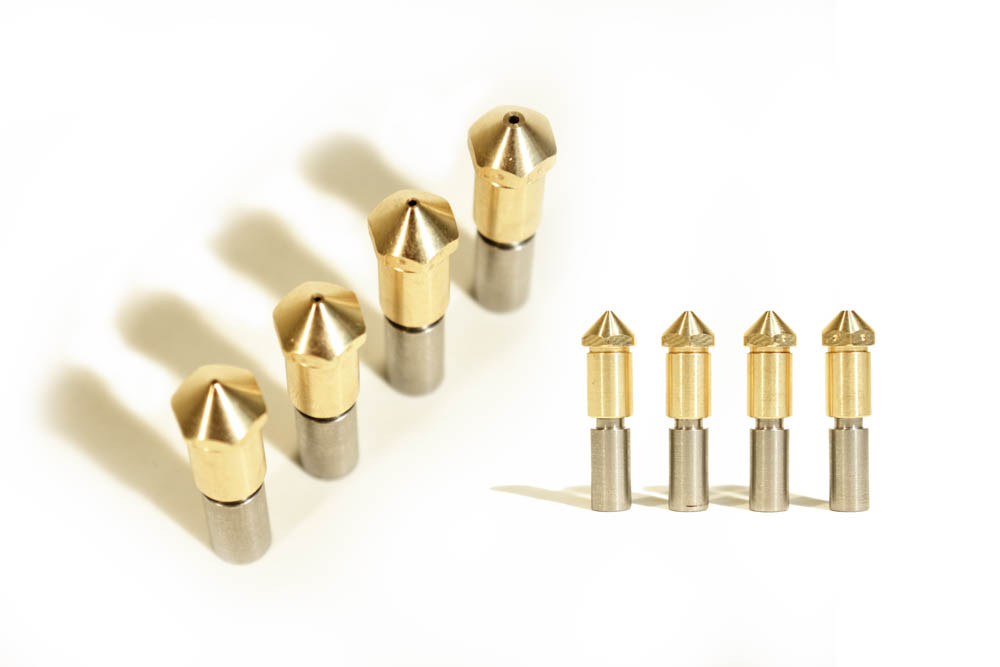 Imagen 4: Nozzles Dart Tumaker range. Source: Tumaker
The whole set achieves a uniform printing temperature, a constant flow and this affects the high quality finishes offered by the 3D printer. In addition to the above, Tumaker has 5 different sizes of nozzle diameter (0.20mm, 0.40mm, 0.60mm, 0.80mm, 1.2mm) to adapt to all types of user needs, from high volume 3D prints in the it's interesting to shorten manufacturing times (nozzle 1.2mm) even pieces that need a finish in great detail (nozzle de 0.20mm). Thanks to everything mentioned above, BigFoot achieves precision and an ideal finish for a demanding user with its 3D printer.
Image 5: High precision 3D printing of BigFoot. Source: Tumaker
Tumaker seeks at all times to adapt to the needs of users of 3D printers, that's why Tumaker Printernet has been created, an innovative system that allows to create a network of distributed, private and secure manufacturing on the internet to manufacture from any place with only having from a mobile/tablet or PC and internet access. This system also allows the BigFoot to be connected with other devices and robots by including the MQTT protocol. Tumaker Printernet gives the possibility of creating a centralized 3D printer farm with all the departments, clients or people scattered around the world and managing resources in a productive way.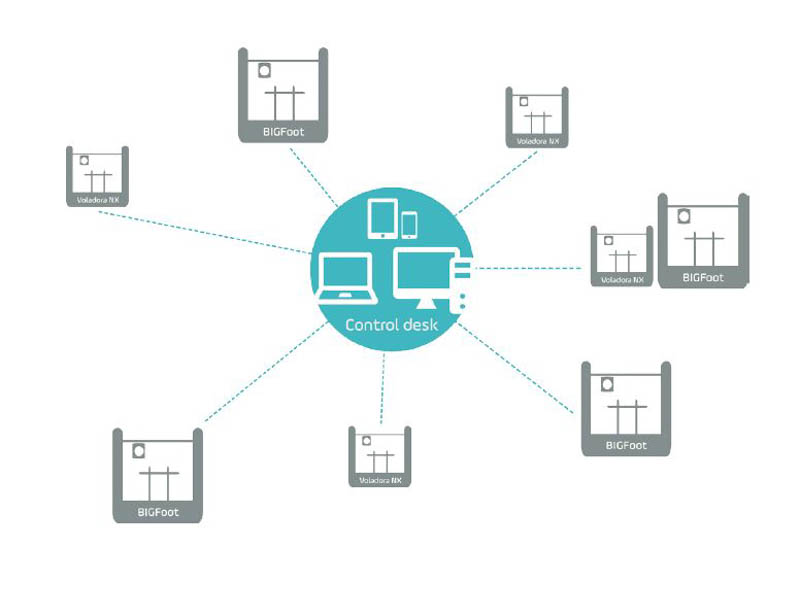 Image 6: Control system Tumaker Printernet. Source: Tumaker
Following his professional line, Tumaker includes a license of the Simplify3D 3D printing and lamination program with the acquisition of the BigFoot. The Simplify3D is one of the most powerful and known programs in the world of 3D printing, a software with advanced features and optimized to create complex and high-quality objects. It includes a pre-visualizer that simulates the design to review and optimize the manufacturing that you want to make. This software has the option to repair imported designs automatically to avoid errors when printing. But what stands out in this application is the Smart Support option. A function that automatically distributes the supports for the piece, which can be modified in place, in number and in size, but always with the easy system removed. This system consists of creating a high density support in the area of contact with the piece and in the rest of low density, achieving a good surface finish of the piece and a support easy to remove.

Image 7: Simplify3D included with BigFoot. Source: Tumaker
Thanks to its size, Tumaker BigFoot has the ability to create large objects at once, without having to divide the model you want to make, print it in parts and then join it. By being able to print large pieces at once and in an optimized way, the manufacturing times are reduced, the preparation time of the model for printing and, in short, the total cost of manufacturing the model is reduced.
Video 1: Operation of the BigFoot 500. Source: Tumaker
This 3D printer is available in 3 different sizes to suit the needs of all users. The 3 models have the same manufacturing area on the X and Y axes (500x500mm), differing in height measurement (200mm, 350mm or 500mm).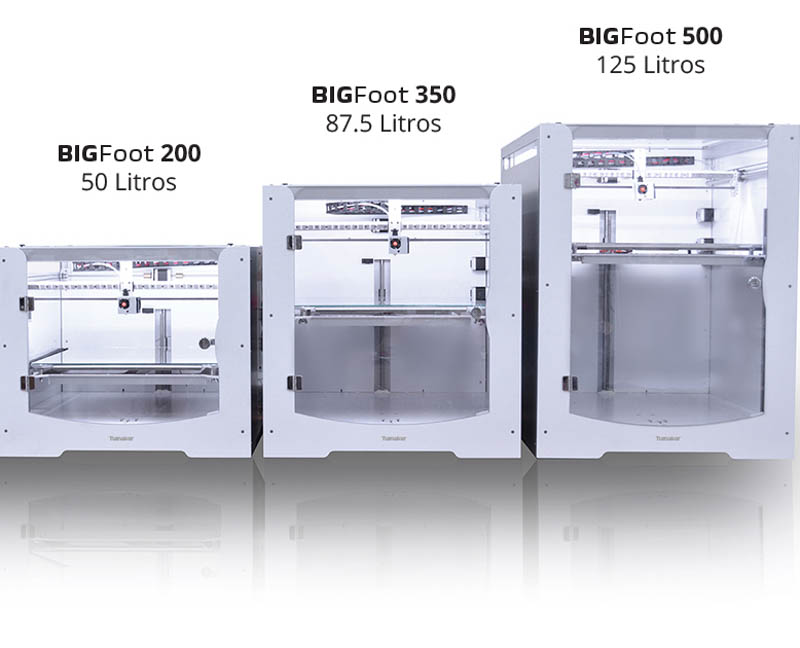 Image 8: Sizes Tumaer BigFoot. Source: Tumaker
To complete all the potential discussed so far and fully trusting your product, Tumaker offers an optional 5-year warranty on the components of the BigFoot, making it a 3D printer recommended for all users of the 3D printing community.
Within the family of 3D printers of Tumaker there is the Voladora NX HD model, with characteristics very similar to the Bigfoot but with a lower volume of printing. Voladora NX HD has printing dimensions of 250x220x200mm, being a 3D printer ideal for any design studio, graphic studio or home that has a small space and do not need to make large models.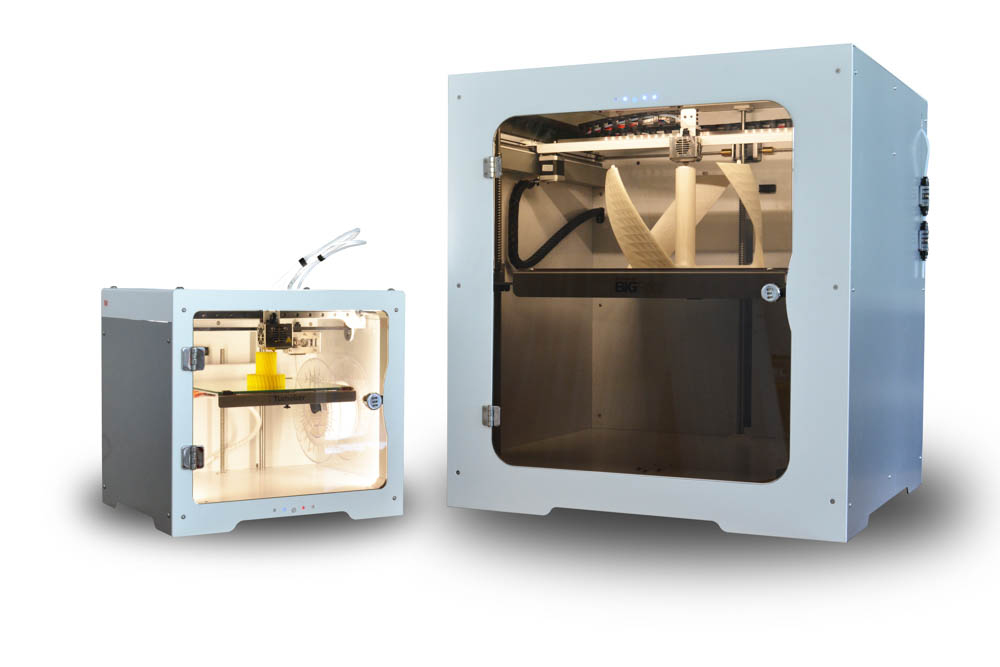 Image 9: Family of 3D printers Tumaker. Source: Tumaker