In 2012 the great filament creator, Kai Parthy, launched in an incredible and innovative Laywoo-3D wood filament. Never before has anyone made a filament containing natural wood, which revolutionized the world of 3D printing. Kai Parthy did it again, picking up that  wood filament, adding, according to the German's textual words, "some flexibilizers" to the composition to get the LayWood-Flex.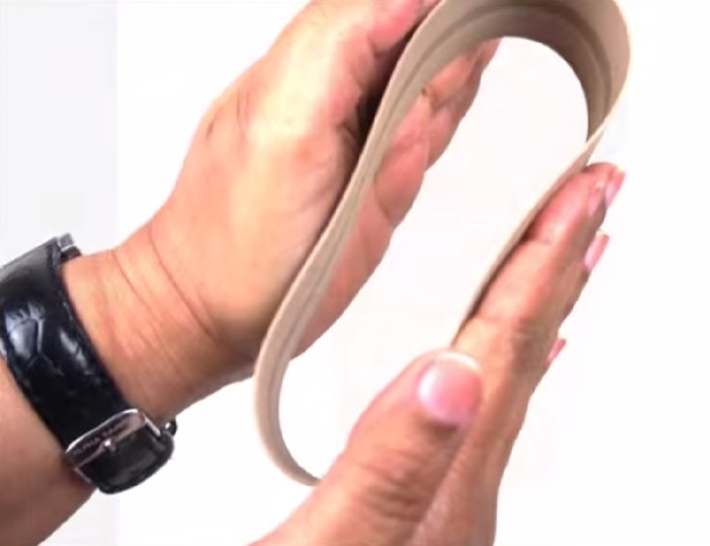 Image 1: Laywood-Flex. Source: Kai Parthy
Laywood-Flex is a filament made from wood fibers (35%), a bonding polymer and another flexibilizer, which recreates a surface finish, texture and flexibility similar to some kind of natural wood.
The pieces made with the Laywood-Flex can be sanded and painted. In addition, if the extrusion temperature changes, the surface color of the piece changes slightly. The lower the extrusion temperature, the lighter color is obtained and if the extrusion temperature is higher, a darker color surface is obtained in the figure. In addition, the temperature also affects the mechanical properties of the filament. In the following graph you can see the difference in load and maximum flexibility it supports with a temperature increase of only 30ºC, with maximum values at 250ºC.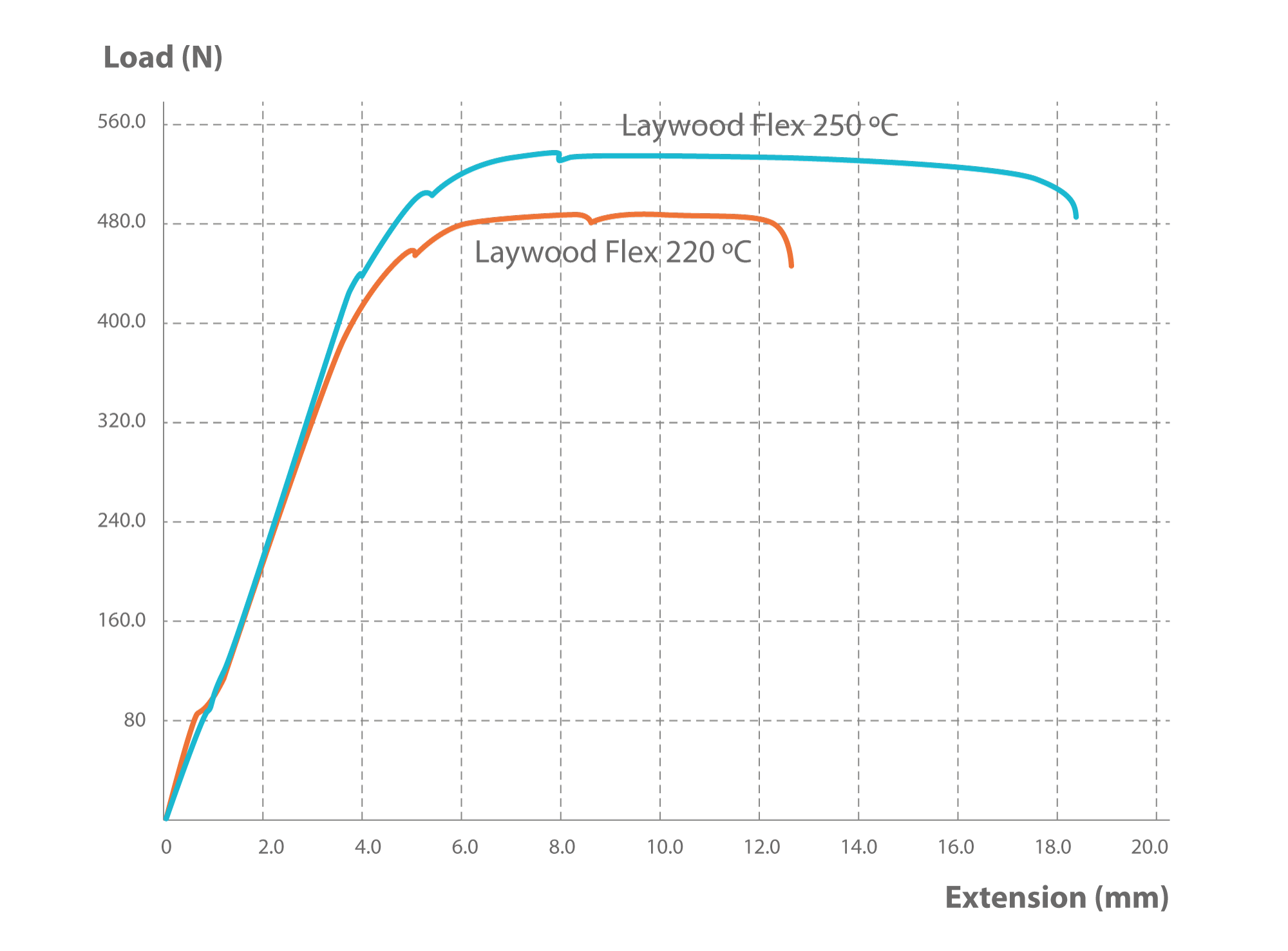 Image 2: Graph of mechanical properties of Laywood-Flex. Source: Kai Parthy
Laywood-Flex is especially suitable for 3D printing of decorative elements. Since the combination of the new geometries that can be manufactured through 3D printing and the various possibilities of surface finish offered by Laywood-Flex will allow you to create innovative decorative pieces.