PLA wood Addnorth is a filament developed by the Swedish manufacturer Addnorth. Addnorth has an extensive range of materials for FDM 3D printing among which those oriented to engineering applications stand out, although it also focuses on the production of filaments for other sectors such as architecture or decoration, such as PLA textura or PLA textura Flare.
PLA wood Addnorth is a material composed of PLA and small natural wood fibres. PLA or polylactic acid is a biodegradable polymer obtained from natural resources such as corn, beets or wheat.
PLA is undoubtedly one of the most widely used materials in FDM 3D printing. This is due to its ease of printing, its compatibility with most FDM 3D printers on the market and the safety it offers the user. Some of the most outstanding features of PLA are:
Does not require the use of a hot bed.
Does not give off noxious gases.
Easy to configure in any laminating software.
PLA Wood Addnorth, thanks to its PLA base, maintains all these properties, making it a very easy material to print on almost any FDM 3D printer.
PLA Wood Addnorth contains 60% PLA and 40% wood fibres. The high content of natural wood fibres allows parts 3D printed with this material to have a surface finish very similar to that of natural wood.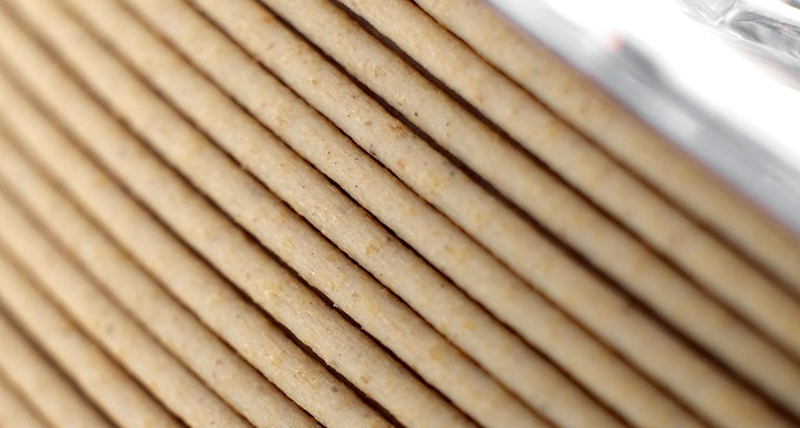 Image 1: PLA wood Addnorth filament. Source: Addnorth.
The wood fibre content makes this material very easy to post-process, sand or paint, giving excellent results and further improving the surface finish of 3D printed parts.
The wood is composed of cellulose fibres bound with lignin. Once cut and dried, wood is used in a variety of sectors with countless applications. Undoubtedly, the fact that wood is a material that is so widely used in industry is due to factors such as its strength, flexibility, hardness and thermal and acoustic insulation properties, among others.
In addition, wood is an environmentally friendly material that comes from nature and therefore has a much lower impact than other materials.
Wood gives filaments such as PLA wood Addnorth a great aesthetic value due to its colour and texture, which depend on the tree of origin. PLA wood Addnorth is available in two different colours although, due to its natural origin, this shade may vary slightly from one spool to another.
Video 1: PLA wood Addnorth. Source: Addnorth.
One property that differentiates this material from other PLA filaments is the ability to generate different shades by varying the printing temperature. The higher the printing temperature, the darker the colour of the 3D printed material. Thus, by varying the temperature during the printing process of a part, a more realistic wood effect can be achieved. For more information on this subject, please refer to the following article.
Due to the wood fibre content of its composition, it is recommended to print this filament with a nozzle of at least 0.5 mm output diameter to avoid clogging. However, because these fibres are not abrasive, it is not necessary to use a hardened steel nozzle.
Addnorth Wood PLA filament is an ideal material for the manufacture of decorative or artistic pieces, allowing you to achieve very striking and aesthetic results.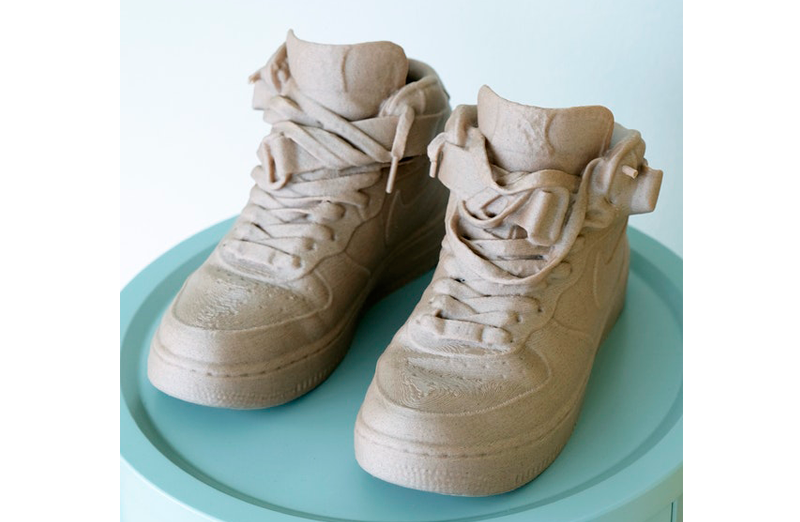 Image 2: 3D printed part with PLA wood Addnorth filament. Source: Addnorth.
Like the manufacturer's other materials, Addnorth PLA wood is also very useful for the manufacture of architectural models, allowing the properties of this material to be imitated with great accuracy.