FormLabs is considered the leading company in 3D SLA printing technology thanks to its high quality 3D printers, such as Form 2, Form 3 or Form 3L. development, that its resins are at the forefront of the market, both in terms of quality and variety: Standard, Color Base, Dentistry, Engineering, Jewelry and Ceramics.
The Standard Resins are the most used to obtain fast prototypes of high quality, comparable to that of a final piece.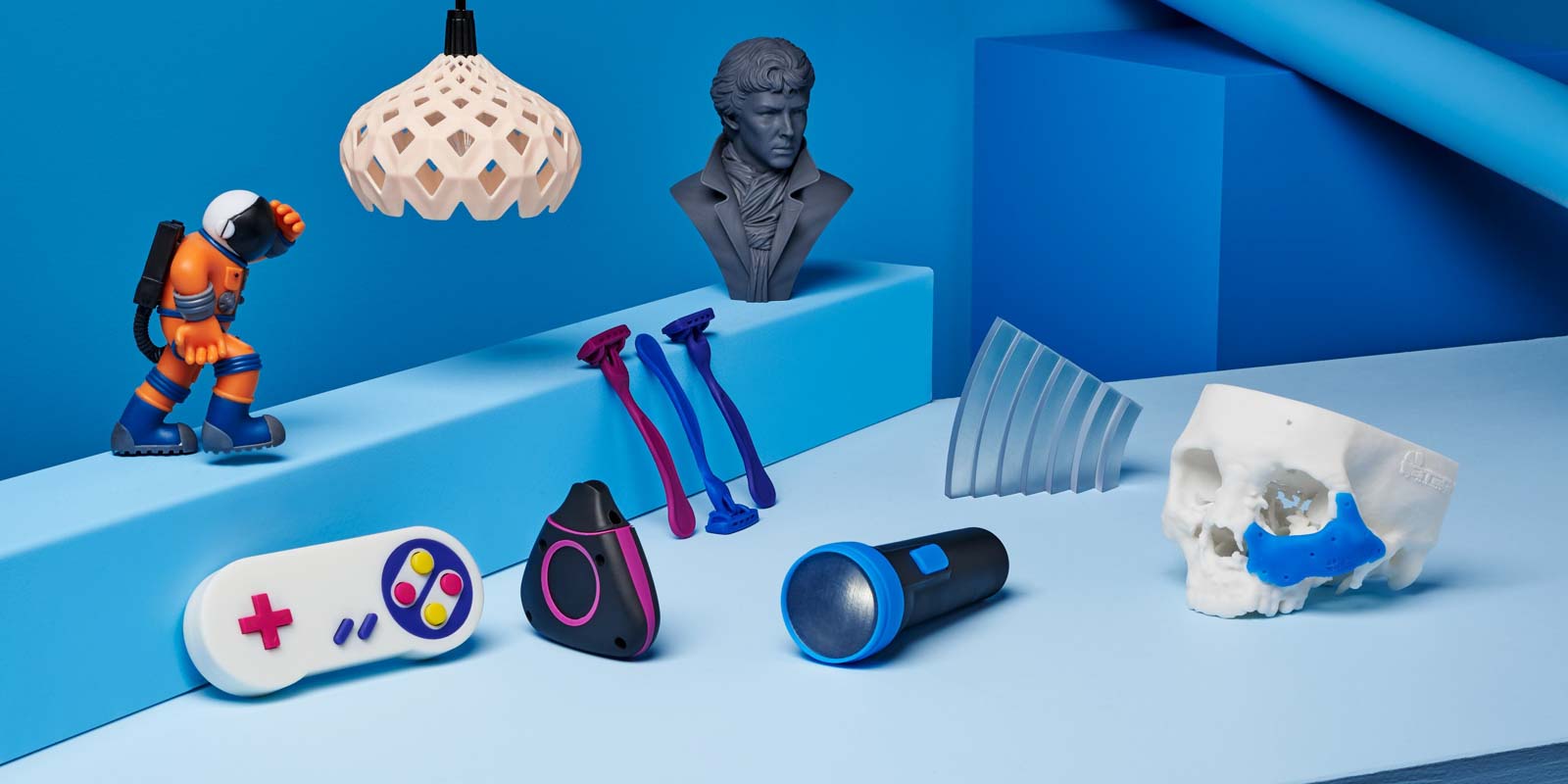 Image 1: Figures printed with FormLabs Standard Resins. Source: FormLabs
Within this type of resins there are 4 possible options: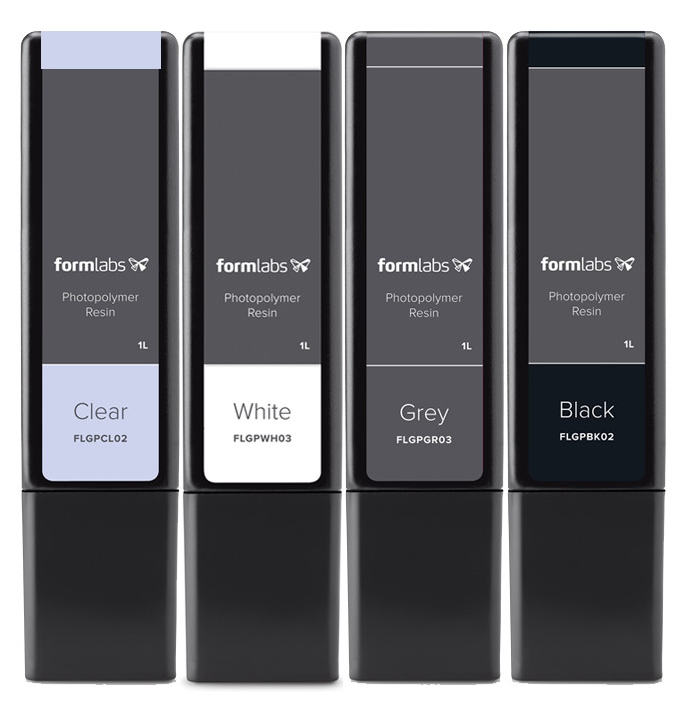 Image 2: FormLabs Standard Resin. Source: FormLabs
White, Grey and Black
This range of colors offers a matt, opaque and precise finish, a finish that every designer, architect or creator wishes to make their prototypes and in a simple and very economical.

Image 3: FormLabs Standard Resin Black,Gray and White. Source: FormLabs
The White Resin manages to highlight smooth surfaces and perfect lines, with a warm color with the typical elegant touch of the ivory color.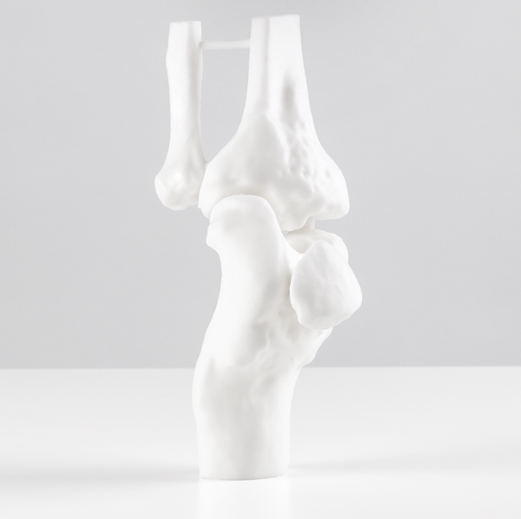 Image 4: FormLabs White Standard Resin. Source: FormLabs
The Grey Resin has a completely matte finish that shows all the details perfectly without primer, something really useful as a base to be painted or subjected to any finishing process.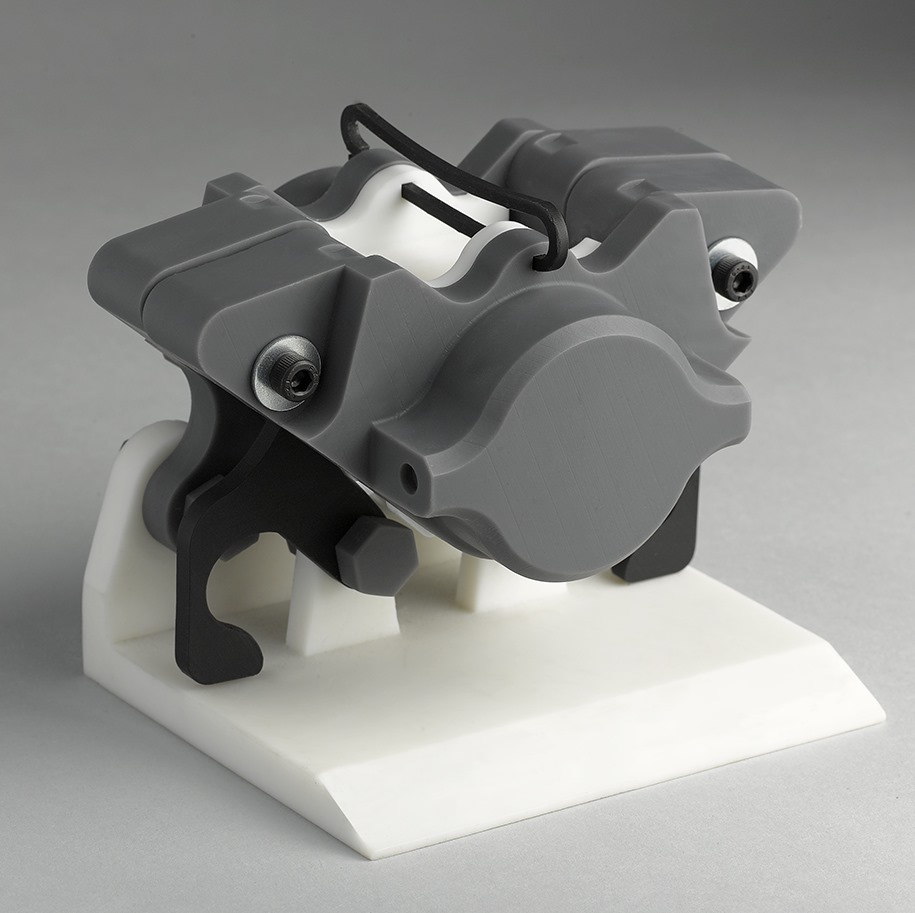 Image 5: FormLabs Grey Standard Resin. Source: FormLabs
And finally, the Black Resin is specially developed for pieces of very small size or with intricate details.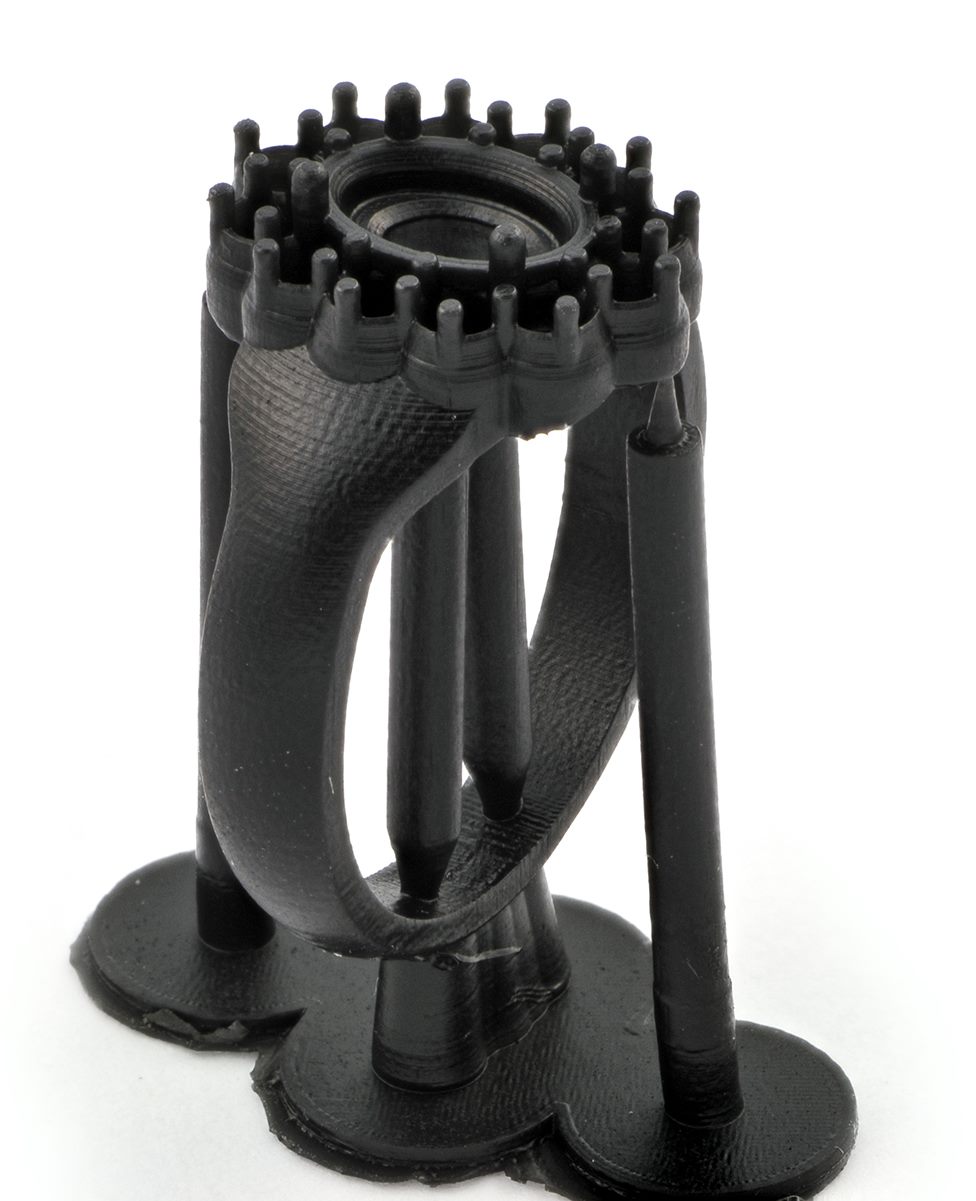 Image 6: FormLabs Black Standard Resin. Source: FormLabs
Video 1: Post processed. Source: FormLabs
Clear
Many designers and users of all types of 3D printing technologies want or need to make translucent pieces, something very difficult to achieve with 3D FDM printers. The 3D SLA Formlabs printers, combined with the Clear Standard Resin of FormLabs, offers the possibility of creating translucent functional pieces, such as molds that allow to see the correct filling of the material, pieces for optical applications or transparent decoration pieces. To achieve the transparent finish in the pieces, only the piece made with this type of resin should be polished.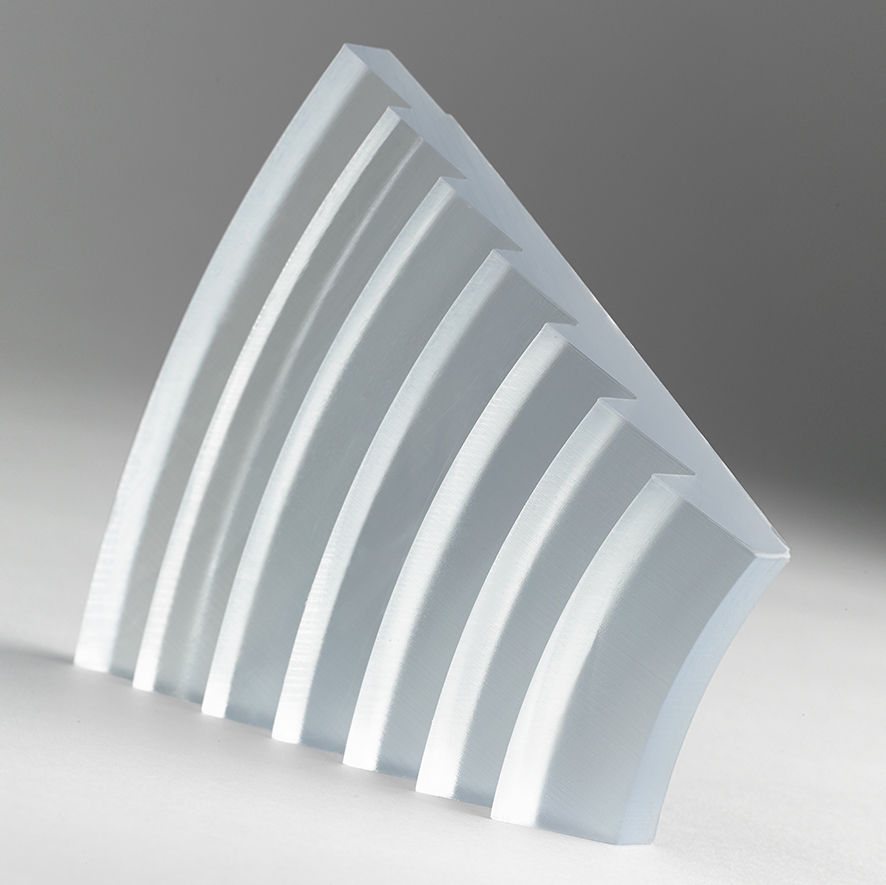 Image 7: FormLabs Clear Standard Resin. Source: FormLabs
Another advantage presented by the pieces made with the Standard Resins is that they don't need a post-printing cure. Even so, it's recommended that the parts be washed in the Form Wash and cured in the Form Cure, to obtain the maximum mechanical properties and avoid having a sticky feel.
Video 2: Form 2 Ecosystem. Source: FormLabs