The HTPLA Brass is composed of a polymer (PLA) and brass powder, compatible with any desktop 3D printer FDM/FFF. 
The brass powder on one side offers more resistance to the filament than the standard PLA and on the other it gives a similar appearance and density to the brass metal.
The amount of brass contained in this material is sufficient for transmission and heat dissipation applications, resistant parts or parts with a finish that need to simulate brass in any of its states (bright, rusty, old ...). But this percentage of brass isn't enough to be a conductor of electricity. In the case of searching for a conductive filament of electricity, the Conductive PLA filament or the Graphene filament should be chosen.
Once the piece is printed, you can choose an infinite number of different finishes. Here are some of the Post-Processing techniques for this material:
Apply a heat treatment to the piece to make it more resistant to harsher environments and more resistant to wear.
With a wire brush expose the metal so that it rusts or get a glossy and satin finish.
Treat the surface with steel wool for a dark appearance, but at the same time smooth and shiny.
Paint the deeper areas with a dark color to highlight the contrast of colors.
Polish with a rotary machine with a cotton tip and a polishing compound on the high areas to achieve a high gloss.
Polish with sandpaper to obtain a smooth, shiny and light-colored surface finish.
Patina (oxidize) naturally or in an accelerated manner with hydrogen peroxide (apple cider vinegar) and salt (50/50). Heat can be applied to make the process even faster.

Image 1: Figures printed with Brass HTPLA. Source: Proto Pasta
The thermal treatment reinforces the structure of the Brass HTPLA, giving it greater resistance to deformation at high temperatures, maintaining its shape up to 170ºC. The tempering process is very simple, you simply need a domestic oven at a temperature of 110ºC and introduce the piece about 10 minutes, having to adapt the time depending on the size of the piece, the larger, the longer the tempering must be.
The Brass HTPLA filament has an infinity of applications, among which are:
Pieces with appearance similar to brick or clay.
Accessories and hardware.
Simulation of old knobs and buttons.
Heat exchangers and heat sinks.
Elements of fine arts and sculptures.
Emblems and trophies.
Jewelry like rings, pendants or bracelets.
Game pieces or replicas of ancient figures.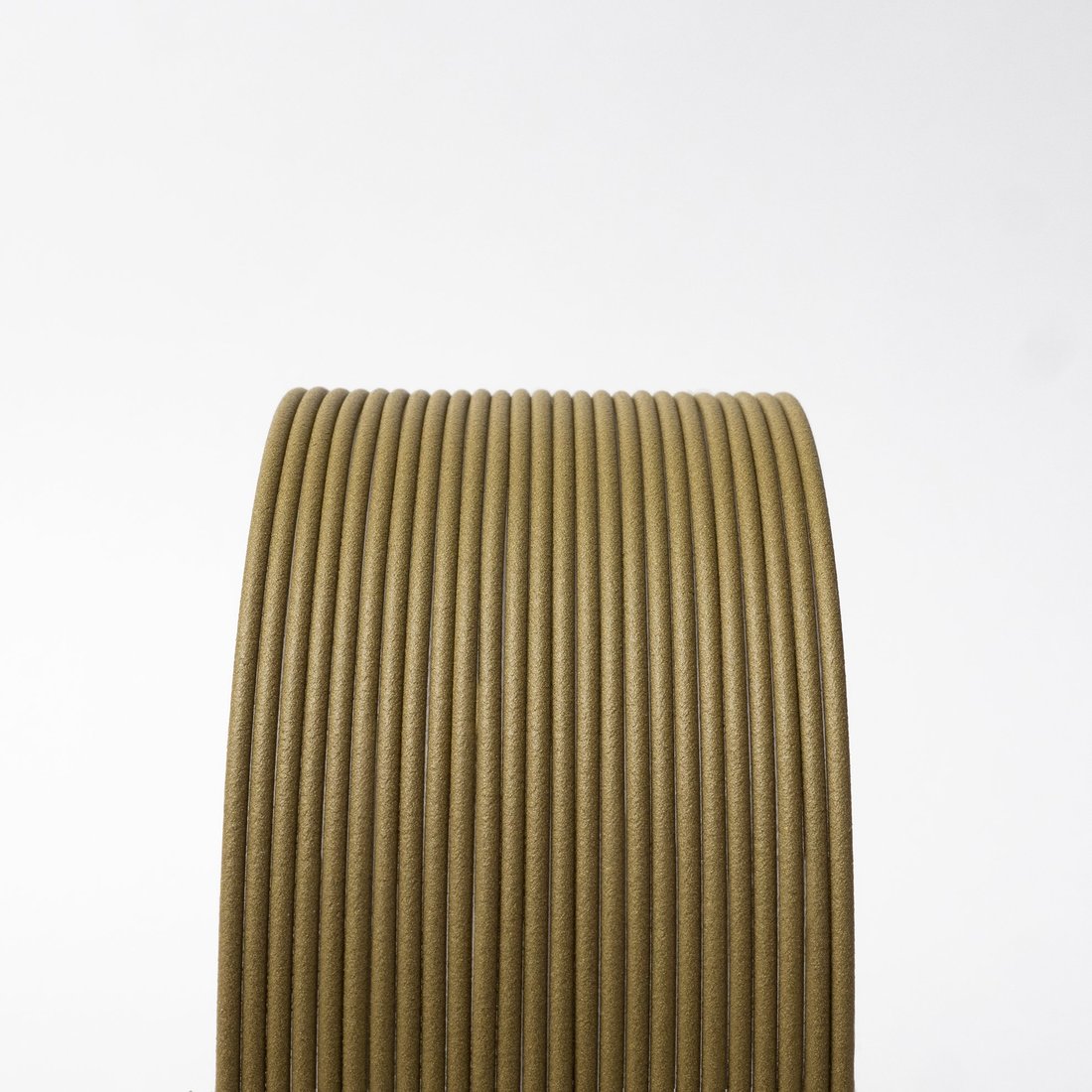 Image 2: Brass HTPLA. Source: Proto Pasta
This material has been optimized to have a lower moisture absorption than conventional PLA and get a better flow to avoid clogging, something to which some Special PLA containing fibers or metal powders are prone.
The filaments with metallic particles of Proto-Pasta; once printed and post-processed, offer a finish with an appearance and density similar to the metal used. However, in no case they will have the properties of that metal.
If metal finishes and parts containing the properties of the metal in question are desired, filaments from The Virtual Foundry Filamet range should be used. Parts printed in 3D with these materials become completely metallic through a sintering process.
It should be noted that Filamet filaments require more knowledge due to their complexity both in the printing process and in the subsequent sintering which, in many cases, is of an experimental nature.