PLA magnetic filament consists of a polymer (PLA) and iron powder finely pulverized. This filament responds to magnets and behaves similarly to iron pure, even to the point of oxidation.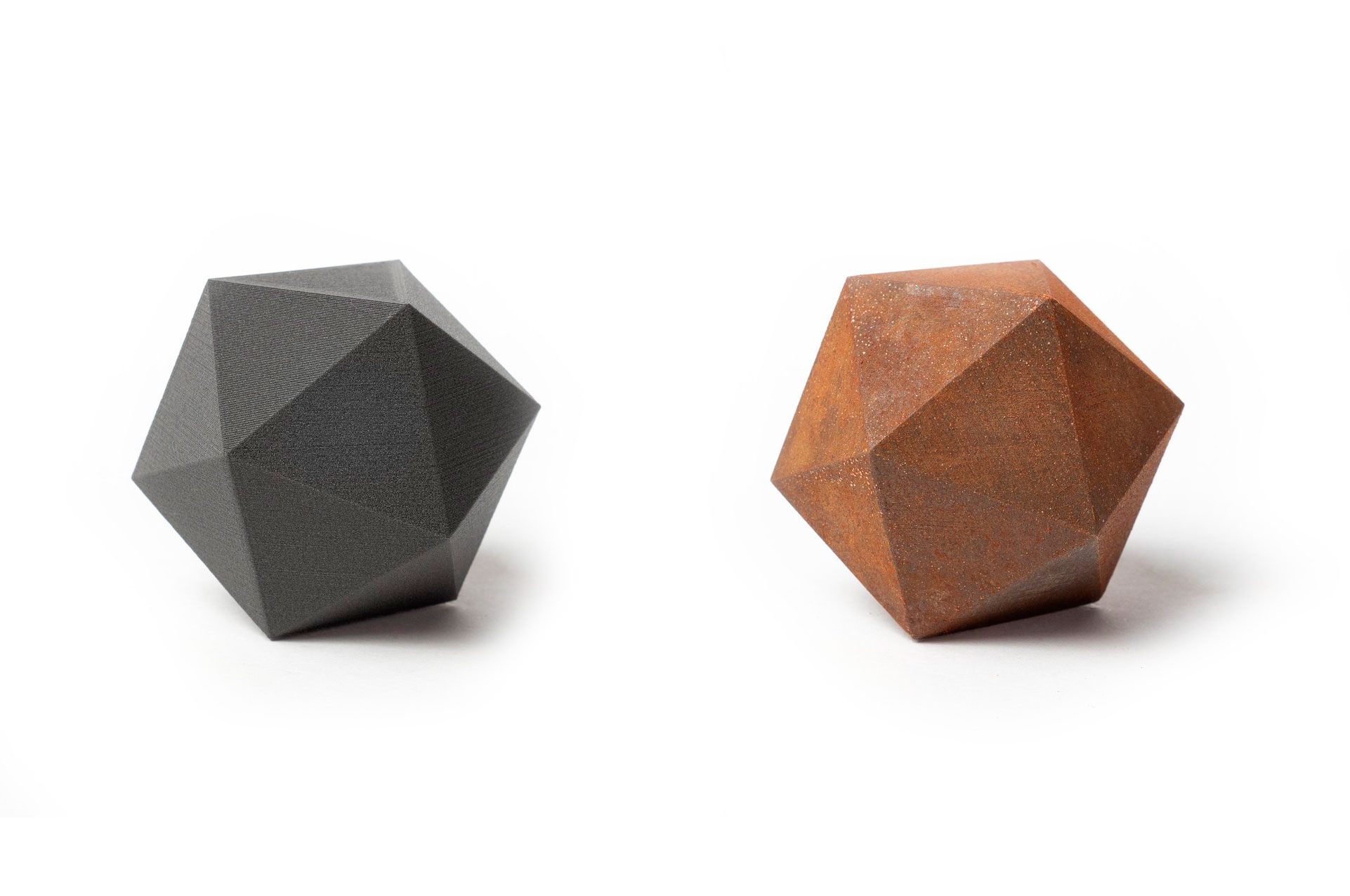 Image 1: Pieces with different finishes printed with MAGNETIC PLA. Source: Proto-Pasta.
This filament opens a wide range of applications such as fashion accessories and simulation of metal parts. Iron is defined as "magnetic", although exactly is ferromagnetic. This means that it is attracted by the magnetic fields. Therefore, the magnets stick to it. For this reason you should keep in mind that the magnets will stick to parts made with PLA magnetic filaments.
Pieces printed with this filament not work like magnets. This filament can add additional benefits of magnetism in the design of parts and can be combined with standard PLA filament, applying only the PLA filament magnetic parts that interest. Theoretically you could magnetize parts perform fine with conductive filament PLA rubbing them between 10 and 100 times around the positive side of a large magnet. The piece would tend to remain somewhat magnetized after being subjected to an external magnetic field due to a process called hysteresis. For a permanent magnet would require the use of an electromagnetic coil (about 2 Tesla), but this process melt the piece so it can not be done. This filament PLA has a magnetic resistance a bit lower than the standard PLA. Cast iron is very thin so it does not increase the filament resistance nor a conductive filament electricity.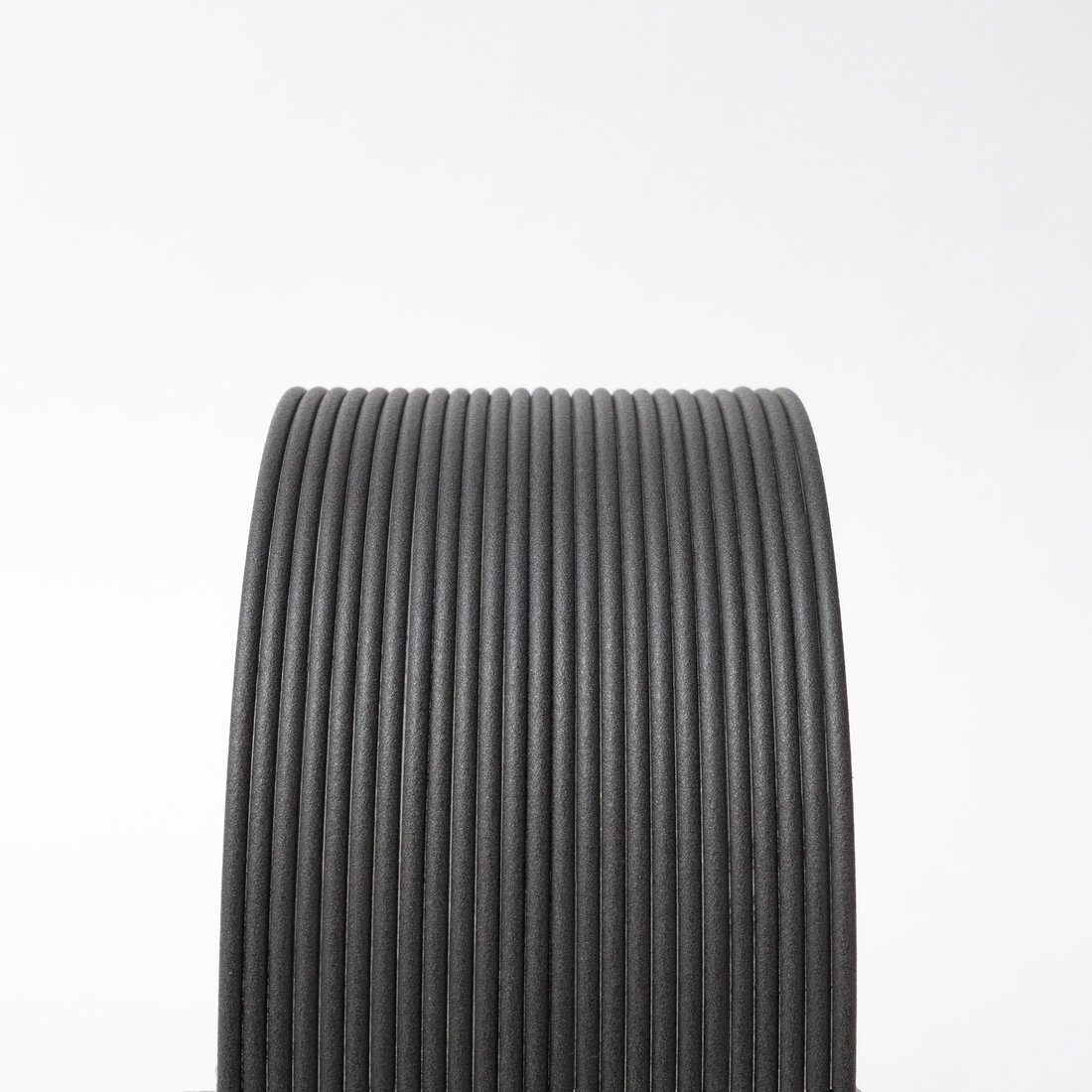 Image 2: PLA MAGNETIC. Source: Proto-Pasta.
For a finish rusty iron simply must be sanded ligeramaente printing surface with a wire brush to expose as much of iron particles into the air and then immerse the part in a salt solution for 2 or 3 days. Magneti Iron PLA filament has a higher density than a standard PLA. As an example; 125gr magnétco PLA filament containing about 25 meters from the filament, compared to almost 50 meters which contain 125g of a standard PLA.
It is advisable to use a hardened steel nozzle or Olsson Ruby since the particles of iron are quite abrasives and wears out the brass nozzles.