Nanovia is a renowned French manufacturer of filaments and products for 3D printing specialised in offering technical products.
PLA XRS is a PLA-based filament that enables 3D printing of X-ray shielded parts.
PLA is a biodegradable polymer. This material is one of the most widely used in 3D printing thanks to its properties and ease of printing:
It does not require a hot bed.
It has hardly any warping effect.
As it has a PLA base, PLA XRS Nanovia maintains many of the properties of this material, such as ease of printing. Thus, this filament can be printed on almost any FDM 3D printer on the market.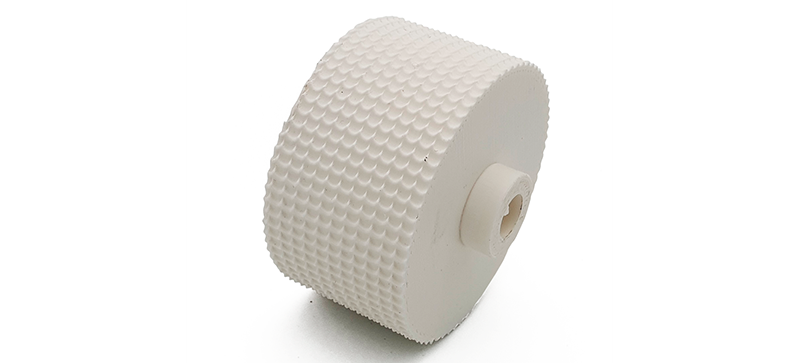 Image 1: Piece printed with PLA XRS. Source: Nanovia.
Undoubtedly, the most representative property of this filament is its X-ray shielding effect. PLA XRS enables the 3D printing of radio-opaque parts without the use of lead or any other toxic material.
This shielding effect varies depending on the wall thickness of the printed parts and the configuration of the 3D printer.
This material is not suitable for use in medical or dental implants.