The change of a nozzle it is always a delicate process, especially when we talk about exchanging a Olsson Ruby Nozzle, where you have to be very careful of do not exceed the torque limit. To facilitate this process, 3DVerkstan engineers have developed the tool for 3D printers, Olsson Nozzle Tool.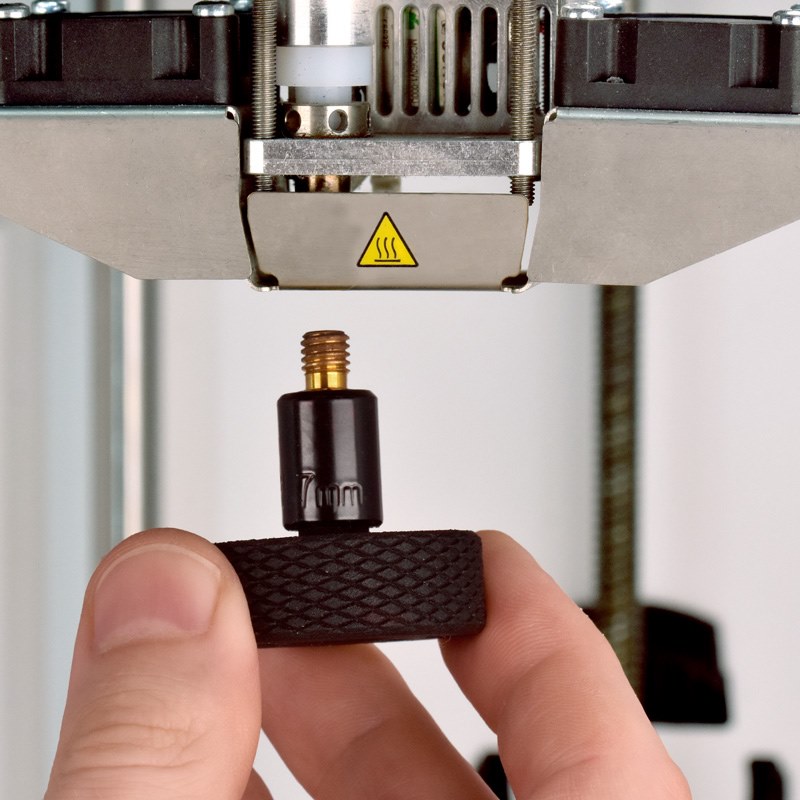 Image 1: Olsson Nozzle Tool in an Ultimaker 2. Source: Olsson Ruby
This tool has a steel die with six internal faces, compatible with most of 3D printers that use a nozzle with a 7 mm hexagonal head. The other part that forms this tool is a mechanism made of nylon (PA), designed to unscrew the nozzle firmly and screw in with just a tightening torque and firm but without damaging any type of nozzle. The tightening torque offered by this tool and the one recommended by 3DVerkstan is 0.5 Nm, as only the most accurate and, of course, the most expensive gauge wrenches manage to reach.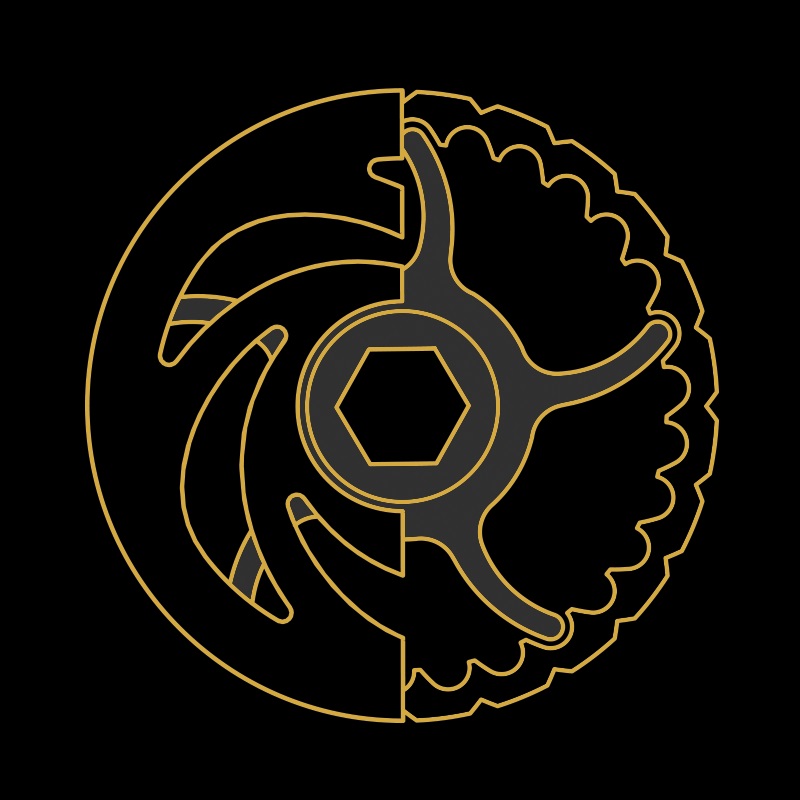 Image 2: Operation of the Olsson Nozzle Tool. Source. Olsson Ruby
By price and by precision, the Olsson Nozzle Tool is an idea to make the change of both nozzles standard as nozzles with delicate parts, like the Olsson Ruby Nozzle or the Olsson Ruby High Temp.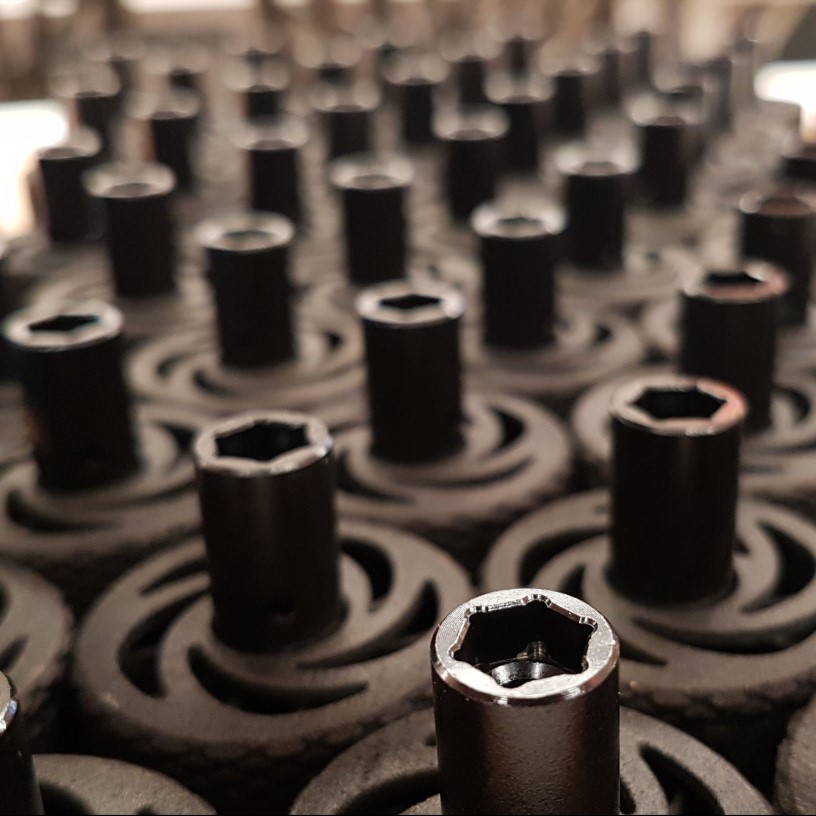 Image 3: Olsson Nozzle Tool. Source: Olsson Ruby