Users of BCN3D Sigma and Sigmax 3D printers, prior to the R19 version, can now update them to the latest version with ease with the R19 Upgrade Kit.
Thanks to the Upgrade Kit R19, great advantages are achieved, such as greater extrusion accuracy or avoiding failed 3D prints due to lack of material, compared to the old versions of Sigma and Sigmax.  In addition this update allows to use the duplication and mirror mode in the Sigma.
Bondtech high-power extrusion system (Sigma only):
The extrusion system used by the Sigma R19 is by the famous Bondtech manufacturer. Bondtech extruders are composed of two opposed hardened steel gears mounted on a CNC machined aluminum body. This combination provides great filament traction, which flows to the nozzle without interruption and continuously, even at high printing speeds.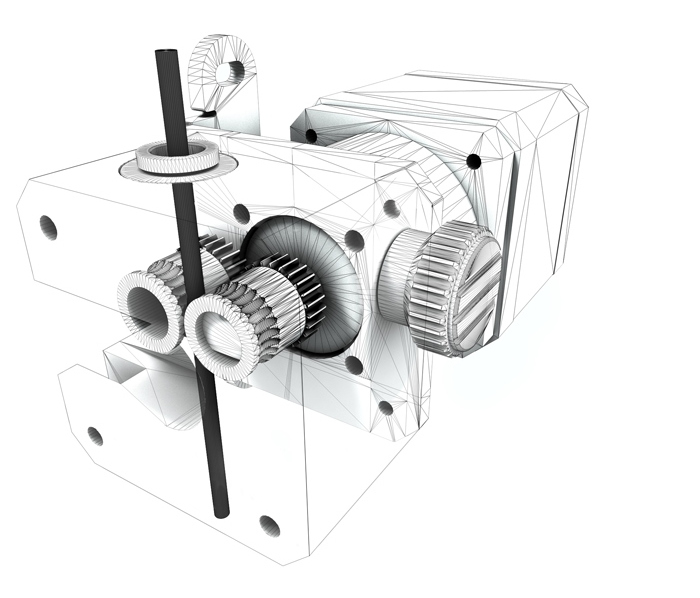 Image 1: Bondtech extruder. Source: BCN3D
HotEnd E3D-Online:
The new HotEnds of the Upgrade Kit are optimized by the great manufacturer of nozzles and components of 3d printers, E3D-Online. Thanks to the great experience gained during these years, E3D-Online has perfected the BCN3D HotEnds with high quality standards that guarantee a precise and continuous extrusion, regardless of the material used.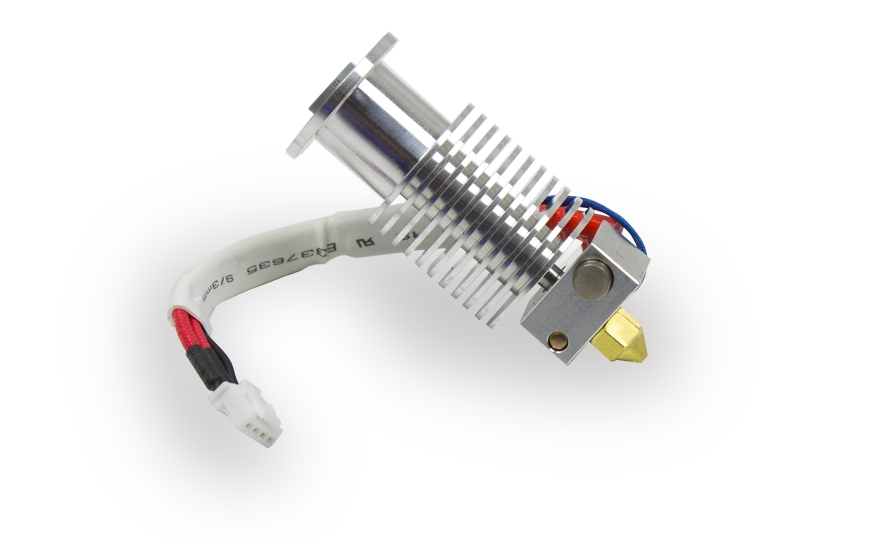 Image 2: E3D-Online HotEnd Sigma and Sigmax. Source: BCN3D
End of filament sensor:
The new R19 incorporates a mechanical switch to detect the presence of filament, thus avoiding one of the most common and frustrating causes of error. In the event that the user runs out of filament during a print job, the printer will stop automatically and warn you to load a new filament to resume printing, which will save time and costs.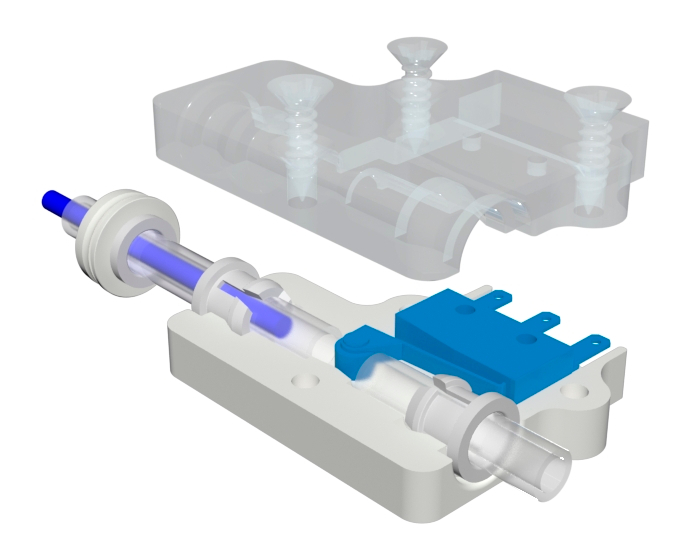 Image 3: End of filament sensor. Source: BCN3D
New graphical user interface:
BCN3D has refined the graphical interface in the new R19 and included new modules. Within these, the user has maintenance recommendations, guided assistants and access to new advanced printing parameters.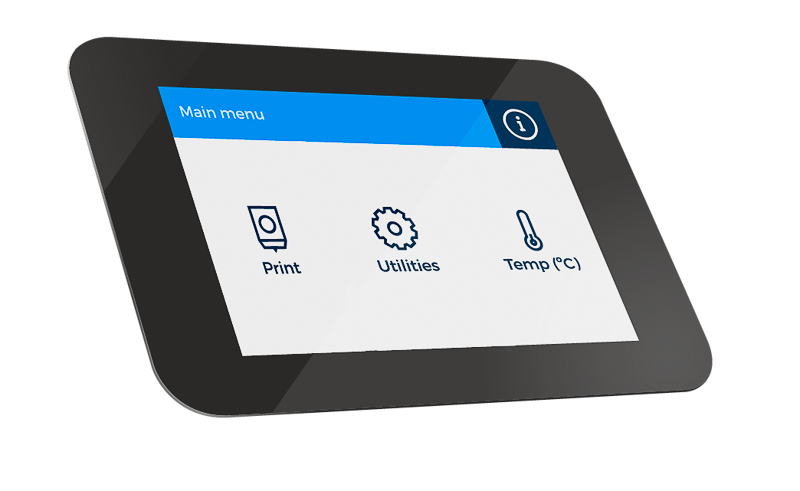 Image 4: New graphic interface. Source: BCN3D