Sinterit revolutionized the 3D printing industry in 2014 by introducing Lisa, the first compact and affordable SLS printer. Today, it offers the most complete and accessible compact solution on the market.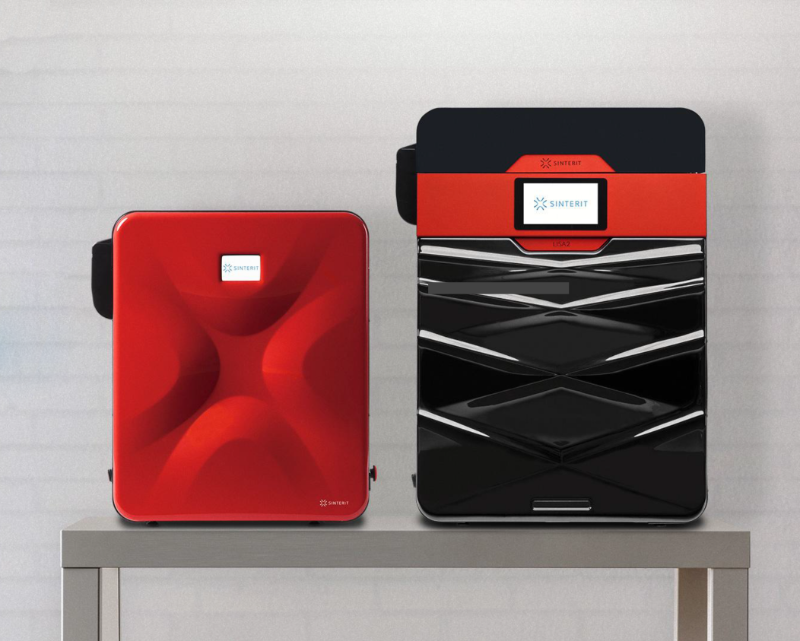 Image 1: Sinterit Lisa and Lisa Pro. Source: Sinterit.
NILS (New Industrial Laser Sintering) 480 is Sinterit's new SLS 3D printing solution, the manufacturer's first industrial format equipment.
Unlike the Lisa series, the new NILS 480 printer is focused on industrial production, so in addition to providing the highest print quality, it includes innovative functions that provide greater speed, reliability and degree of automation.
Video 1: Sinterit NILS 480. Source: Sinterit.
High productive capacity
Sinterit NILS 480 has a manufacturing volume of 200 x 200 x 330 mm, the largest in its range. This allows not only to make large components such as shoes, complete prosthetics or automotive components, but also to make hundreds of copies of small components in a single manufacture.

Image 2: 3D printed parts with Sinterit NILS 480. Source: Sinterit.
Maximum manufacturing speed
NILS 480 is Sinterit's first SLS 3D printer to incorporate a galvo-based laser scanning system. The precision and high speed of positioning of the new system developed by Sinterit allows to carry out complete fabrications with a high degree of packing in a maximum time of 30 hours. Most common fabrications will take no more than 24 hours.
Unique automation technologies
Sinterit has developed two new automation-oriented technologies that make NILS 480 one of the most efficient additive manufacturing equipment for continuous small series production.
APDS (Automatic Powder Distribution System): This new technology automates powder loading and compaction. It is simply necessary to pour the powder through a hopper and it is automatically loaded and self-compacting into the feed cylinder.
CPS (Continuous Printing System): After manufacturing is complete, the printer transfers the block of powder from the impression cylinder to a cooling chamber automatically and starts the next production of the job queue without intervention. The time between the end of one production and the start of the next is only 2 hours.
Thanks to the combination of these two technologies, it is possible to manufacture uninterruptedly and without preparation or cleaning tasks between productions.
An industrial SLS printer with no industrial requirements
NILS 480 does not require special facilities for its operation, simply a standard socket and compressed air supply.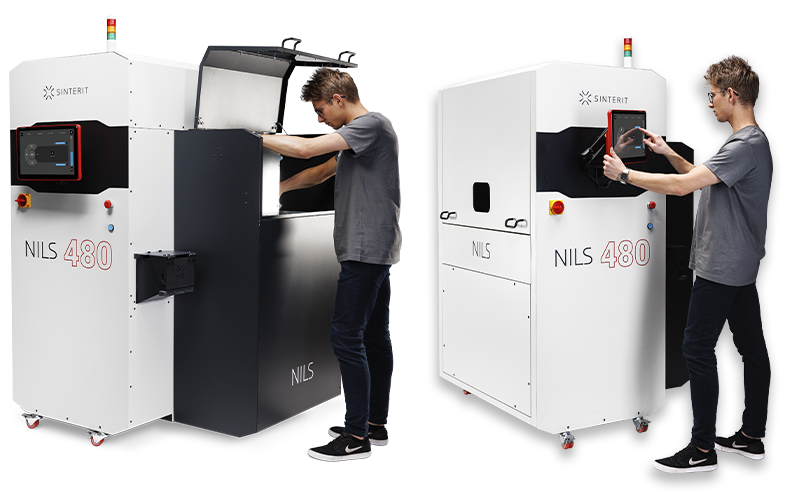 Image 3: Sinterit NILS 480. Source: Sinterit.
In addition, its installation and start-up requires only half a day and can be operated with a minimum of knowledge.
Representative features of Sinterit devices
With the development of the Sinterit NILS 480, the manufacturer has retained the most characteristic features of its previous SLS 3D printing systems.
Print quality: Sinterit NILS 480 prints parts with high dimensional accuracy and precision. In addition, the parts 3D printed with this device are characterised by their high surface quality.
Benefits of SLS 3D printing: SLS 3D printing enables the manufacture of parts with complex geometries without the need for supports. In addition, it enables the production of parts with movable assemblies directly. This is a substantial improvement in the design flow and post-processing of parts compared to other 3D printing technologies.
Open environment: Like the Lisa series, NILS 480 is based on an open environment that is compatible with materials from third-party manufacturers. Thanks to its more than 50 configurable parameters, Sinterit NILS 480 allows any compatible material to be adjusted to perfection.
Wide range of compatible materials: This industrial SLS 3D printing machine supports a wide range of materials, including rigid, highly durable, high-temperature resistant and even flexible materials.
NILS 480 integrates seamlessly with all Sinterit software and peripherals as well as maintaining compatibility with all of its materials.
Video 2: Open environment and material compatibility. Source: Sinterit.
NILS 480 is destined to once again revolutionize the 3D printing sector by making accessible not only industrial quality but also the most advanced automation technologies.