Parts printed using SLS technology require a post-processing process to clean them and remove any un-sintered dust that remains on the surface.
The most convenient and efficient way to clean and improve the surface finish of parts produced using SLS 3D printing is to use compressed air and dry blasting. This is why having a blasting cabin and a source of compressed air is very useful during the SLS 3D printing workflow.
Therefore Sinterit offers two cabins adapted to all types of users: Sinterit Sandblaster and Sinterit Sanblaster XL.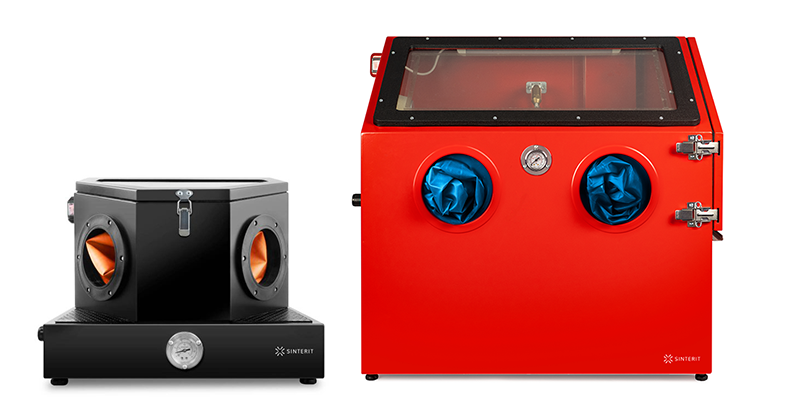 Image 1: Sinterit Sandblaster and Sandblaster XL. Source: Sinterit
These cabins use compressed air to project small particles of silica on to the surface of the workpiece. Thanks to this, it is possible to remove the un-sintered dust that remains on the surface and which is often very difficult to remove by other methods. In addition, it removes irregularities from the surface providing a better surface finish.
The abrasive material for Sandblaster and Sandblaster XL consists of small silica particles of 200 um and it is available in 4 kg format.