In 2012 the prestigious German filament manufacturer Kai Parthy revolutionized 3D printing by creating the first wooden filament on the market, the Laywoo-D3. A few years later Kai Parthy has managed to surprise the world of 3D FFF / FDM printing once again with an unimaginable filament. It is the GROWLAY filament, a microcapillary filament, capable of absorbing water, seeds and substrate.
The basis of functioning of the GROWLAY brown is the ability to serve as a means of growth to vegetables through its porosity and microcapillaries that form the material. A piece made with a 3D FDM printer and the brown GROWLAY filament is capable of absorbing water, liquid fertilizer or any nutrient that will be key to feeding the root of the vegetable that you want to grow.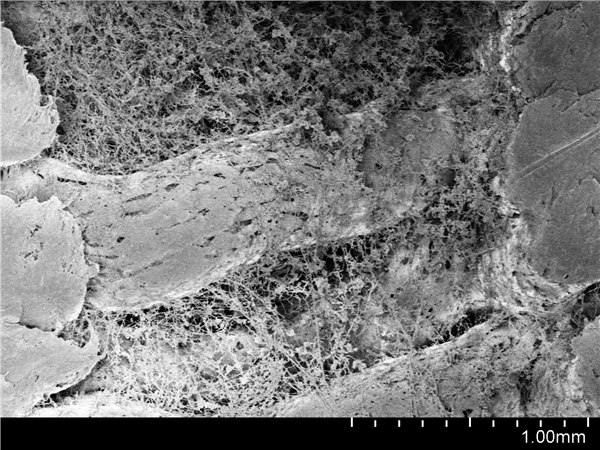 Image 1: Image of a scanning electron microscope of cheese grown on GROWLAY. Source: Kai Parthy
The brown GROWLAY, apart from containing porosity, incorporates natural cellular material derived from the wood that serves as food for every vegetable element that is inserted in the piece. Following is a series of applications of this material:
In pieces created with this material the moss grows in the same way as in stones or trees, with the same ease and speed. Mold also grows, through the capillaries of open cells, forming the mycelium. The mycelium is the vegetative apparatus of the fungi, by which they feed, being the crucial part for the growth of fungi on the pieces created with the brown GROWLAY. Developments carried out by Parthy demonstrate that it is possible to grow lichen to obtain cheese mold. The following images show the cultivation of blue cheese (Gorgonzola) mold and another of white cheese.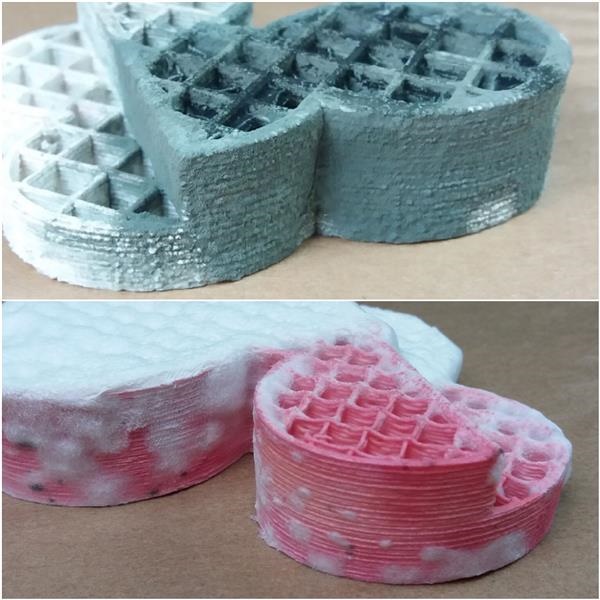 Image 2: Cultivation of blue and white cheese mold in GROWLAY. Source: Kai Parthy
The brown GROWLAY is a perfect base for the seeds of grasses or spores to find a place to germinate. During the growth the roots cling through the small cavities that the structure of the filling of the piece presents, giving rise to a fast and safe growth.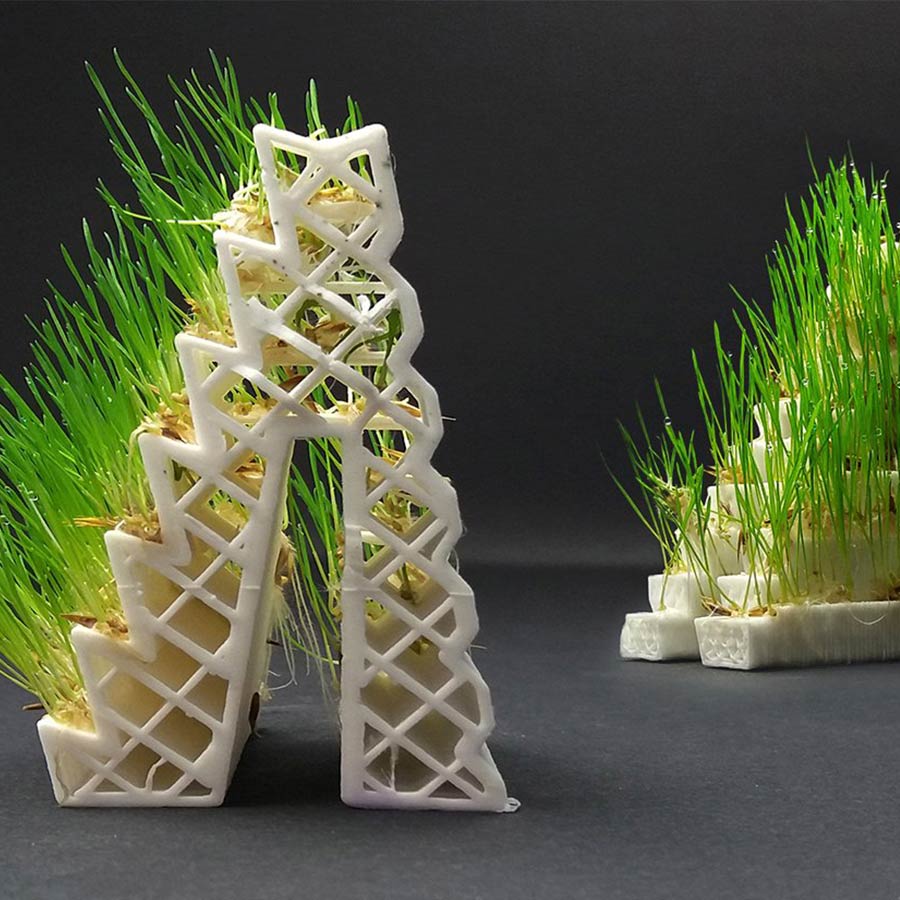 Image 3:GROWLAY sown with grass. Source: Kai Parthy
Research centers, pharmaceutical centers or even creative chefs benefit from this filament thanks to the fact that it can be sterilized by a liquid or gas process, never thermal. This great advantage makes GROWLAY brown a filament able to grow food in a healthy way for consumption, something never seen before in 3D FDM printing.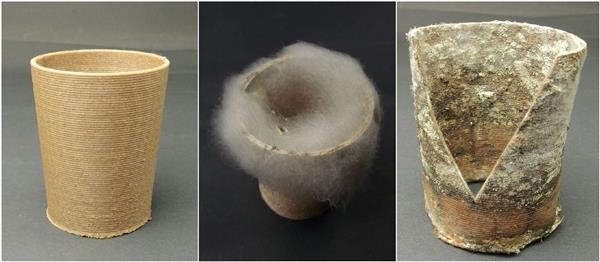 Image 4: GROWLAY brown with white mold and lichen. Source: Kai Parthy
The brown GROWLAY can be easily printed by any current 3D FDM printer thanks to its good rigidity, tensile strength and adequate thermal stability, characteristics similar to other Kai Parthy filaments, such as the LAYWOO-D3.
Video 1: Growlay in detail