Creality is a company specialising in the design and production of 3D printing related products. Undoubtedly, this company is known for having some of the best-selling 3D printers on the market, due to its great value for money. Creality offers a wide variety of quality 3D printer models that adapt to the user's needs and at a much lower cost than other brands.
The Creality CR-X Pro 3D printer stands out from other 3D printers from this manufacturer because of its dual extrusion system.
Dual extrusion
The Creality CR-X Pro's dual extrusion system allows 3D printing with two different materials. In this model, the two filament spools supply the printer through a dual extruder to a dual hotend. This hotend has a "Y" shaped part to form a unique melt channel through which the filament is deposited on the build plate. In other words, Creality CR-X Pro can print two different materials through a single nozzle.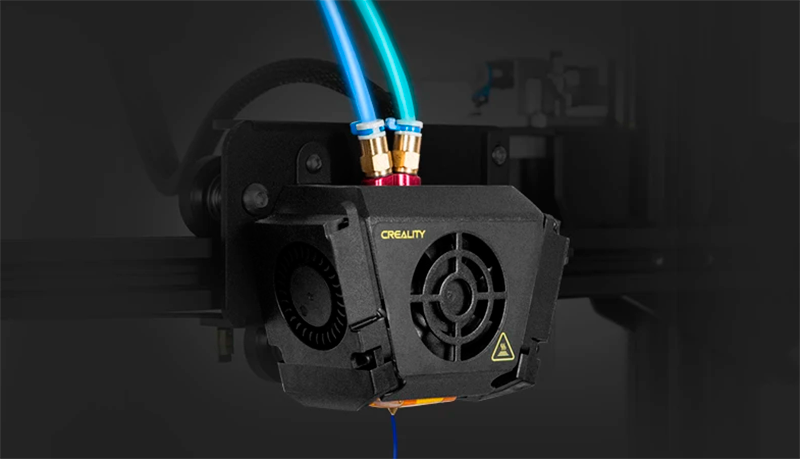 Image 1: Dual extrusion. Source: Creality.
The 3D printer has four printing modes in two materials:
Mixed color
Dual color
Layered color
Single color
The maximum printing temperature is 250 ºC, which allows a wide variety of materials to be printed. Creality 3D printers are Opensource, so they can print with materials of any brand. In addition, they can use any lamination software.
Stability and high print volume
This Creality model is equipped with a robust and stable modular metal frame with double Z-axis. It has a printing volume of 300 x 300 x 400 mm when printing on one material and 270 x 270 x 400 x 400 mm when printing on two materials.
This printing volume allows the user to 3D print large parts, making it suitable for a wide range of domestic applications.
Self-levelling
Levelling the printing bed is one of the critical factors in the 3D printing process. In this case, CR6 SE features BL-Touch, an intelligent pressure sensor for uncomplicated platform levelling, greatly improving adhesion to the printing surface and, consequently, print quality.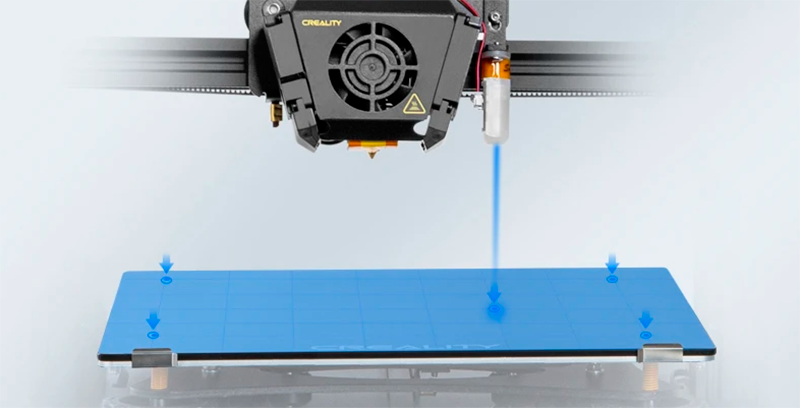 Image 2: BL-Touch levelling sensor. Source: Creality.
In addition to these characteristics, the CR-X Pro 3D printer features:
Carborundum glass printing surface.
Improved cooling.
Quiet operation.
Metal extruder.
Print recovery.
This 3D printer is ideal for users who need to print in two colours or with two different materials.