Creality is a company specialising in the design and production of 3D printing related products. Undoubtedly, this company is known for having some of the best-selling 3D printers on the market, due to its great value for money. Creality offers a wide variety of quality 3D printer models that adapt to the user's needs and at a much lower cost than other brands.
The Creality CR-5 Pro 3D printers are domestic 3D printers with a very solid closed structure. Creality 3D printers stand out for their printing volume and their great value for money.
Creality CR-5 Pro
The Creality CR-5 Pro has a print volume of 300 x 225 x 380 mm.
The maximum extrusion temperature is 250°C, and the maximum base temperature is 100°C. The fully enclosed chamber allows a warm interior temperature to be maintained, allowing a wide variety of filaments to be printed.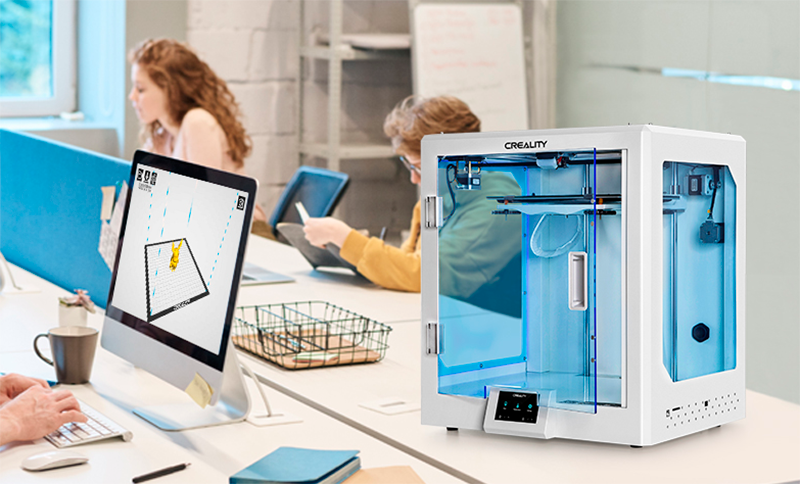 Image 1: Creality CR-5 Pro 3D printer. Source: Creality.
Thanks to its all-metal structure and high-quality components, this 3D printer offers professional-grade print quality, reducing vibrations and providing stability during the printing process.
Creality has introduced a new Bowden-type extruder design to pull the filament smoothly and fluidly. In addition, the hotend has also been redesigned for improved heat dissipation.
Video 1: Presentation of Creality CR-5 Pro. Source: Creality.
In addition, Creality CR-5 Pro has a filament sensor that detects a lack of filament and stops printing. As soon as the material is fed again, the 3D printing process resumes at the point where it was paused.
Creality has included in this model the carborundum glass printing surface, which allows high adhesion of the material to the base and, once cooled, allows easy removal of the 3D printed parts.
For a better printing experience and greater convenience, the Creality CR-5 Pro 3D printer features LED lights inside the printer chamber, allowing the user to clearly see the printing process. In addition, thanks to its 4.3" touch screen, the user can easily navigate through the 3D printer's menu.
Creality CR-5 Pro H
Creality CR-5 Pro H (High temp) is an upgraded version of CR-5 Pro, with more advanced features than this model.
This improved version has a higher printing temperature, reaching up to 300ºC. In addition, it has a part that allows the printing space to be completely closed.
These modifications allow the use of a wider range of printing materials, even allowing the use of some technical materials that are normally very complex to use in domestic FDM 3D printers.
Undoubtedly, the CR-5 series of Creality has 3D printers with high performance that allow the user to print with a wide range of materials, even technical materials in the case of Creality CR-5 Pro H.