Creality is a company specialising in the design and production of 3D printing related products. Undoubtedly, this company is known for having some of the best-selling 3D printers on the market, due to its great value for money. Creality offers a wide variety of quality 3D printer models that adapt to the user's needs and at a much lower cost than other brands.
The Creality CR-30 PrintMill 3D printer has unique properties, as it has unlimited length 3D printing functions or the possibility of batch printing. The CR-30 PrintMill saves a great deal of time and increases the profitability of production.
PrintMill is a model that was born from a successful crowdfunding campaign on Kickstarter. Such was the success of this model that it is now available on the market.
Unlimited print length
Creality CR-30 PrintMill has a very different structure from other FDM 3D printer models. Its hotend is positioned at a 45° angle to the print bed, which consists of a nylon conveyor belt. The 3D printer has a robust, precision triangle-shaped structure.
Video 1: CR-30 Printmill Source: Creality.
The print volume of this model is 200 x 170 x ∞ mm. Thanks to the arrangement of its elements and the base with conveyor belt, the Creality CR-30 PrintMill can print with an unlimited Z production size, or print series of parts that are detached from the base as the conveyor belt moves forward.
Key features
CR-30 PrintMill has a maximum printing temperature of 240 ºC and a maximum base temperature of 100 ºC, which allows printing a large number of filaments such as PLA, TPU or PETG among others.
This model has a filament sensor with breakage detection that suspends printing. Once the material is fed again, the 3D printing process resumes automatically.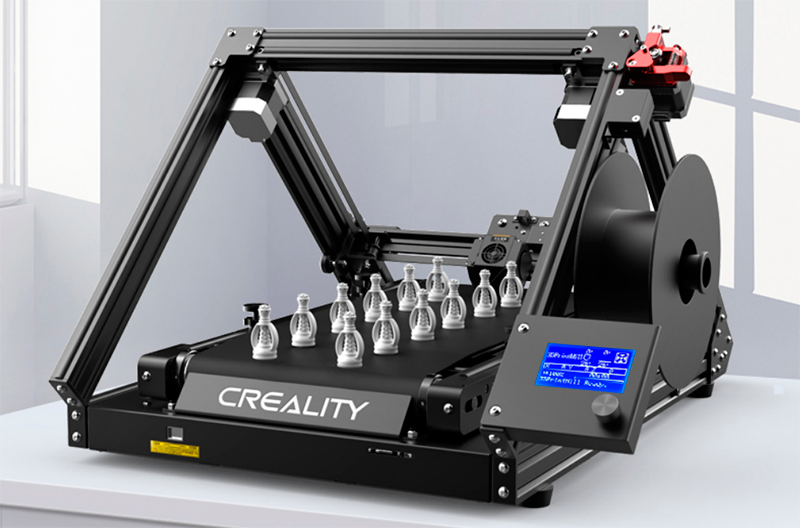 Image 1: CR-30 PrintMill 3D printer. Source: Creality.
In addition, thanks to its silent base plate, the noise emitted during the printing process is greatly reduced. This makes the Crealiy CR-30 PrintMill an ideal 3D printer for environments where a quiet environment is required.
This Creality model has its own lamination software: CrealityBelt, a very intuitive software developed exclusively for preparing files for Creality CR-30 PrintMill. This software has a simple operation mode to facilitate the user's task, perfect for inexperienced users.
Without a doubt, the Creality CR10 range of 3D printers offers solutions that adapt to the needs of each user, with high quality and at a very competitive price.