Within the world of 3D FDM printing the manufacturer Smart Materials 3D is known for its special filaments, such as ABS Fireproof and ABS Medical, developed with great care, thus being the pointers in its fields of application. In this case, this Spanish manufacturer presents the PETG MDT (Magnetically detectable thermoplastic).
PETG is a material that is born by improving PET, a non-toxic thermoplastic polymer used in the manufacture of clothing and products such as containers. PETG offers the possibility of manufacturing resistant and lightweight parts, at the level of materials commonly used in the industry, such as ABS. In certain sectors of the industry these properties are needed, but with a peculiarity to older, that are magnetically detectable. This property is increasingly demanded by the food sector and others that must control the contamination of their products in an exhaustive manner.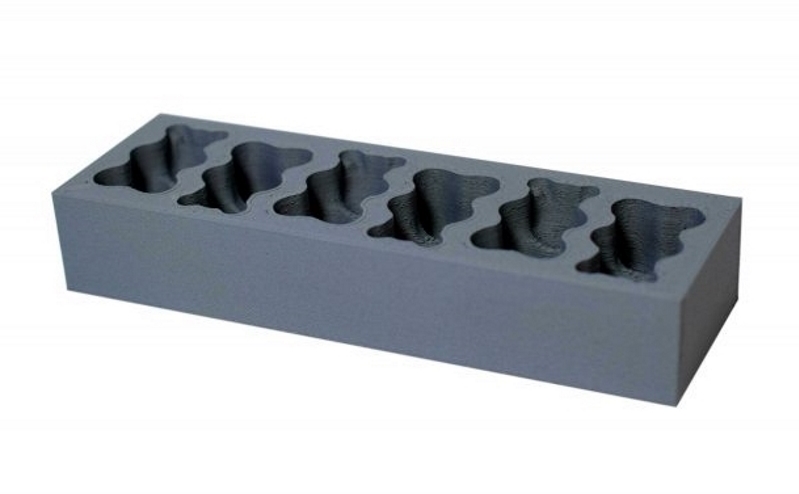 Image 1: Food mold. Source: Smart Materials 3D
The PETG MDT fulfills the aforementioned properties as it is a filament for 3D printing designed to be detected by a magnetic detector, even in cases where the amount of material is very small. One of the reasons why PETG MDT stands out, which is not usual in this type of filament, is to be detected by all types of metal detectors available on the market, both those that use a permanent magnet and the most current, that work with balanced coils.
To achieve the function of being magnetically detected, PETG MDT does not need to include toxic elements such as steel fibers or metal powders in its composition, nor elements that, apart from being harmful, wear the HotEnd as carbon, graphite or carbon black fibers. For this reason, PETG MDT does not release dust, particles or fumes into the work atmosphere during printing or contaminates the processes that are carried out with parts made of this material.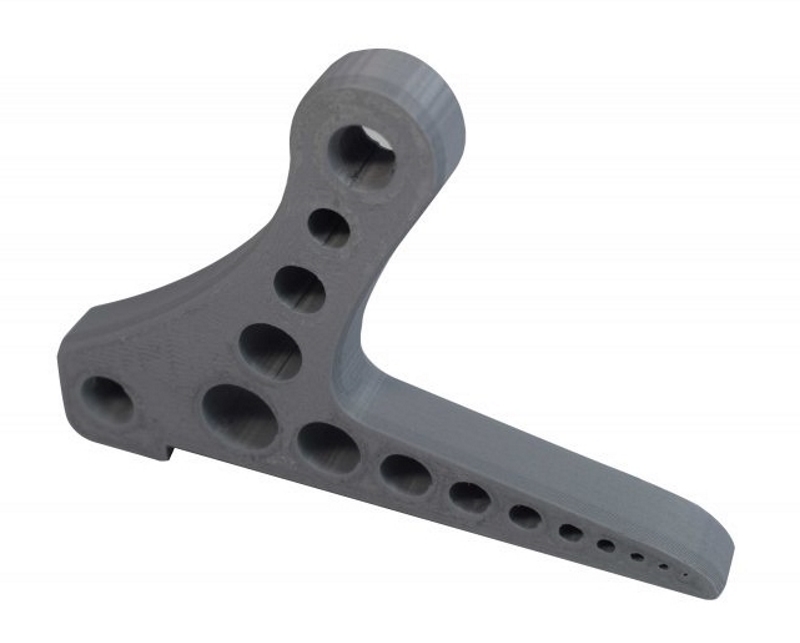 Image 2: Piece for food processing. Source: Smart Materials 3D
All the aforementioned together with being able to contact food, moisture resistance (fungi, mold, etc.) and its high dimensional stability make PETG MDT an ideal filament for the food industry, a sector that is increasingly using technology 3D printing to make final parts (tools, tools, containers, etc.) and where the absence of contaminants of any kind is key to pass all food quality controls. There are also other very interesting applications, such as the manufacture of sensors, intelligent packaging or any other type of element that needs to be magnetically detectable.