ESD ABS is a filament developed to protect or support objects sensitive to electrostatic current discharges. ABS ESD is a material that conducts electricity, but not as a copper cable, it  conducts only what is necessary to derive electrostatic electricity. In case of needing electrical conductive materials we recommend Graphene Conductive Filament or Conductive PLA.
This material is based on Acrylonitrile Butadiene Styrene (ABS) and a Carbon Black additive. Carbon Black is a material produced by the incomplete combustion of petroleum products that has a really high surface/volume ratio and a large electrostatic and thermal conductivity. Its use is very widespread as a base for automotive tire reinforcement to improve resistance to stress and wear. In combination with ABS it results in a filament that can easily be used by any user with a 3D printer with a hot base, does not produce abusive wear on the nozzle, is resistant to abrasion (Shore hardness 77D) and what is more interesting, It dissipates the electrostatic discharges (ESD) thanks to the Carbon Black molecules are aligned in the form of nanotubes through which the charges that appear in contact with this material travels quickly.
This ABS belongs to the set of special ABS among which are the PC-ABS, the ABS Medical, the ABS CF, the ABS CAF, etc and the set of avanced materials such as PEKK, PEI, PEKK CF, PEI CF, etc.
The ESD ABS is widely used by all types of industries to make protective housings, support brackets and assembly tools for electronic components, which are very sensitive to electrostatic electricity discharges, such as the assembly of a hard disk. Another common application of this material is to make dust-free parts for laboratories and high-development centers, since most commonly used plastic materials attract dust and dirt by accumulating static electricity.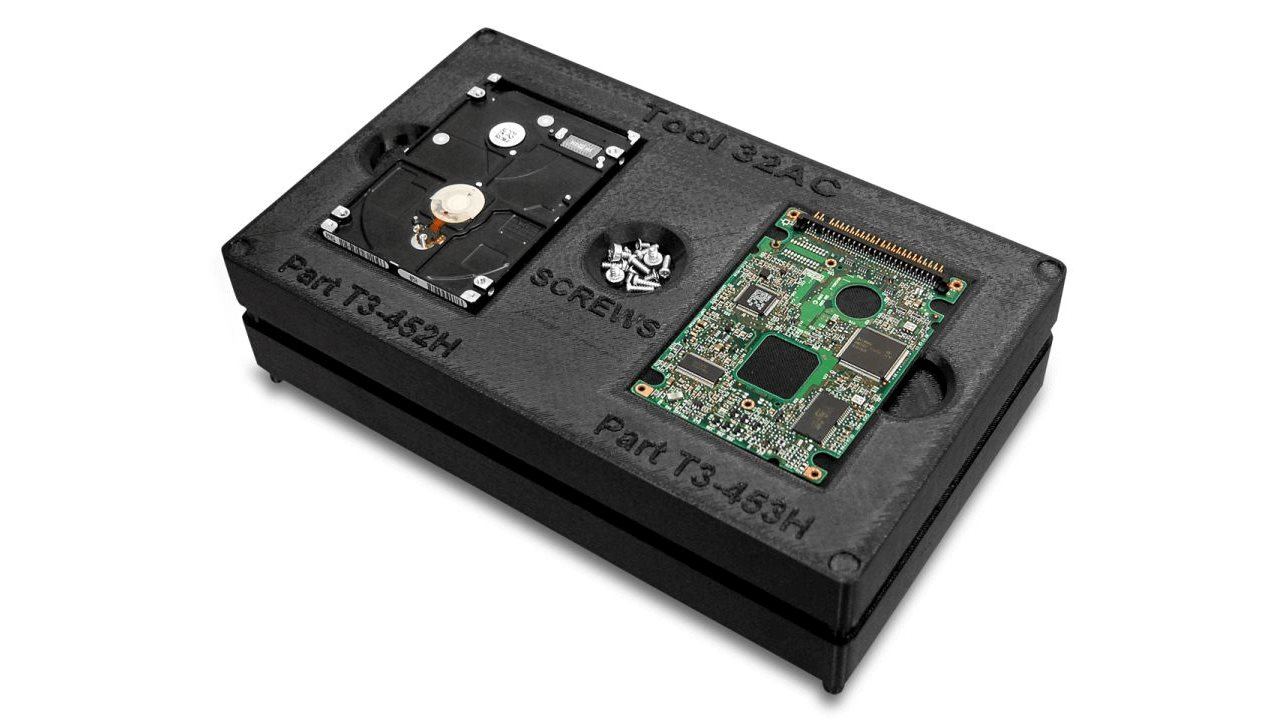 Image 1: Tool for mounting a hard disk. Source: Nanovia
To achieve the maximum possible electrostatic conductivity, it's recommended to use the highest extrusion temperature recommended by the manufacturer (270ºC).