The PETG is a modified version of the previous PET. Polyethylene Glycol Terephthalate (PETG) is a non-toxic thermoplastic polymer used in the manufacture of clothing and in products such as containers. PETG filaments have gained much popularity due to their low molding temperature and durability, so it isn't surprising that manufacturers develop new materials from PETG.
The Nanovia PETG CF stands out from the rest of the market with a carbon fiber size optimized for 3D FDM printing. This distribution of the fibers frees the printer's extruder from jamming, but even so it's recommended to use a nozzle larger than 0.4mm, as in many other filaments with high quality fibers (XSTRAND GF30-PP, XSTRAND GF30-PA6, Timberfill Light Wood Tone, Timberfill Rosewood, Timberfill Champagne, Timberfill Cinnamon, Smartfil E.P. and etc). Apart from that, the PETG CF together with the PLA is one of the easiest and most stable materials for printing parts and models regardless of their size.
On the other hand, the development of this filament has also managed to obtain values of mechanical strength (Traction Module: 4700 MPa) so high that they are only surpassed by really advanced materials (PEI CF, GF30-PP, GF30-PA6 and few others). Due to its high carbon fiber content the PETG CF has a very high resistance to brittle breakage and high rigidity.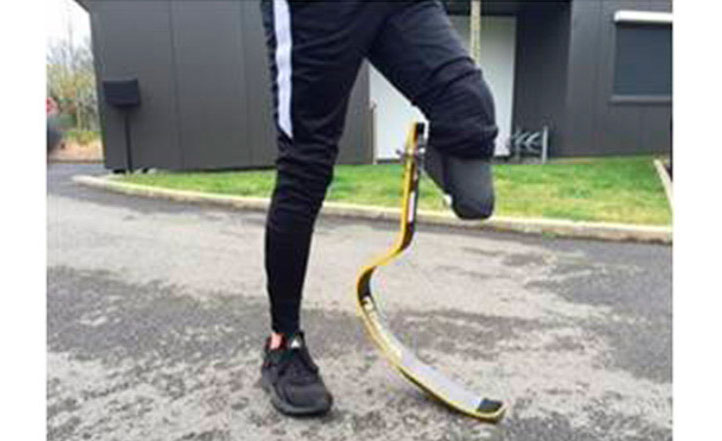 Image 1: Prosthesis made with PETG CF. Source: Nanovia
The great dimensional stability obtained with the fusion of the PETG with the carbon fiber, results in an extremely durable material even in adverse environments for many other materials used in 3D printing.
The PETG CF is a material oriented for users who need to make structural parts and exposed to high mechanical stresses. This is why many branches of engineering and even medicine use this material to make their prototypes and final pieces. In particular, the paramedic field usually uses this material to make accessories and components for their patients, such as prosthetics or adaptable parts of wheelchairs.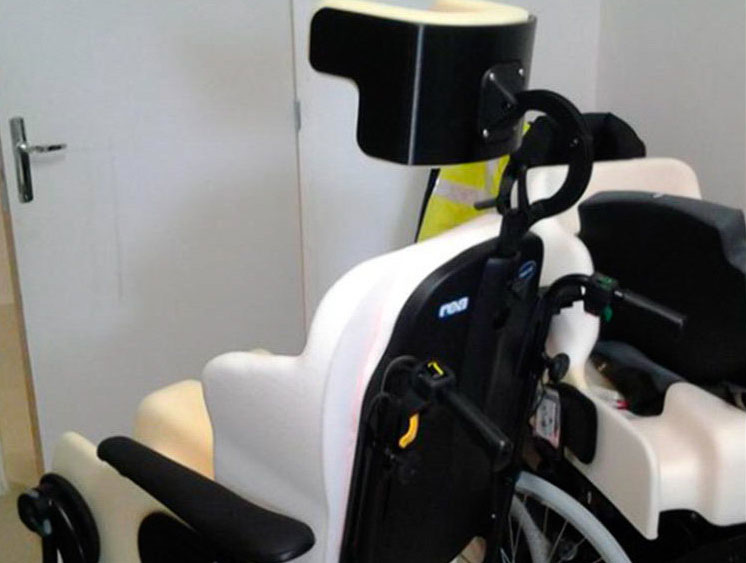 Image 2: Adaptable wheelchair thanks to printed parts with PETG CF. Source: Nanovia
The PETG CF (PETG with carbon fiber) of Nanovia is an ideal material to replace temporary functional pieces or permanent metal with medium loads, which can be made a post-processed (sanding, painting, etc.) with total peace of mind. In addition, the PETG CF is compatible with the majority of 3D FDM printers on the market and with any standard nozzle (brass) equal to or greater than 0.50mm in diameter.
Image 3: Substitute part to a metallic one. Source: Nanovia