Reflect-o-Lay is the first reflective filament for 3D printing FDM. This polymer is formed by flexibly PLA and small reflective particles. The large property of this filament is his great ability to reflect light intensively.
This filament has been developed by the prestigious German engineer Kai Parthy based on the principle of retro-reflection of light. As explained by the manufacturer Reflect-o-Lay filament reflects light (Wavefront) back to the source regardless of the angle of incidence.
Reflect-o-Lay  it is a semi-flexible filament filled with millions of reflective pigments, which produce reflective points on the external surface of the filament and also finished printing. Therefore, the printed pieces with this filament will light up when they are in turn illuminated by other light sources.
The natural finish of Reflect-o-Lay filament is gray, but being in an environment of darkness and being hit by light beams becomes bright white.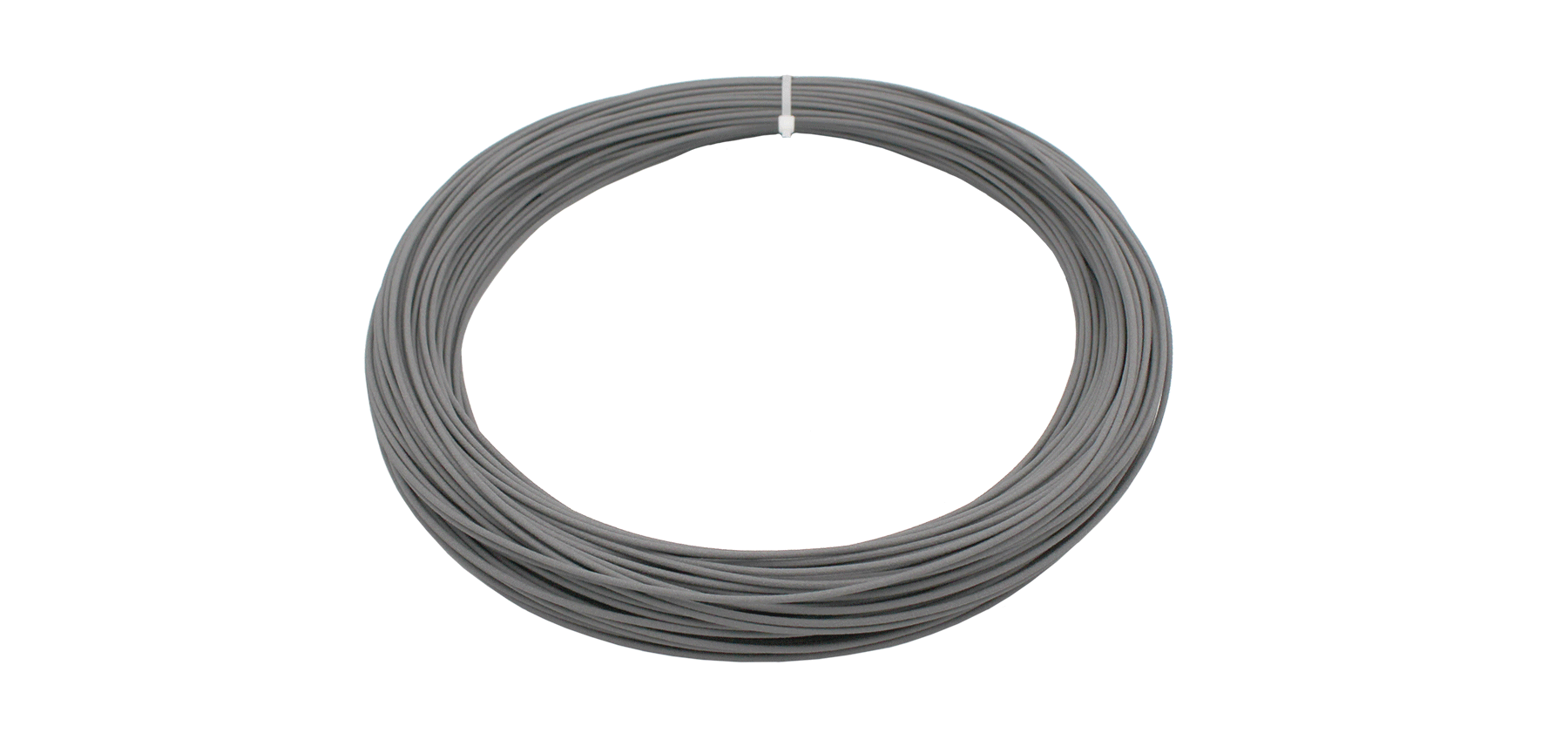 Image 1: Reflect-o-lay reflective filament. Source: Filament2print.
This material is easily washable without losing the properties and is easy to pierce to be sewn for example to a garment.
3D printing filament Reflect-o-Lay is being used experimentally in the automotive industry for passive signaling elements. Another potential application is in devices having safety for cyclists, runners, climbers ... in order to increase visibility and thus increase safety. You can perform light signals, reflective markers or marking points at a great distance.
One of the most prominent applications has been in the field of fashion and functional accessories. Were made reflective accessories for clothing (reflective vests, etc.) since due to the possibility of being a filament seamable allows these can adhere to clothes. Featured as sunglasses, pet collars, reflective plates for hats or bags and a repertoire multiple accessories are some of the most widespread creations in this field with the filament for 3D printing Reflect-o-Lay.