Stainless steel filament is composed of polymer (PLA) and ground pulverized stainless steel filament. This stainless steel powder doesn`t offer more resistance than standard PLA filament, it merely provides a look and a density similar to stainless steel.

Image 1: Matte and glossy finish. Source: Proto-Pasta.
Although the filament containing steel powder isn´t enough of it to this filament is conductive of electricity. For searching a conductive filament must choose the PLA conductive filament or Graphene.
Once printed piece can opt for two different finishes. You can choose to polish or brush for a brilliant piece or part not try to have a look of molten metal metallic finish. Then the various post-processing techniques are shown:
Brushing: You must rub the piece with a stiff wire brush for shine without eliminating the lines of print.
Rock polishing: The recommended technique for small parts. They can be used abrasive materials to achieve different finishes. No steel shot is recommended.
Grinding Wheel: good gloss is achieved and also the coating lines are removed. You must have this wheel with layers of soft fabric, attached to a bench grinder or a drill.
Epoxy Coated XTC-3D: The main against the three techniques above are post-processing complexity. The XTC-3D application is very simple and you can get a glossy or matte cover just completely coating lines. You can learn more about this product on the following link.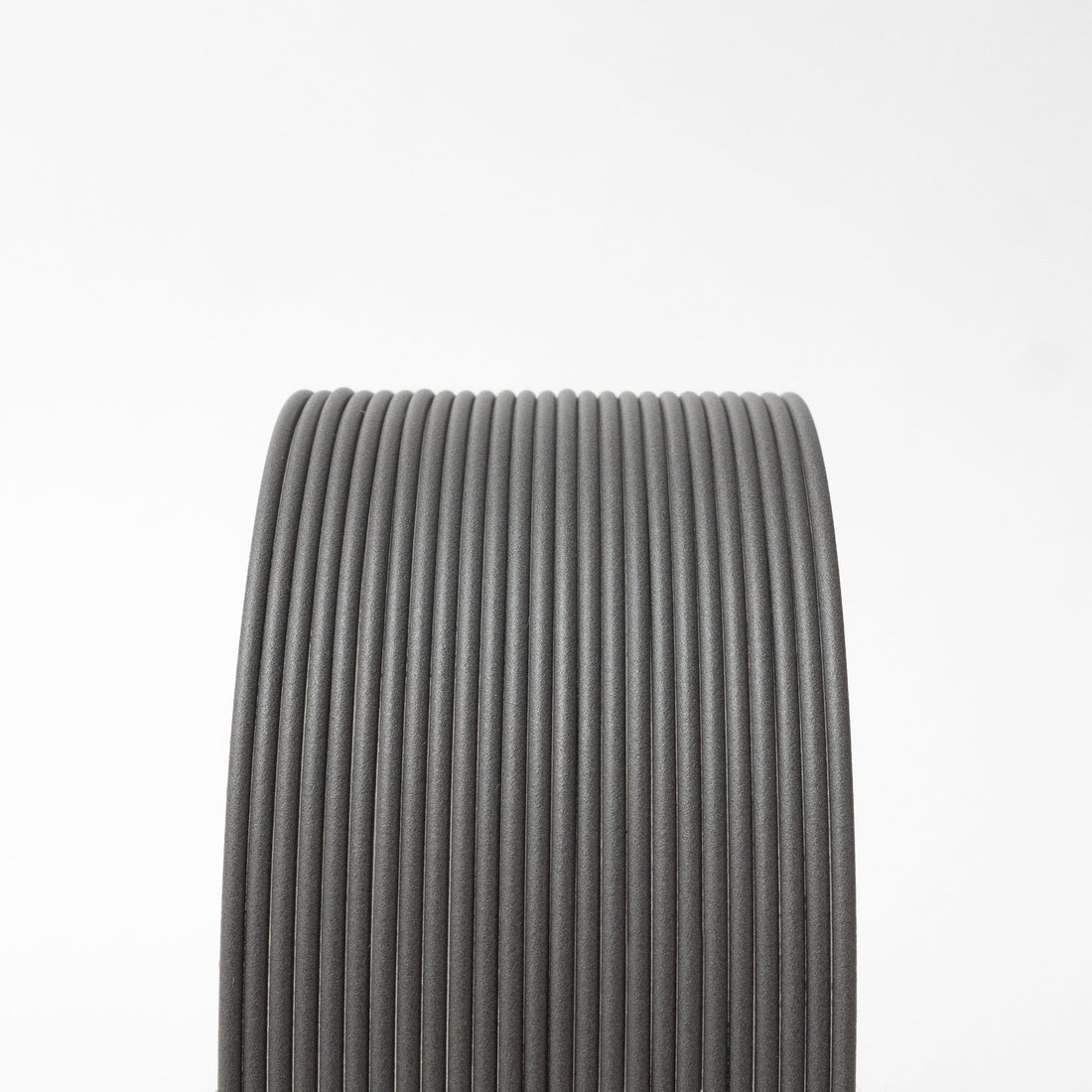 Image 2: PLA Stainless Steel. Source: Proto-Pasta.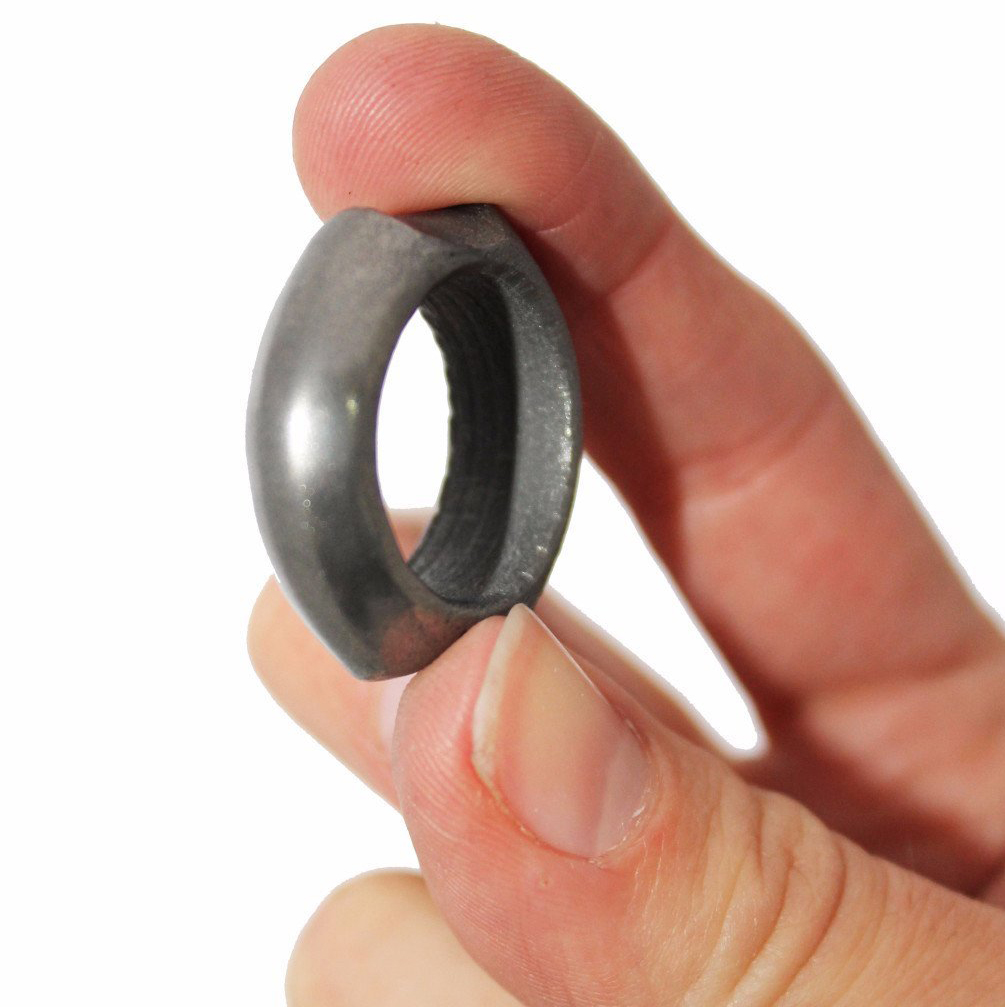 Image 3: Glossy finish. Source: Proto-Pasta.
It is advisable to use a hardened steel nozzle or Olsson Ruby since the particles of steel are quite abrasives and wears out the brass nozzles.
The filaments with metallic particles of Proto-Pasta; once printed and post-processed, offer a finish with an appearance and density similar to the metal used. However, in no case they will have the properties of that metal.
If metal finishes and parts containing the properties of the metal in question are desired, filaments from The Virtual Foundry Filamet range should be used. Parts printed in 3D with these materials become completely metallic through a sintering process.
It should be noted that Filamet filaments require more knowledge due to their complexity both in the printing process and in the subsequent sintering which, in many cases, is of an experimental nature.