The Heater Cartridges are responsible for obtaining the desired temperature in the heater block depending on the material that the user uses. These Heater Cartridges are very durable and resistant to cable breakage by incorporating a meter of high quality cable with a 5cm high temperature resistant silicone coating against the cartridge. On the other hand, the Heater Cartridge has an interior with a high potency ceramic resistance, thus heating the block quickly and reaching high printing temperatures, something necessary to print materials such as Tritan-BluPrint or PC. Another feature of the ceramic part is the great precision it has to maintain the same temperature throughout the 3D printing time, which ensures a quality 3D printing without failures due to temperature variation in the HotEnd. The ceramic part is covered by a metal cartridge. Being this cartridge of high performance, resistant to the loss of the enamel, resistant to blows and great conductor of the heat detached by the ceramic part, taking advantage of all the heat that generates the resistance.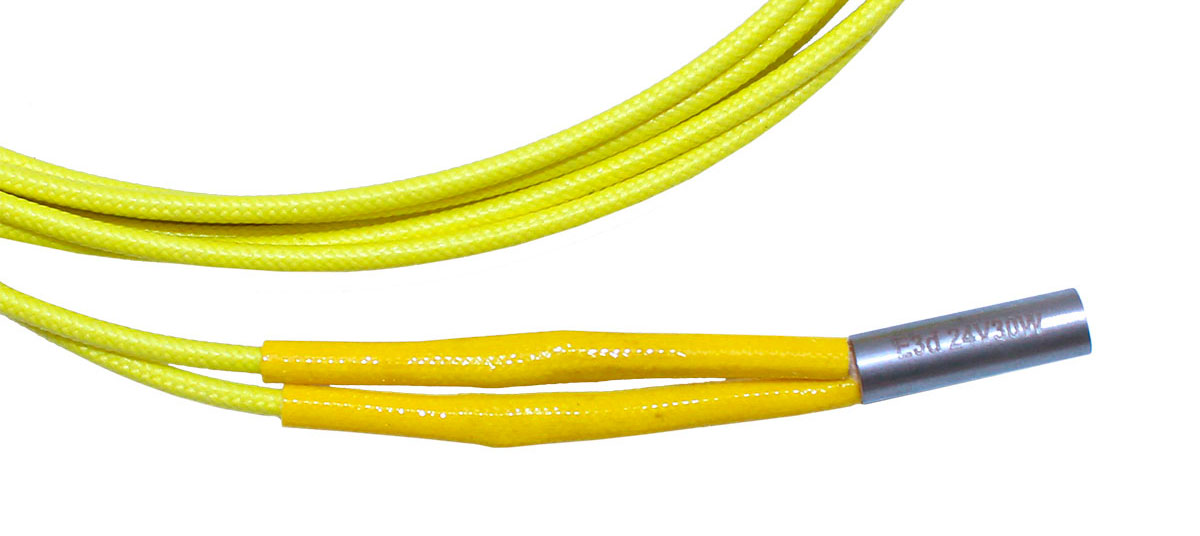 Image 1: Heater Cartridge
In addition, E3D has High Precision Heater Cartridges to be able to print with total safety even the most demanding materials on the market. Thanks to them the HotEnd heats up faster, at a higher temperature and is able to keep the temperature completely stable.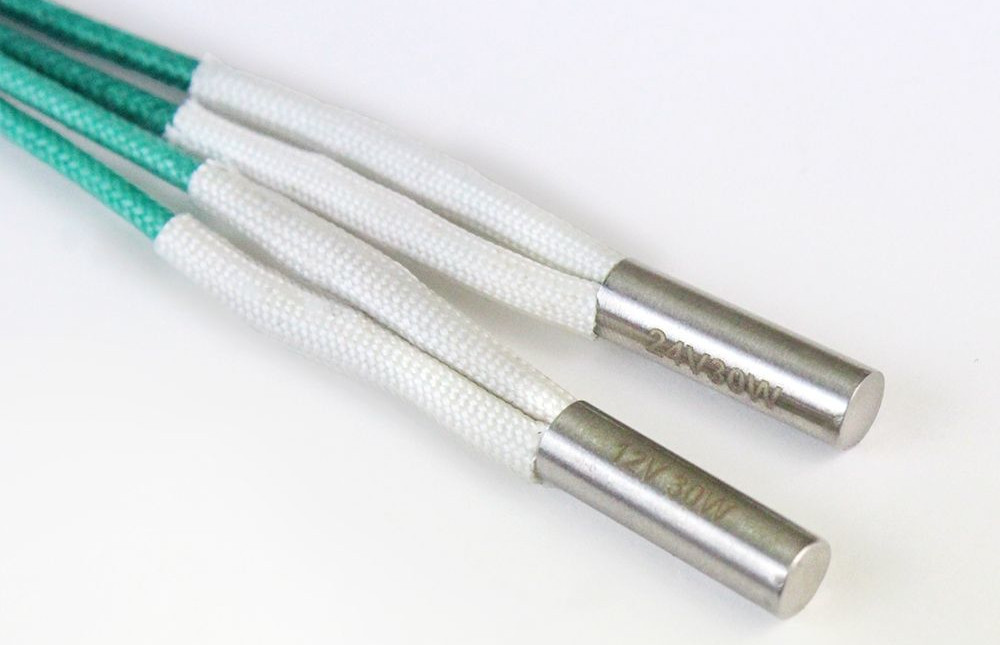 Imagn 2: High Precision Heater Cartridges. Source: E3D
On the other hand the High Precision Heater Cartridges facilitate the exchange of the HotEnd gthanks to the Molex quick connector, avoiding the installation of the cables from the cartridge to the electronics every time a change is made. The High Precision Heater Cartridges are available in 12v 30w and 24v 30w.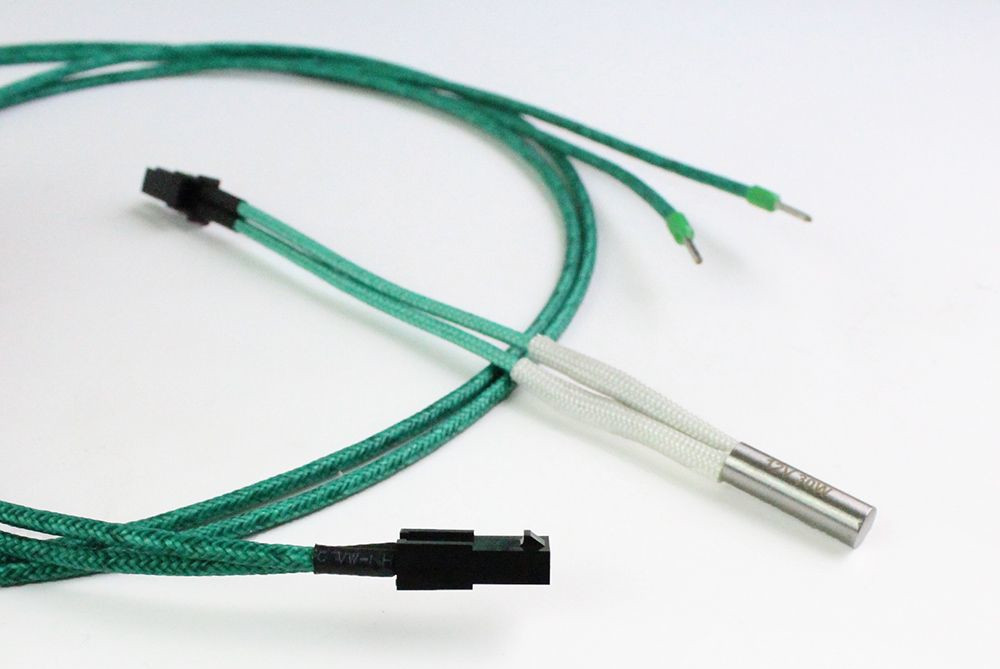 Image 3: High Precision Heater Cartridge with Molex connector. Source: E3D
These Heating Cartridges are compatible with the HotEnd de E3D v4/v5/v6, Volcano, Chimera, Cyclops and Kraken, as well as other HotEnds on the market. Users of 3D printers that don't use previous HotEnds can verify that their HotEnd is compatible with this Heater Cartridge by reading this product's usage tips and specifications to make sure the measurements, voltage, and power is adequate for the 3D printer.