Snapmaker 2.0 - 3 in 1 is a multifunctional modular device that includes three modules that turn it into:
FDM 3D printer.
CNC machining machine.
Laser engraving and cutting machine.
The 3D printing module turns the Snapmaker 2.0 3-in-1 into a powerful FDM technology 3D printer with which the user can manufacture parts from a multitude of materials. With the Snapmaker 2.0's CNC machining module, you can carve or cut a variety of materials, giving incredible results, while with the laser engraving and cutting module, you can laser engrave and cut a multitude of materials such as paper, plywood, leather, acrylic, cardboard, paper, fabric and even food such as biscuits and coconuts.
These three modules are included as standard with Snapmaker 2.0. However, Snapmaker is developing new modules and accessories to make Snapmaker 2.0 an all-in-one manufacturing solution to tackle any creative project.
The Snapmaker 2.0 rotary module is an extra tool compatible with the Snapmaker 2.0 A250 and Snapmaker 2.0 A350 CNC machining and laser engraving and cutting modules. Combined with these modules, the rotary module enables high-precision 4-axis rotary milling or laser engraving on a curved surface.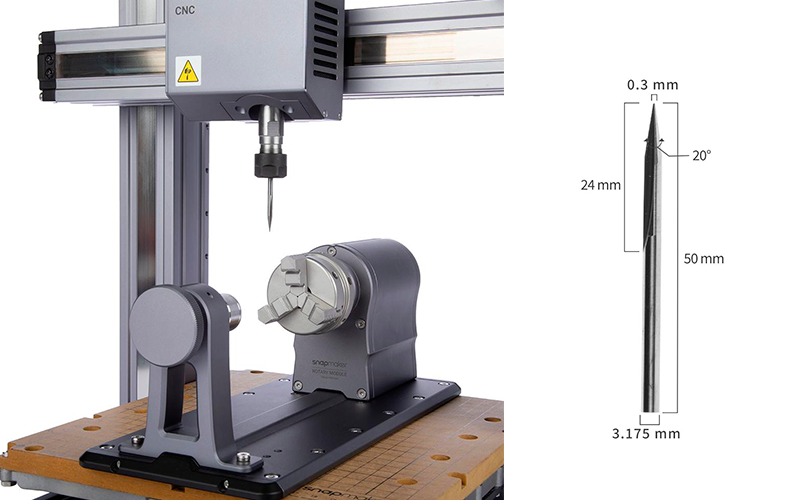 Image 1: V-drill for rotary module installed. Source: Snapmaker.
The Snapmaker V-drill is ideal for 4-axis work with the Snapmaker 2.0 A250 and Snapmaker 2.0 A350 compatible rotary module. Its size and special shape make it excel in detail-oriented applications in CNC milling.
The V-drill pack includes 3 drills made of UF20 tungsten steel alloy with high hardness and wear resistance, making them compatible with a variety of materials including epoxy, carbon fibre sheet, MDF or ebony.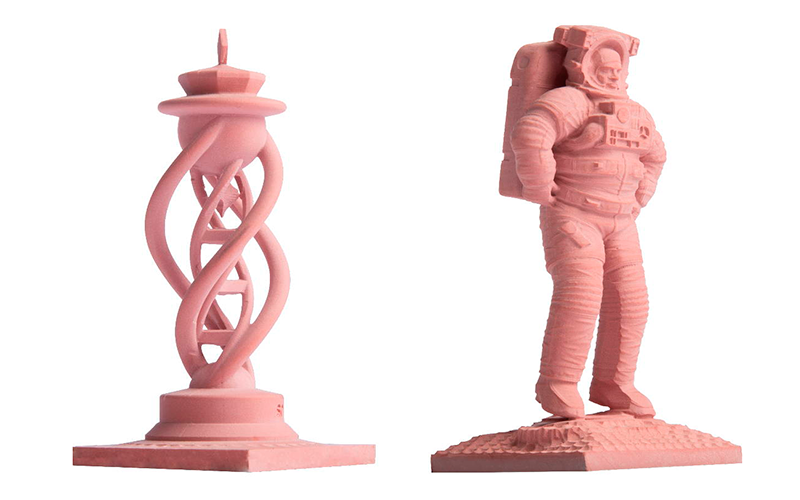 Image 2: Parts produced by CNC machining with the rotary module. Source: Snapmaker.
Thanks to their design, the V-shaped drills perform CNC milling tasks efficiently and very precisely, even on complex workpieces.
The original Snapmaker V-drill pack is used to replace the rotary module drill bit for 4-axis CNC machining applications. This module is compatible with Snapmaker 2.0 A250 and Snapmaker 2.0 A350.