One of the most important advances applied to 3D printers in recent years has been the inclusion of leveling sensors. This has made it possible not only to reduce the frequency with which manual levelling of the base is necessary, but the most recent firmware versions also make it possible to compensate for defects in the flatness of the printing base, achieving optimum adherence in any part of it.
Three main types of levelling sensor have been used: inductive, optical and mechanical.
Optical proximity sensors stand out for their high precision and reproducibility, however, they have not become popular because they only work properly on clean, well-maintained glass surfaces, which means that they cannot generally be used with plastic bonding bases such as Buildtak.
Inductive proximity sensors are somewhat more popular and are integrated into printers such as the Prusa MK3S. Their main advantage is their low cost and ease of installation, but they have low accuracy and repeatability and only work well on metal bases.
Mechanical contact sensors, despite their low accuracy and poor repeatability, have the advantage of working on any surface. The main disadvantage of this type of sensor is that, as they are contact sensors, they need to be combined with a servo that deploys them at the moment of levelling and picks them up during printing. This makes installation complex and adds considerable volume and weight to the print head.
BLTouch is an innovative levelling system developed and patented by young Korean engineer Paris Kyung-yeon Lee and originally funded through a successful crowdfounding campaign.
Video 1: Promotional video of BLTouch. Source: Antclabs.com
Type of sensor
With contac
Non-contact 
Non-contact 
With contac
Standard deviation
≤ 0.01
≤ 0.2
≤ 0.01
≤ 0.3
Accuracy
≤ 1%
≤ 5%
≤ 1%
≤ 1%
Permitted bases
Any
Metal
Glass
Any
Consumption
20 mA
20 mA
20 mA
200 mA
Table 1: Comparison between levelling sensors
BLTouch Smart is the third version and the most advanced one so far. It is a level sensor with contact based on hall effect, which integrates the servo to extend and retract the contact pin.
Thanks to the combination of a progressive solenoid and a high precision hall sensor, it has a good precision and repeatability, on par with the optical sensors, but unlike these it works on any surface. In addition, it has a compact format and is easy to install in most printers.
This new version is called Smart as it includes an 8-bit microcontroller Atmel ATtiny2313, which allows it to perform self-tests and detect any possible faults in the wiring or in the sensor itself. To this end, it includes a series of LEDs that will flash in the event that a problem is detected, not only warning of the existence of a fault but also helping to identify it.
Another important advantage with respect to previous models is the inclusion of an additional MOSFET that allows to operate indistinctly at 3.3 V or 5 V, without needing to make any modifications to the sensor PCB, only making the selection by means of commands.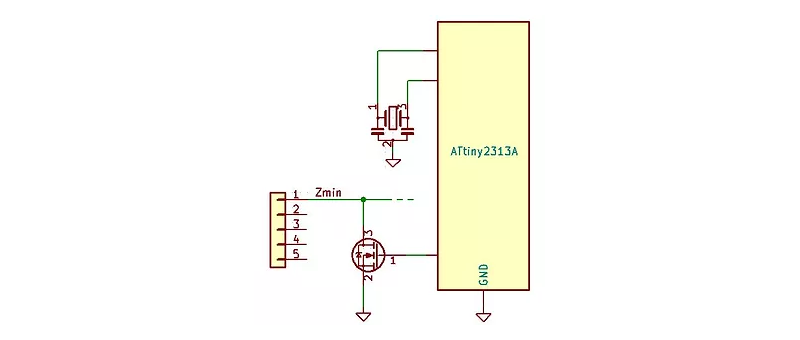 Image 1: Schematic of the BLTouch's electronics. Source: antclabs.com
In addition to the number of functions and technology it incorporates, which make it the most advanced level sensor on the market, it comes in a very compact and easy-to-install format. This allows it to be adapted to most printers without the need for major modifications and making the most of the printing volume. Even some of the more advanced extruders such as the Bondtech DDX for Creality printers include the option to mount the BLTouch sensor by printing a simple adapter.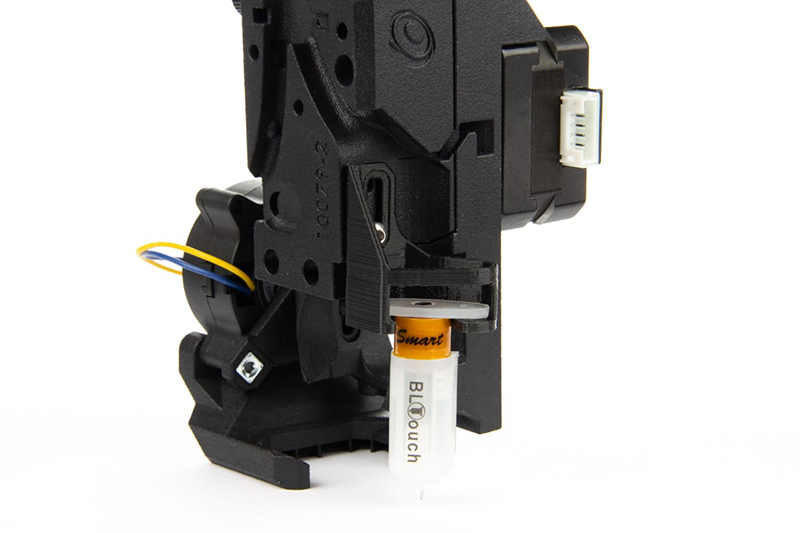 Image 2: BLTouch mounted on a DDX extruder Source: Bondtech.com
To differentiate it from poor quality copies, all BLTouch Smart include a QR code on the PCB to verify its authenticity.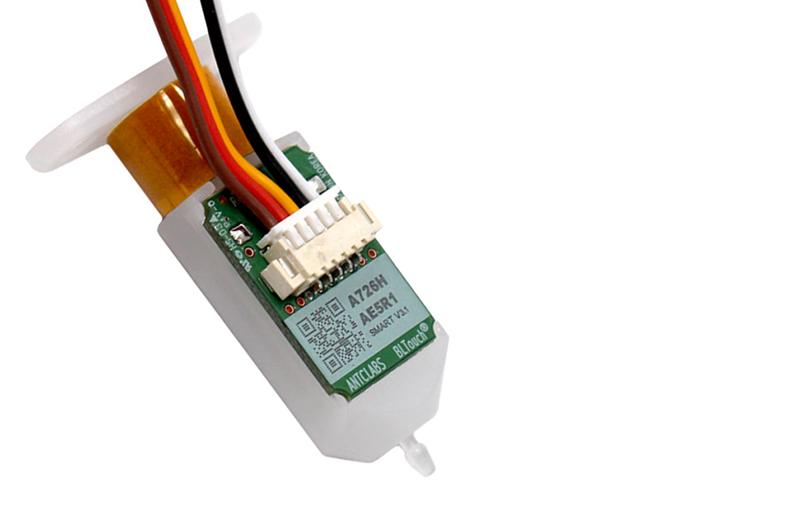 Image 3: Detail of the QR code and serial number of an original BLTouch. Source: filament2print.com
BLTouch is one of the most versatile and accurate level sensors on the market. This coupled with its small size makes it the ideal choice for any printer, whether professional or domestic.